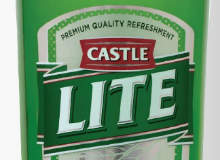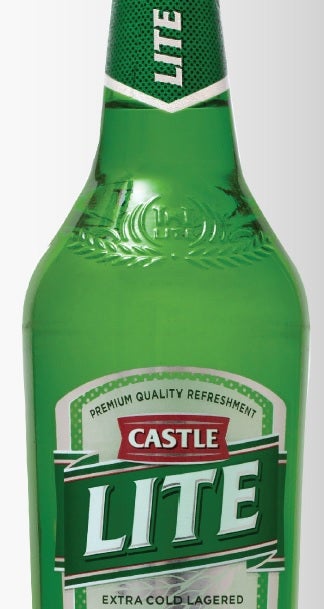 ThermoWash® labels easily detach from bottles in the washing process consistent with traditional paper labels. This allows a new label to take advantage of the benefits of pressure-sensitive each and every bottle trip.
The problem:
Beverage manufacturers from around the globe are rapidly converting to the graphic and performance benefits of pressure-sensitive labels, but tradiational constructions are not compatible with returnable bottle systems. Standard non-returnable (one-way) pressure-sensitive substrates are designed to be recycled and do not release cleanly in the bottle washing process causing efficiency and contamination issues.
The solution:
Offering the same graphic and performance benefits of tradiational single-use pressure-sensitive labels, ThermoWash labels easily detach from bottle under current industry conditions consistent with paper labels. The custom-designed adhesive with 'de-tackifies' during the bottle washing process and the label adhesive and face stock remain in one piece, allowing for easy remocal from the washer.
Product benefits:
No compromise on graphic, performance, or application seed of traditional pressure-sensitive labels.
Benefits include:
Utilises all existing print methods, while available in white, metalised and clear constructions
Graphic can be surface or subsurface printed and ink jet and laser coding are possible
Applies at speeds equal to current pressure-sensitive labels up to 1,000 bottles per minute
Withstands filling and distribution environments, including ice-water baths, with no adverse effects
Environmentally friendly:
Provides acceptable caustic pollution levels
Testing against DIN method 16524-7 INCO 69
Ink and adhesives remain attached to the label substrate through the entire label removal process
Krones, KHS, and SIG washer approvals
Labels can be incinerated
Withstands severe ageing and harsh environments