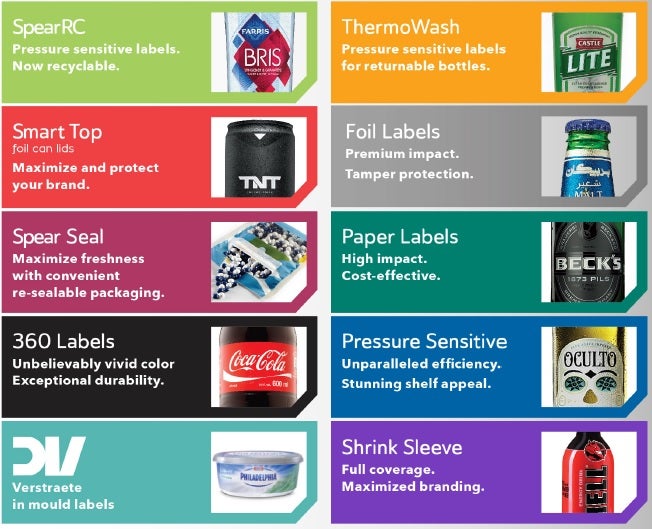 We combine label industry leaders, including Haendler & Natermann, Spear, Sim'Edit, Grafo Regia, Novis, CCL Labels, H&N Suzhou and Constantia Label. Together, we are Constantia Flexible.
Our in-depth network includes machine manufacturers, substrate and container partners, and the recycling community, which all make us a leading label supplier.
We print more than 250 billion labels annually
19 production facilities with customers in more than 100 countries
Our process
Our system is engineered to adapt to your specific needs. We leverage our extensive material, printing and application expertise to maximise the label's shelf impact, improve the label's performance and optimise filling line efficiency.
Thin Film Electronics ASA, a global leader in printed electronics and smart systems, has announced...
Constantia Flexibles and The Coca-Cola Company have been recognised for one of the top five...