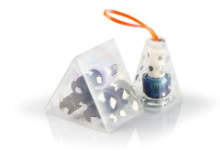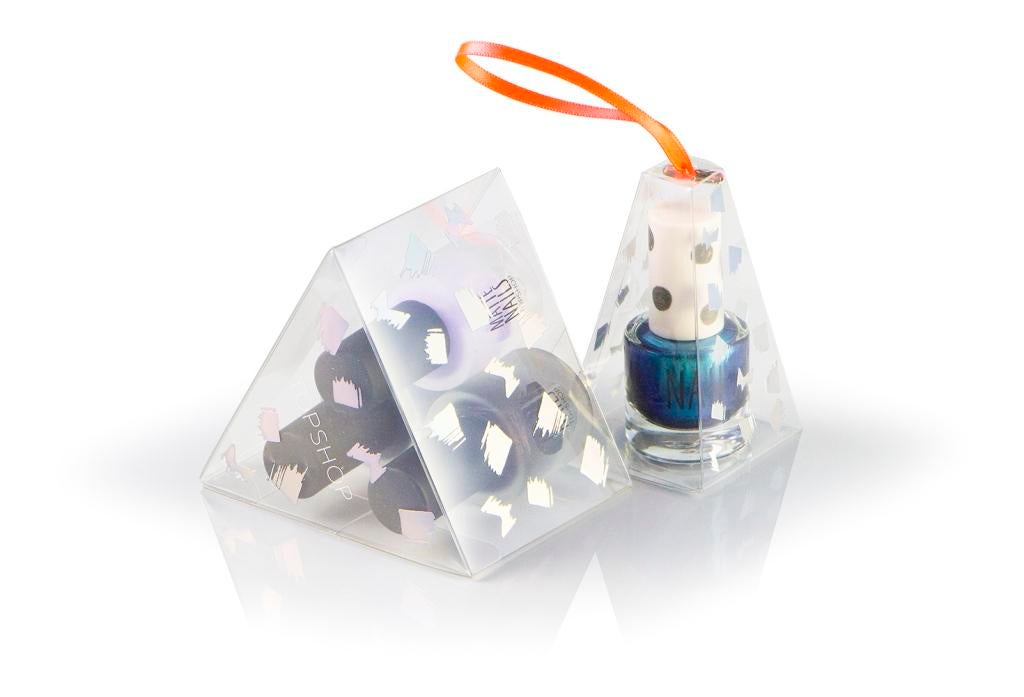 Transparent folding boxes are a well-known way of packaging products, which the customer is supposed to see when choosing the item. We usually use transparent or translucent PET film but PP or PVC are also material options.
Every clear folding box is made individually for the customer's product. We adapt film thickness, size, type of closing and creasing line. To make the transparent packaging even more attractive, they may be printed with offset or screen printing.
Depending on the creasing lines, automated assembling of the clear folding boxes is possible. The latest addition to the material range is 'stone film', an eco-friendly material made from rock powder.