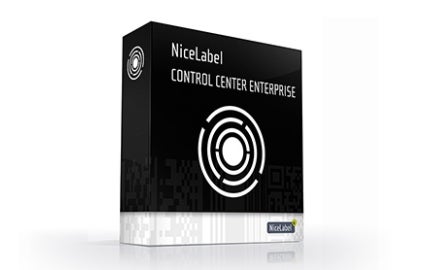 The foundation of an enterprise labelling solution, NiceLabel Control Center Enterprise provides a centralised management layer for labelling, required in medical, pharmaceutical, biotech, manufacturing, food and beverage, and other industries that adhere to GxP. It ensures compliance with regulatory requirements and your company's internal security and quality standards. Control Center Enterprise delivers a secure central storage repository, file archiving, file versioning, revision comparisons, approval workflows, label promotion to production, print history and synchronisation across production locations.
Visit our website to request a demo.
NiceLabel has been awarded the Top Exporting Company award by the leading Slovenian business daily...