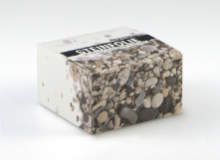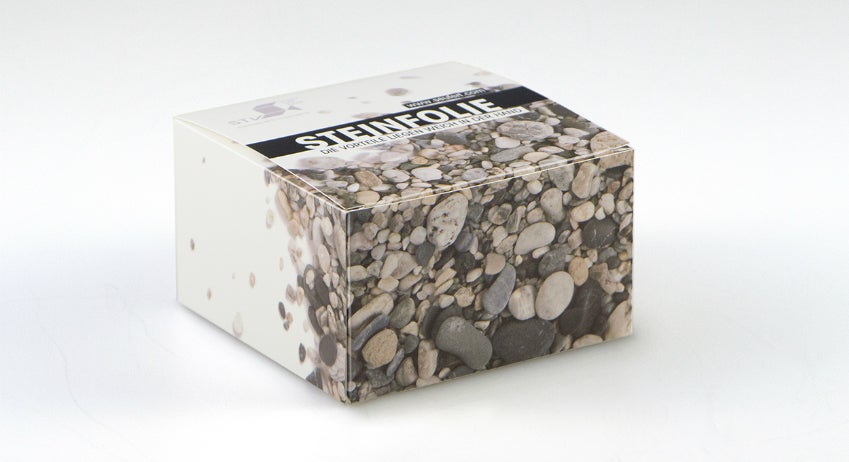 There are different ways of marking your sustainable engagement with Seufert's packaging. Seufert's clear folding boxes or die-cut parts may be manufactured from eco-friendly material: our R-PET contains up to 85% recycled PET and our PLA film is biodegradable.
If the packaging does not need to be transparent, our stone film is another eco-friendly option. Stone film is manufactured from rock powder (60%-80%), which occurs as residual product in the building industry and in quarries, and recycling polyethylene (20%-40%). In addition stone film is tearproof, waterproof, writable and has a special soft velvet touch.
Another way of underlining their sustainable commitment, customers can opt for 'carbon neutral printing' of their packaging. In exchange of a small amount of money, all CO2 emissions which occur during the production process of the packaging are being offset.
Customers have even the possibility to print an 'Our print is carbon neutral' logo and the project tracking number onto their packaging to make their commitment visible to the end customer.