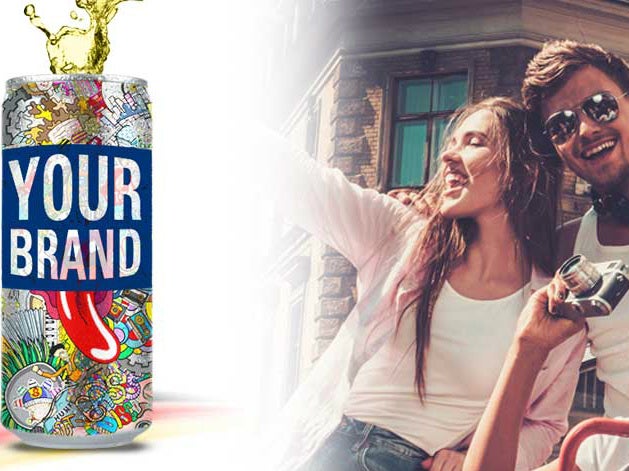 Today the range of energy drinks on offer is becoming more and more varied: while the 250ml can was practically standard just a few years ago, caffeine-rich drinks are now also available in 500ml cans.
With exotic ingredients such as acai, fruit juice proportions of up to 50%, whey additives or the natural caffeine supplier guarana, the once rather synthetic-looking image of energy drinks is being powerfully polished up.
RHODIUS offers a wide range of filling energies, in practical 24 trays with foil or full-carton.
Alternatives for secondary packaging are available.