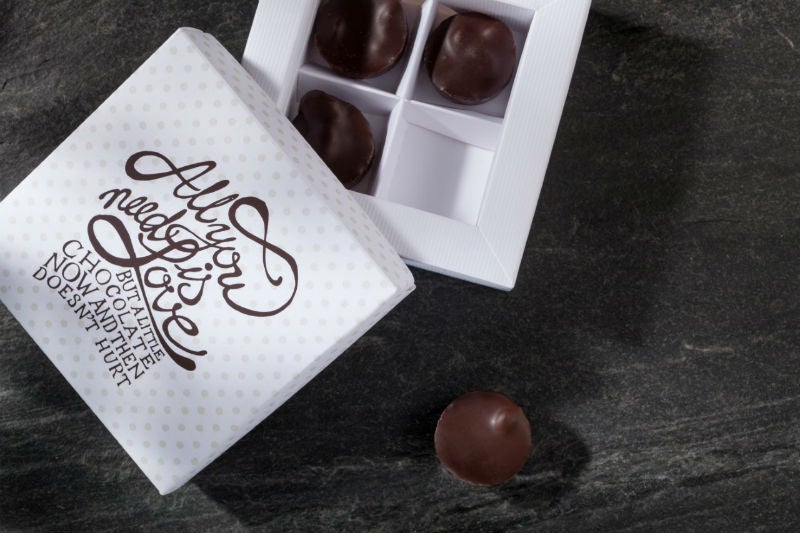 Koehler's fine paper made of pure virgin fibre pulp is also suitable for high-quality packaging for the cosmetics, perfumery and electronics sectors. The paper is notable for its high quality and the resulting excellent printing outcomes.
Ivory board quality is even suitable for direct food contact. When uncoated, the fine paper also boasts a natural look and feel. Furthermore, the paper can be embossed in a variety of ways, making it even more interesting in tactile and visual terms and giving the products a touch of sophistication.
Another fine paper product is PakoPharm®, Koehler's thin printing paper. This is used in particular where space is limited and low weight is required. Here the light paper can score with its pleasant whiteness, very good printability and excellent processing properties. This is why Koehler's lightweight printing paper is used, for example, as a package insert for medications and cosmetics.