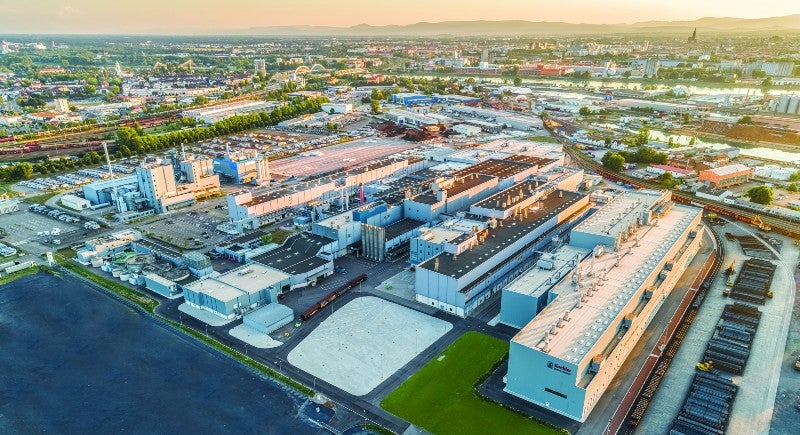 Koehler is a family-owned company producing a range of speciality paper. The company is run in the eighth generation and has developed over the past decades into a market leader and quality leader in several product areas. The headquarters is located in Oberkirch in the southwest of Germany.
Koehler produces various types of specialty paper. These include thermal paper, carbonless paper, decor paper, fine paper, recycled paper, sublimation paper, flexible packaging paper and also products made from wood pulp board. Koehler is also a world market leader in the production of beer coasters.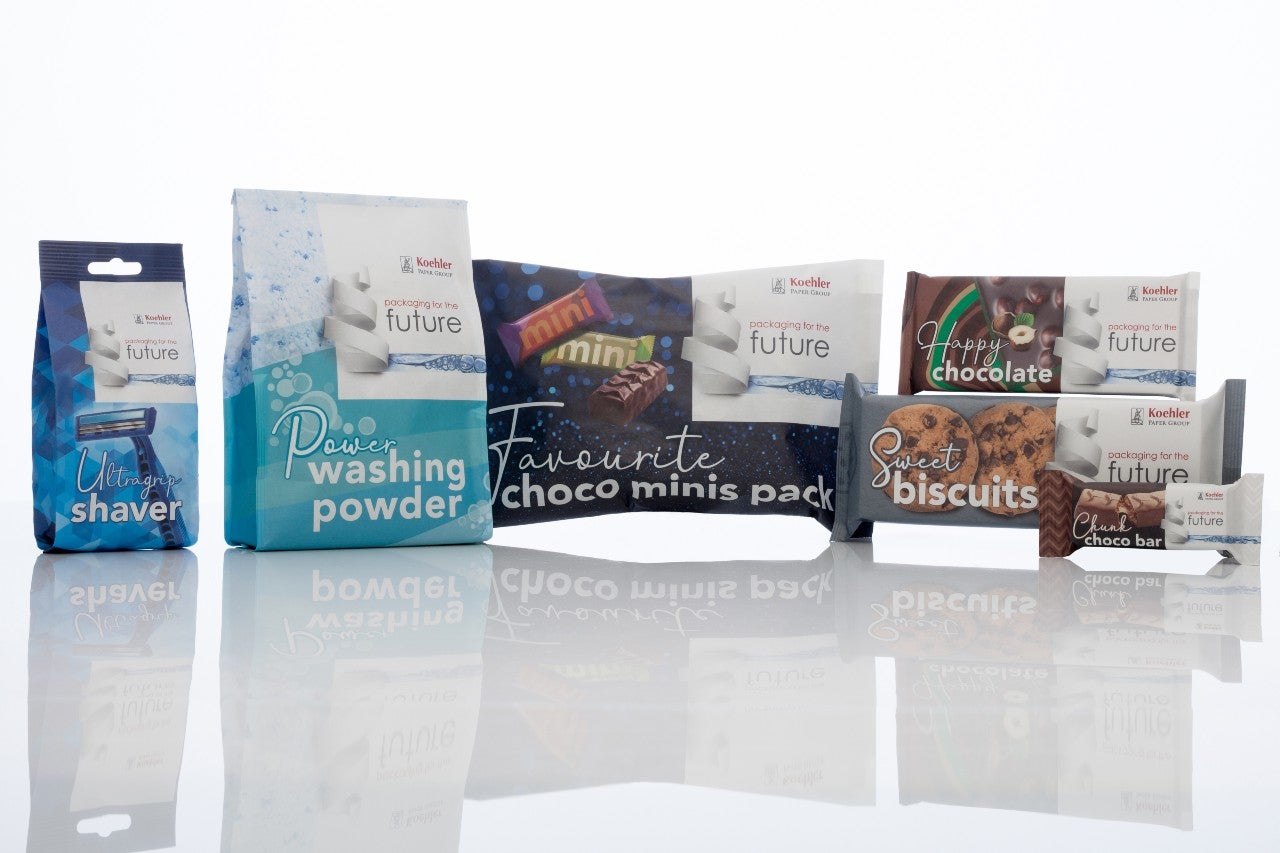 Koehler offers a comprehensive portfolio of flexible packaging paper.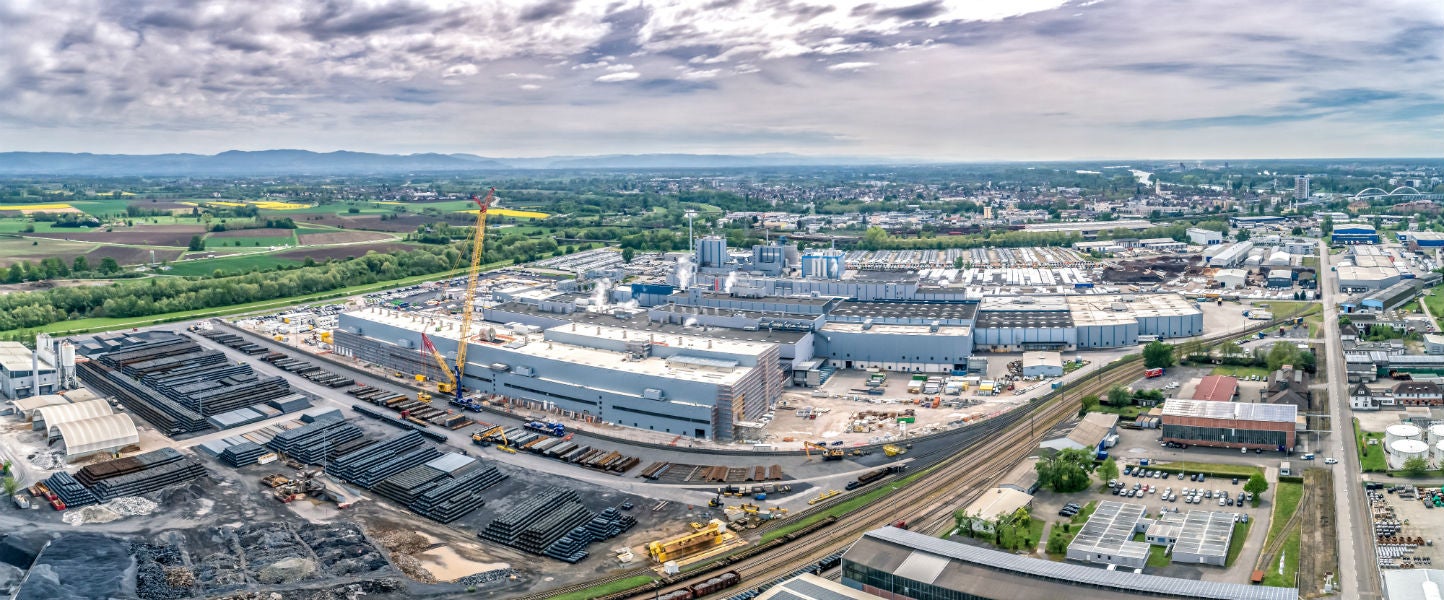 Koehler has invested €300m towards building a future-oriented, technologically state-of-the-art production plant (including a paper machine and coating machine) at the Kehl site.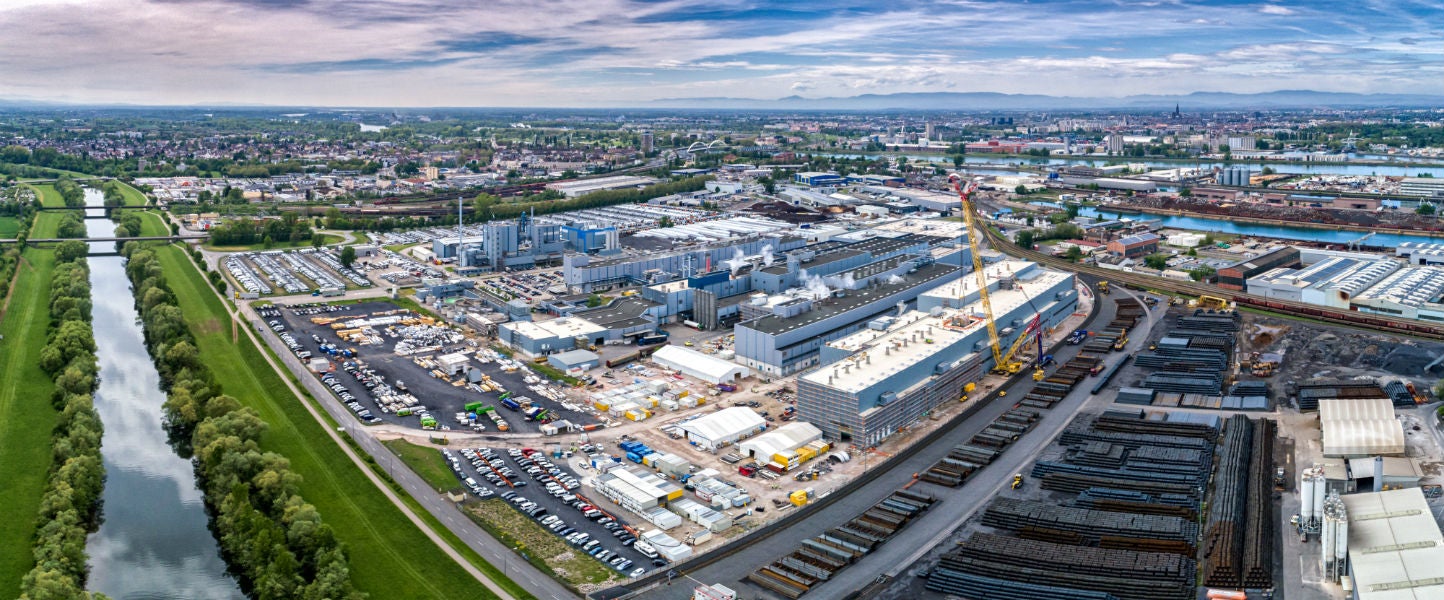 With the new production facilities at the Kehl site, Koehler will be able to enter a new market.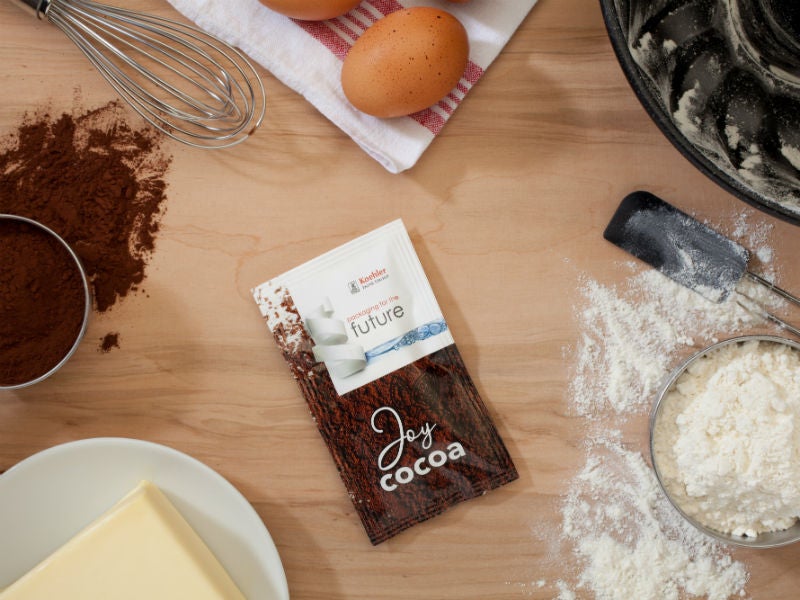 NexPure offers solutions such as heat sealable paper.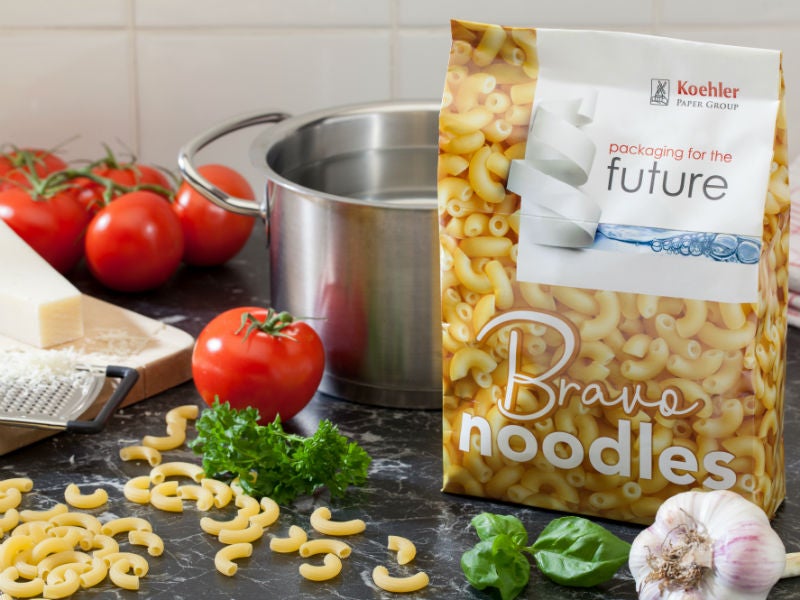 Koehler's paper pouch with functional coating is ideal for dry food applications and is fully recyclable in the paper recycling stream.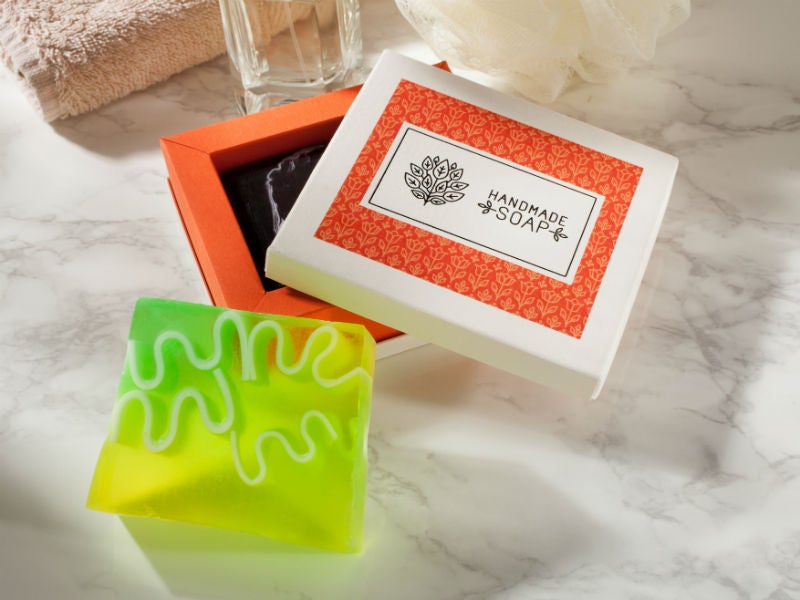 Creative board, Koehler's recycled board solution, can be used for many high-end packaging applications in the cosmetics or perfume sector.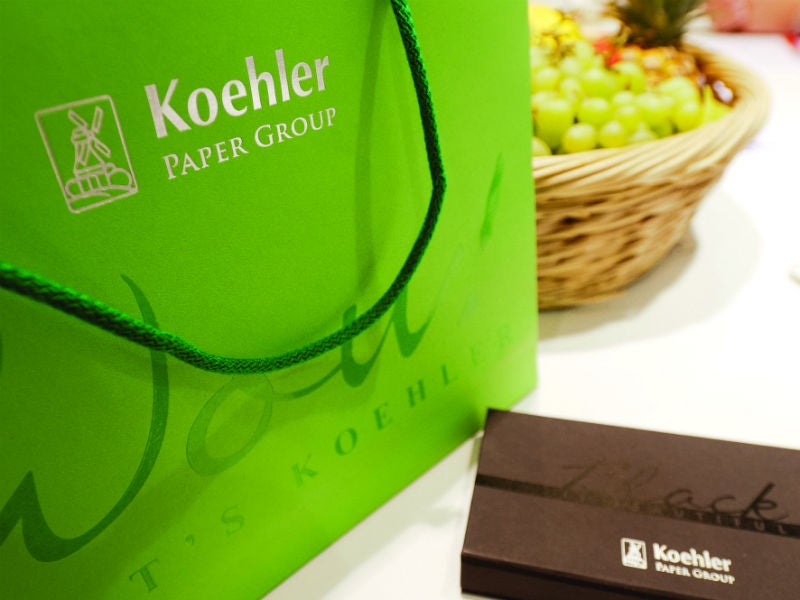 Carrier bags made from Koehler's recycled paper, which have received the 'Blue Angel' award, support sustainable purchasing.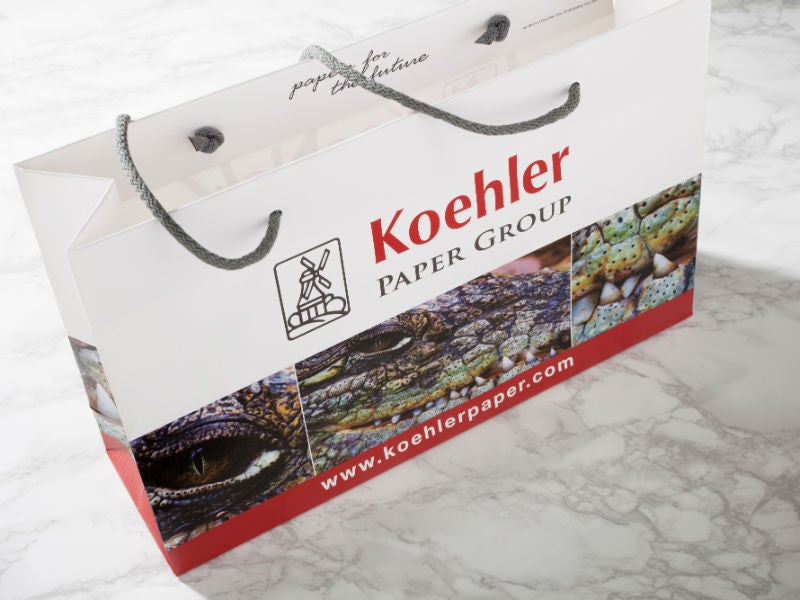 Fine paper impresses with its high-quality and diverse embossings, which give the packaging a unique touch.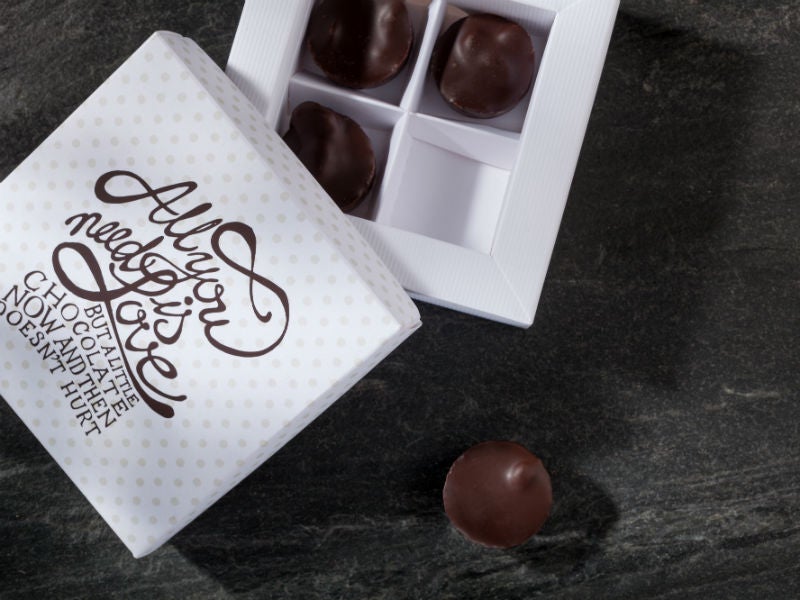 Fine paper can also be used to create high quality packaging solutions. It is approved for direct food contact.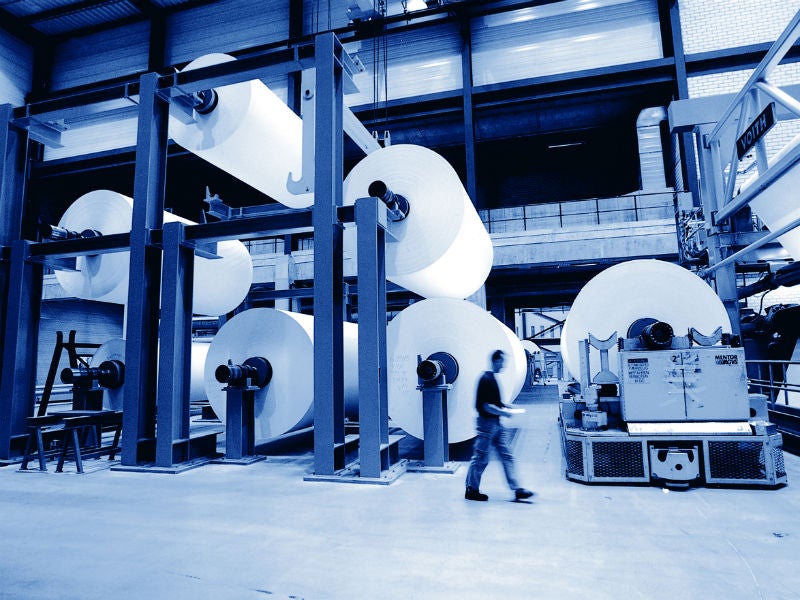 Koehler's 1,800 employees produce more than 500,000t of various specialty papers a year.
Koehler offers a wide range of paper for the packaging paper market. Whether recycled paper, fine paper or flexible packaging paper, Koehler has the right product for various applications.
Flexible packaging paper
Koehler offers an extensive portfolio of standard paper for the flexible packaging sector. This product line called NexFlex® includes one-side coated paper, as well as uncoated paper made of 100% virgin fibre pulp, which is suitable for a wide variety of applications such as pouches, sachets, wrappers, bags and yoghurt pot banderols and lids.
The concept of sustainability plays an important role at Koehler. For example, no optical brighteners are used in the Koehler NexFlex® product line. The natural whiteness of the paper is highlighted instead.
In addition to standard paper for flexible packaging, Koehler also presents the innovative and sustainable barrier paper product line: Koehler NexPlus®. This paper is finished with a functional coating. With the state-of-the-art coating machine at the Kehl mill, Koehler is able to apply several barrier coatings in a single pass. The modular barrier concept thus enables the production of a paper that can be used in a variety of ways thanks to its different barrier properties. Details about our products can be found in the tab 'Products and Services'.
Sustainable packaging solutions
Koehler is an established producer of recycled paper and board solutions. Made from 100% secondary fibres, our recycled board is available in a wide variety of colours and applications. World-renowned customers rely on Koehler's high-quality products.
Thanks to their natural feel, strong colours and excellent processing properties, they provide high-quality results. Many of these have been awarded Germany's 'Blue Angel' eco-label, which highlights sustainability.
High-quality fine paper made of 100% virgin fibre
Packaging paper from the fine paper sector is characterised by its quality feel and offers a wide range of possible embossings, which transforms the packaging into an eye-catcher. In addition, the paper can be processed and refined excellently.
Packaging research and development expertise
To accelerate the global transition to responsible and sustainable packaging solutions, Koehler manufactures barrier paper with functional surfaces. These products have barriers that only plastic or multilayer composites could offer so far. These include barriers for water vapour, aroma, oxygen or mineral oil to name a few.
Koehler has already entered collaborations with brand owners and converters to develop sustainable paper solutions for food, confectionery, cosmetics and other applications.
In addition, the company operates the Green Coating Collaboration with the Technical University of Darmstadt, Germany. This unique research partnership aims to create better sustainable packaging solutions for all industries.
Thanks to the cooperation with Syntegon, the development of flexible packaging paper also includes the consideration and optimisation of process reliability in processing. In this way, machine operators do not have to worry about changeover times and machine conversions. Details about our products can be found in the tab 'Products and Services'.
More about Koehler
For more than 210 years, Koehler has built up comprehensive experience and a top reputation. The company is known among its customers for its reliability and consistently high levels of quality. Koehler aims to develop innovative solutions that are not only sustainable but also reliable.
Please use the form to send us your business enquiry.