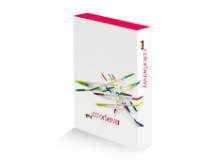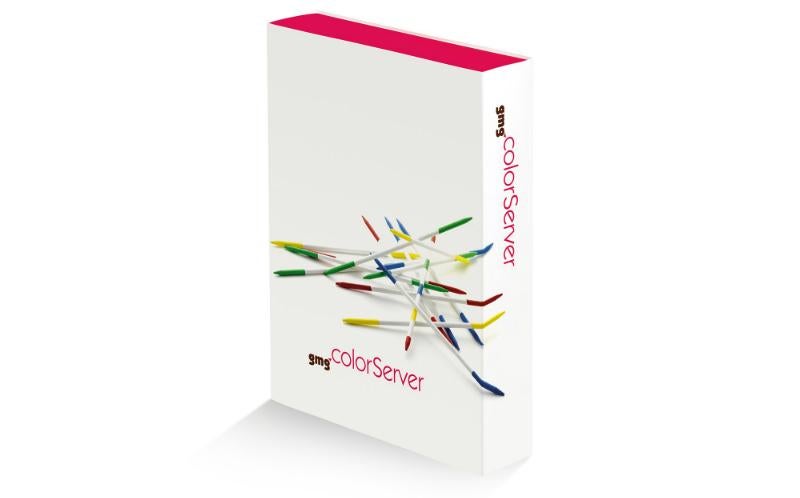 Whether you're a print shop or pre-press company, the problem is usually the same: customers often deliver print data in colour spaces or with data that still needs preparation for different printing methods.
The testing and normalisation of diverse PDF data is time consuming with conventional methods. GMG ColorServer reduces this time by providing fully automated colour conversions ensuring colour accurate and consistent results in colorimetric as well as visual terms, even across different substrates.
GMG's unique DeviceLink technology has the advantage to bypass the drawbacks of ICC technology, for example by not reseparating the black channel. This makes it possible to optimally transfer print data from one printing standard to another. Also, when converting spot colours to CMYK, the superiority of the GMG DeviceLink technology is evident where the maximum gamut of the CMYK colour space is used to full effect.
Essential benefits at a glance
Fully automated color conversion and data normalization
PDF optimisation for print production (reduction of transparencies, layers and overprinting objects in PDFs)
Same visual appearance across different substrates
Automated workflows with GMG ColorProof / FlexoProof
Reliable colour management due to an internal validation system
Web interface for multi-site colour management
Custom profile builder for specific profile conversion needs