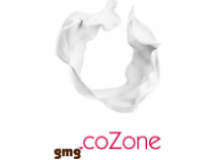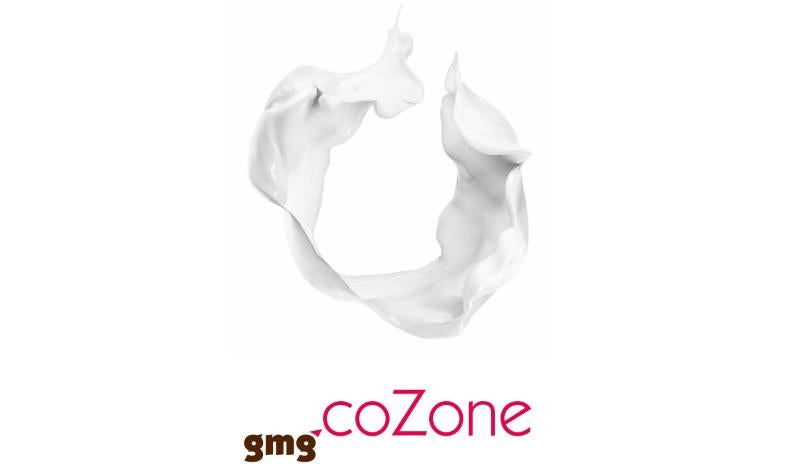 GMG CoZone is a web-based approval system that centralises content approval and colour management into one fully integrated solution. It has been developed from the ground up so it meets the needs of people looking for a cost-effective, scalable and easy-to-use system for collaborating, reviewing, proofing and approving media files prior to production.
The web-based platform requires no investment in locally-installed software or expensive high-end hardware. GMG not only guarantees permanent accessibility, but also provides the highest security standards to maintain privacy.
Instead of manually moving files from one system to another, let GMG CoZone centralize the touch points so that content and colour accuracy can be approved in one seamless process, anywhere and anytime.
Essential benefits at a glance:
Better cooperation via central file storage and editing
Support of all standard file formats
'Pay-per-job' licencing model for consistently attractive conditions for an unlimited number of users
Eliminates uncontrolled e-mail traffic
User-configurable access rights with individually definable displays