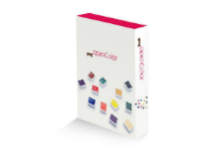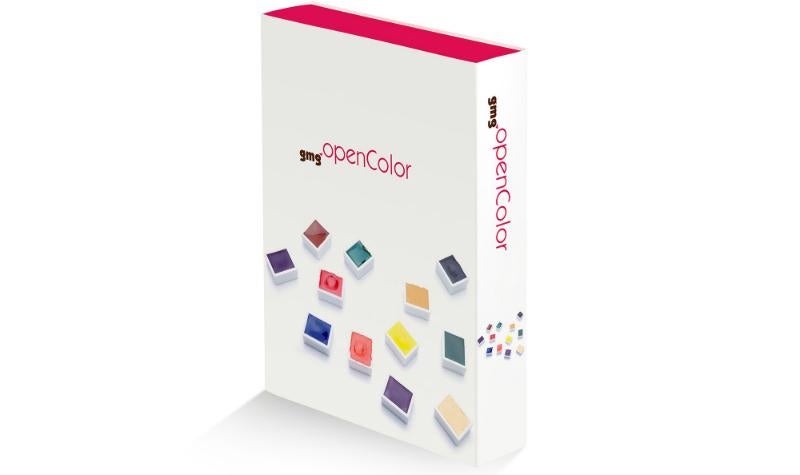 The interplay of inks printed on top of each other can be best simulated with GMG's patented OpenColor technology. GMG OpenColor is a profiler that docks to GMG FlexoProof and allows to create stunningly accurate proofs that predict the overprinting behavior of inks (be it CMYK or spot colours) with only little measurement data.
The spectral data calculation applies mathematical models that combine print process and substrate specific parameters with the actual ink information read from the measurement. Using spectral measurements, the ink properties can be better analysed and thus simulated in the proof. The resulting proofs provide a higher accuracy and colour conformance with the final product than comparable proofs of any other profiling and proofing system.
As an intelligent multichannel profiler, GMG OpenColor doesn't need large-scale test charts. A single, compact mini-strip on the press sheet is enough to capture all data for an exact match.
Essential benefits at a glance
Flexo proofing with overprint preview
Centralized colour database for colour consistency on any number of proofing systems
Easy installation and operation
Support of external colour databases
Manual correction tools