Industrial Coding and Marking Systems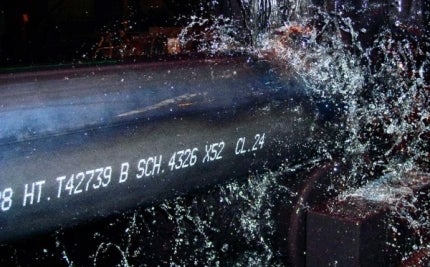 Since our company was founded in 1982, we have been designing and developing industrial coding and marking systems for contact-free processing of a wide variety of products and surfaces. Thousands of REA JET systems are being used worldwide, ensuring efficient identification and traceability.
REA JET systems are not only the systems of choice in the tough everyday industrial world of steel, wood, rubber and plastic processing factories; they also master sophisticated coding tasks in the pharmaceutical, food and packaging industries.