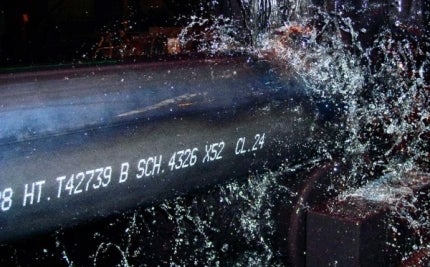 Since our company was founded in 1982, we have been designing and developing industrial coding and marking systems for contact-free processing of a wide variety of products and surfaces. Thousands of REA JET systems are being used worldwide, ensuring efficient identification and traceability.
REA JET systems are not only the systems of choice in the tough everyday industrial world of steel, wood, rubber and plastic processing factories; they also master sophisticated coding tasks in the pharmaceutical, food and packaging industries.
Coding and marking systems, printers and verifiers
In our product range, we offer coding and marking systems that include large character ink jet printers (DOD), high-resolution ink jet printers (HP print technology and piezo), small character ink jet printers (CIJ), laser systems, spray mark systems and labelling systems.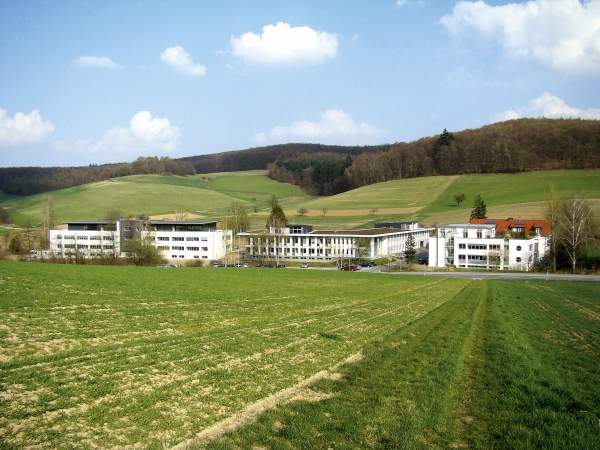 REA Elektronik headquarters.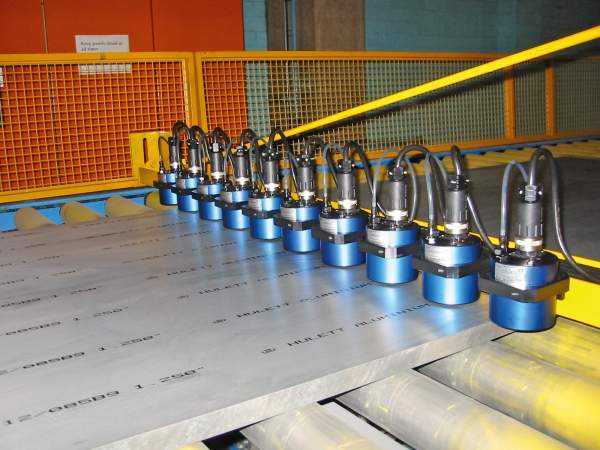 Large character ink jet printer.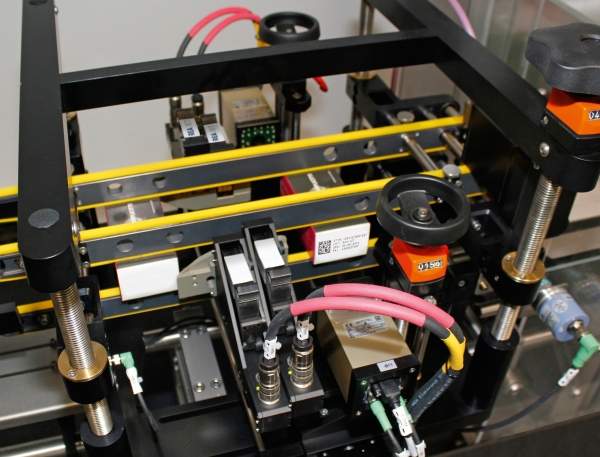 High-resolution ink jet printer (HP).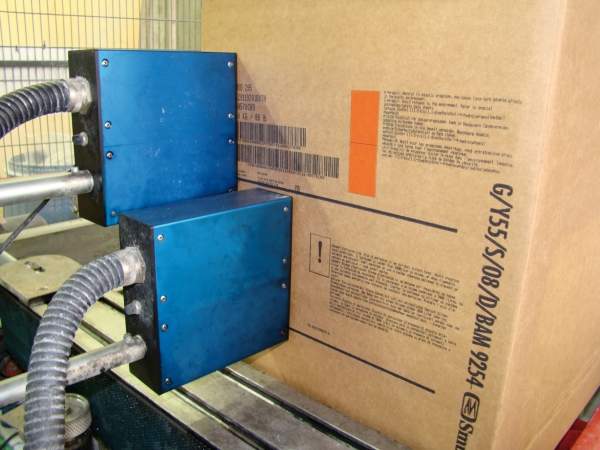 High-resolution ink jet printer (Piezo).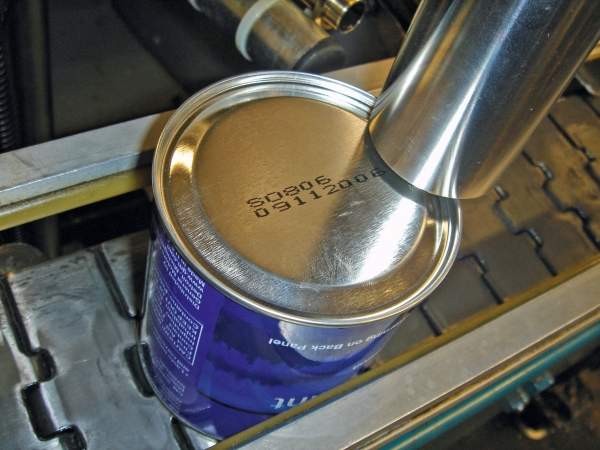 Small character ink jet printer.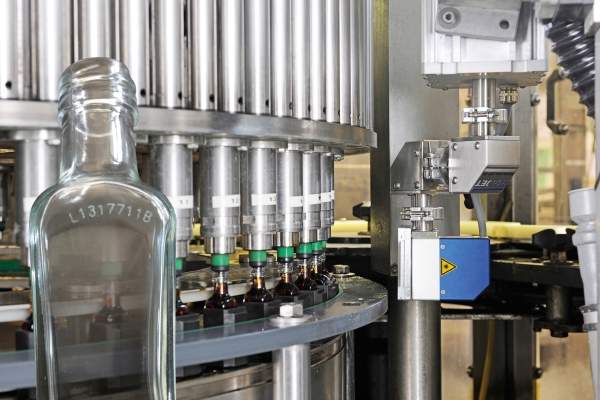 Laser systems.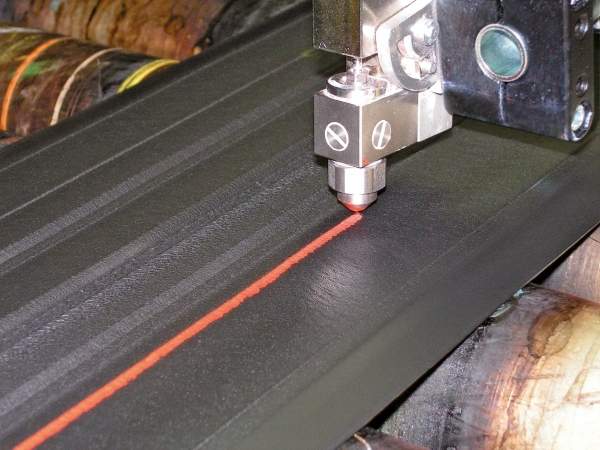 Spray mark systems.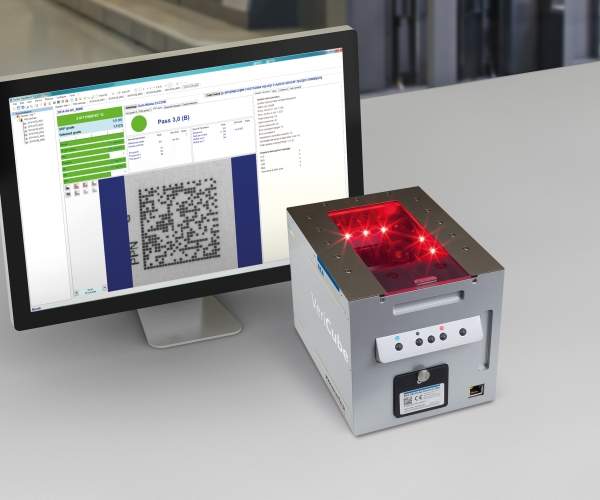 Barcode verifier.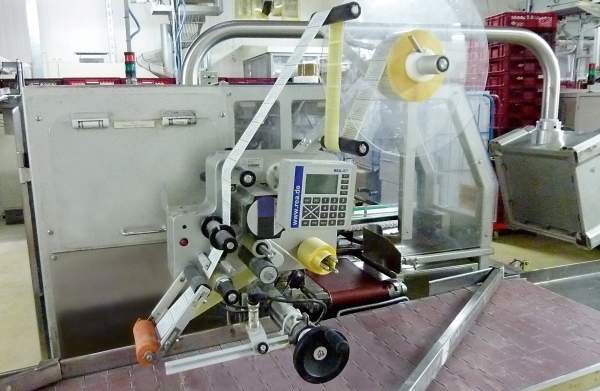 Labelling systems.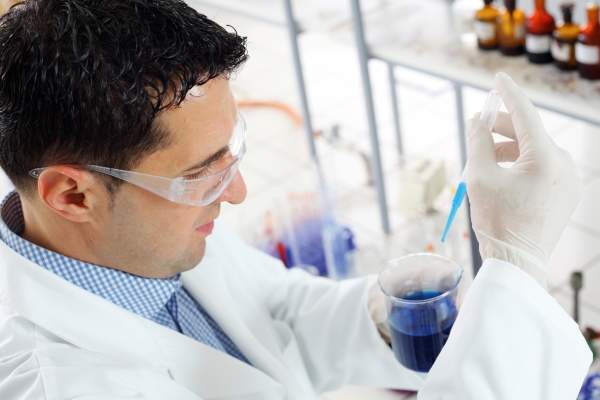 Inks and consumables.
This extensive range provides coding and marking solutions for applications in all industrial areas.
Our REA VERIFIERS enable you to ensure the quality and readability of your barcodes and 2D codes.
Customised coding and marking systems
REA JET sees itself as a system supplier, where you can obtain your tailor-made solutions from a single source. In addition to providing a large number of standard coding and marking systems, implementing customised solutions is one of our greatest strengths.
Apart from our state-of-the-art technology, it is our highly qualified and committed employees from various speciality areas that make a significant contribution to the satisfaction of our customers and the success of our products.
By using high-quality components while training your employees, we guarantee the best possible coding and marking results, together with high availability of the equipment, with a minimum maintenance overhead.
A fast and flexible response to customer requests, as well as expert and straightforward service assistance, are additional hallmarks of the quality of REA products.
About REA JET
REA JET is the only medium-sized manufacturer to develop, produce and constantly improve a complete coding and marking product programme in Germany, from its company headquarters located 30km south of Frankfurt am Main.
We cover suitable coding and marking systems, a selection of inks (over 400 special inks can be supplied), professional installation with customer-specific solutions (holding devices, positioning units and robotics) and maintenance of our systems. Whatever your needs, you have an expert partner in REA.
"Industrial coding and marking solutions, made in Germany." We feel bound by this standard.