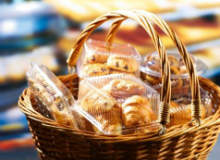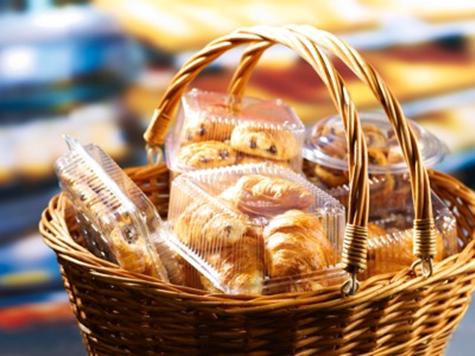 This range of hinged boxes for morning goods is lighter than previous designs and comprises both hermetic (airtight) and semi-hermetic boxes.
Ideal for croissants, Danish pastries, tarts and muffins, the LeanBake range is available in a range of sizes which can be easily displayed on-shelf.
The containers have a premium appearance to enhance product value through better presentation and have been designed to help keep products fresh and tasty.
The hermetic boxes have been developed especially for sponge-based products to keep moisture within the pack so that they stay fresher for longer, whilst standard boxes are slightly vented on three sides to allow air to circulate and ensure that pastry products such as croissants and Danish pastries retain their crispiness.
The boxes have also been lightweighted to appeal to those buyers looking for a packaging solution which has a low carbon footprint, yet through innovative design, the packs retain all functionality, ensuring the delicate items contained are protected and well presented.