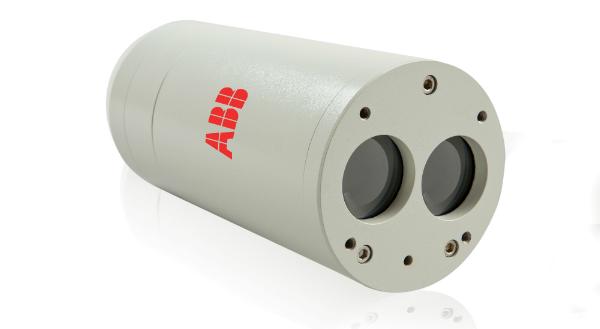 The LM200 laser level measurement transmitter is dedicated to long-range applications. It measures solids at distances up to 200m (656ft) and up to 45m (148ft) on opaque liquids. It finds many applications such as ore pass level monitoring in mining, for instance.
The LM200 is also ideal for long distance positioning applications up to 400m, with the use of a reflector on the targeted object. This device can be used for tripper car positioning, providing a maintenance-free solution as the sensor will not wear because it is never in contact with the moving car.
Options
Many mounting options
Configuration device (LCD2)
Dust tube
Non-condensing optics (heated lens)
Reflector panel for positioning application (available for all laser level transmitter
ABB's innovative FT-NIR systems have been designed to allow users to conduct quick and accurate...