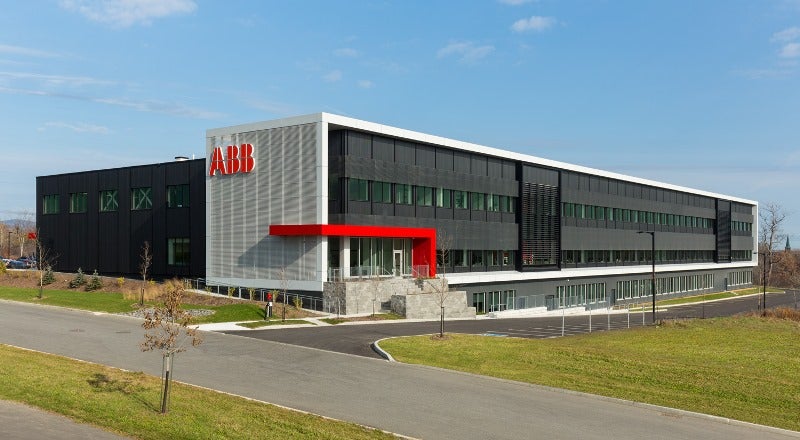 For more than 40 years, ABB Measurement & Analytics has enabled scientists worldwide to achieve excellence in infrared spectroscopy with the company's portfolio of high-performance laboratory and process fourier transform infrared (FT-IR) / fourier transform near-infrared (FT-NIR) analysers.
ABB spectrometers perform real-time analysis of the chemical composition and physical properties of a process sample stream.
ABB's analysers are used in laboratories and industrial processes to analyse multiple chemical components in the final quality control of several common products used daily.
Industrial infrared spectrometers for PET packaging container analysis
The company provides rugged and versatile instruments, offering exceptional performance and ease-of-use in response to increasing customer demand.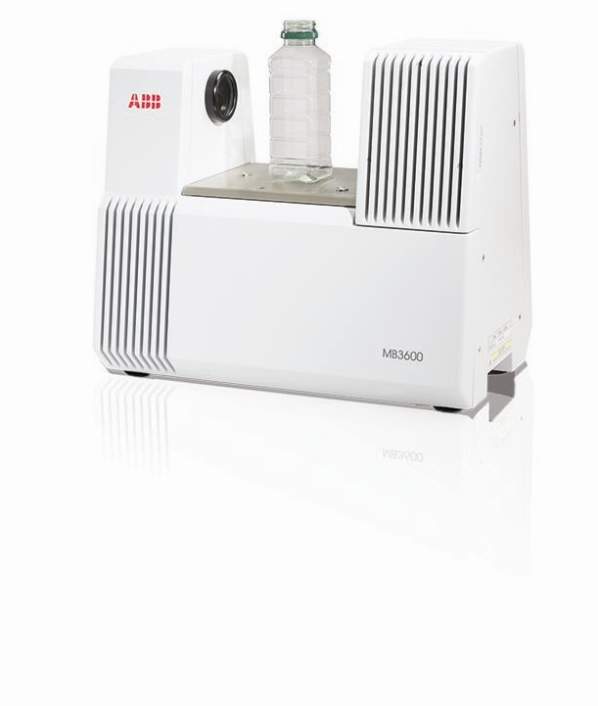 MB3600-CH80: A PET packaging analyser for fast analysis of PET containers, such as jars, bottles and preforms.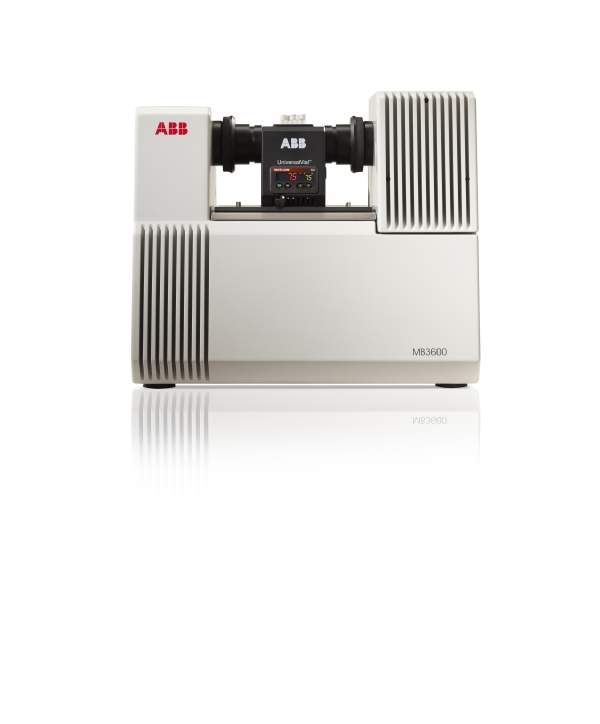 MB3600-CH70: This polyols analyser is a maintenance-free FT-NIR spectrometer for R&D and QA/QC applications on polyols and derivatives.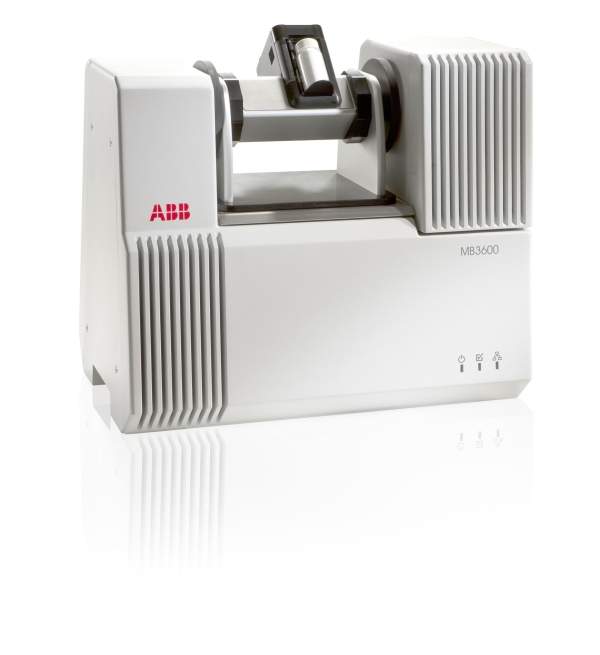 MB3600-CH40: A solids analyser, designed to perform fast and accurate determination of key physico-chemical attributes of raw materials, in-process or finished products in solid form.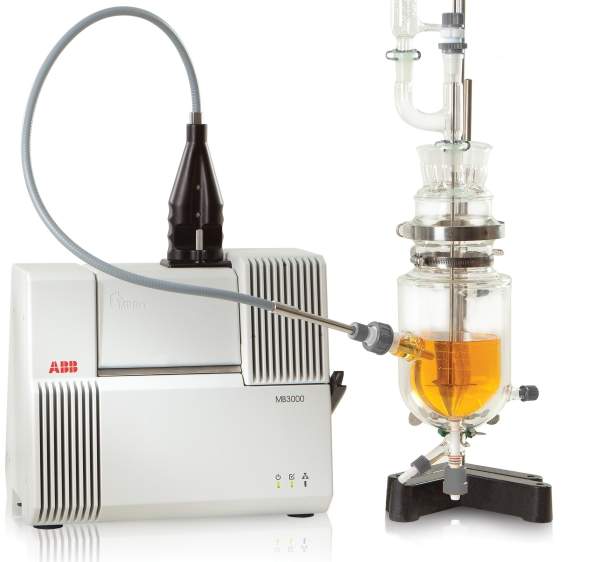 MB-Rx: Intended for laboratories and pilot-plants, the MB-Rx reaction monitor provides chemists with direct access to real-time experiment data.
Especially for the packaging industry, ABB has developed an industrial FT-NIR solution for fast analysis of polyethylene terephthalate (PET) containers, such as jars, bottles and preforms.
The FT-NIR solution is intended for R&D centres, quality assurance (QA) / quality control (QC) laboratories and production lines of companies performing a large number of daily measurements of containers' key characteristics.
The MB3600-CH80 instrument enables precise determination of several PET quality attributes such as crystallinity, moisture content, wall thickness and intrinsic viscosity. Analysis is performed within a few seconds, an alternative to slower laboratory methods. No specific sample or instrument preparation is required and the measurements are totally non-destructive.
ABB designs, manufactures and markets reliable spectrometers, as well as turnkey analytical solutions, for multiple markets and industries, including refining, chemicals, packaging, pharmaceutical, semiconductors, academic, metallurgy, space and defence.
The maintenance-free instruments maximise productivity and deliver unbeatable analytical performance at the industry's lowest cost of ownership. ABB also provides custom calibration modelling services and application support addressing QA/QC market needs.
Spectroscopic techniques for laboratories, research institutes and OEMs
ABB's main spectroscopic techniques supported include:
FT-IR
FT-NIR
Spectroradiometry and remote sensing
2D and 3D lasers
The spectrometry solutions specialist company serves the following markets:
Research institutes and academics
Pharmaceuticals and biopharmaceuticals
Fine and specialty chemicals
Refining and petrochemicals
Semiconductor and flat-panel displays
Original equipment manufacturers (OEM)
Remote sensing (space and defence)
Packaged analysers and advanced process control for the packaging industry
ABB's analytical solutions combine analysers, applications, advanced process control, data management and process knowledge to improve the operational performance and safety of industrial processes.
For all laboratory or process needs, ABB is a single-source provider of high-performance and reliable spectrometers and packaged analysers, including:
MB3600-CH80: A PET packaging containers analyser
MB3600-CH70: A polyols analyser
MB3600-CH40: A solids and agrochemicals analyser
MB-Rx: An R&D, in-situ chemical reaction monitor
MB3000-CH50: packaged FT-IR spectrometers for flow chemistry, ATR analysis and traditional spectroscopy
About ABB Measurement & Analytics
ABB's manufacturing facility in Quebec City, Canada, employs more than 200 people, including R&D, manufacturing, marketing, sales and administrative groups.
The company is a leader in power and automation technologies that enable utility and industry customers to improve their performance while lowering environmental impact. The ABB Group of companies operates in around 100 countries, employing approximately 150,000 people.