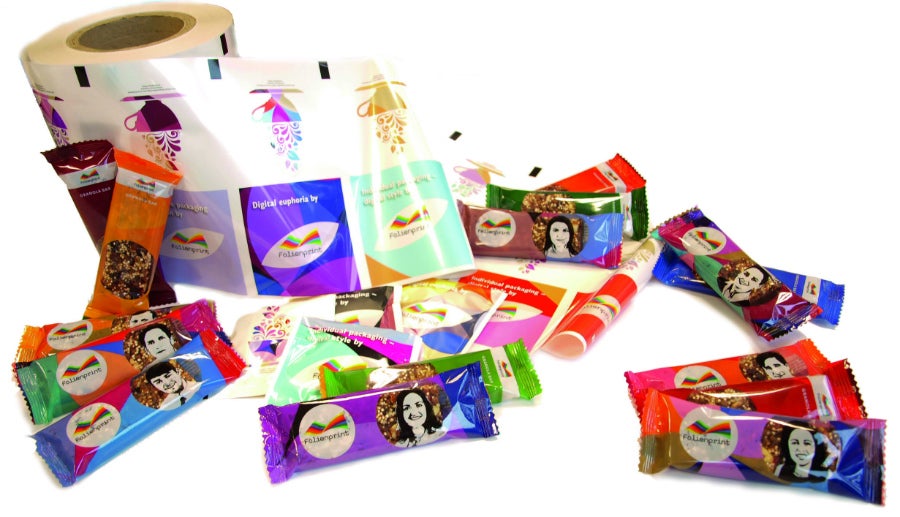 Folienprint is the first company in Germany investing into a digital printing press 20000 from HP Indigo being qualified for flexible packaging.
All digital printed packaging films are qualified accordingly the common packaging regulations and conformities proven.
Digital printing is common and standard in the labels industry, but not in flexible packaging. The smart digital printing technology at Folienprint provides a unique feature called 'Mosaic'.
The Mosaic technology is a powerful variable data printing (VDP) tool enabling Folienprint to provide sophisticated high-value jobs and personalised campaigns.
By using this software the technology automatically generates hundreds, thousands and even millions of unique graphics for variable data jobs, from a fixed number of base patterns, using scaling, transposition and rotation.
Get your unique packaging and show an exclusive and unique packaging into the market.
Reformkontor, based in Zarrentin am Schaalsee, is a supplier for over 1,000 health food stores...