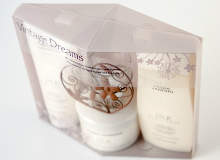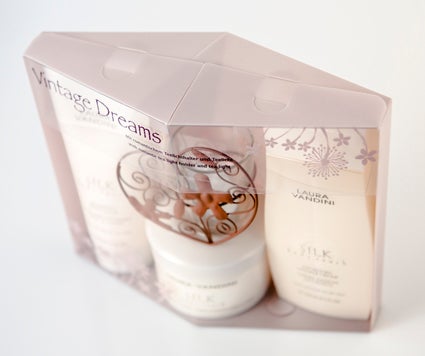 We cover the complete development and production process of your packaging. First of all our development team works out the best form and type of packaging for your product. Often there are several options of how to best present your product.
Once you have decided the version that suits you best, we discuss decoration options: offset printing with LMQ colours or screen printing for special tactile feel or varnish, hot foil printing or embossing.
The production process starts with printing and you will obviously be asked to confirm if the result is up to your expectations during the printing press check. The printed films are then cut and glued if necessary. The final packaging will be packed flat in cartons for delivery to our customers.