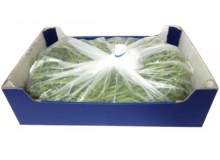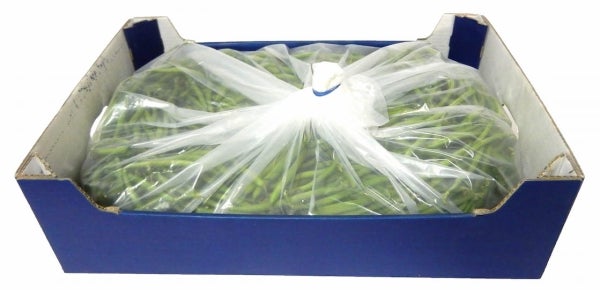 PerfoTec's bulk bag Flexfresh Liner, smart plastic bag packaging, can be used in crates and boxes to store, transport and display fresh fruit and vegetables produce.
The main benefit of the new bulk bag is that it saves money for traders, with extended shelf-life results, reduced waste and better produce quality preservation.
The bulk bag packaging enables cheaper transportation methods and new export opportunities.
For the best results from micro-perforated bulk bag PerfoTec Flexfresh Liner packaging, a grower and/or trader only needs new measuring equipment, which PerfoTec can supply.