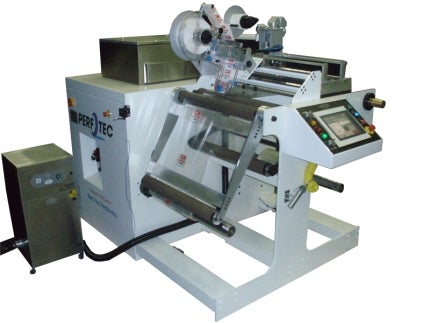 For film suppliers PerfoTec offers the mobile laser rewinder. This makes it possible to receive the respiration data from the customer and adjust the permeability of the film accordingly, before delivering it to the customer. In this situation the customer will need to install the fast respiration meter and the film supplier the laser perforation system on a mobile laser rewinder. For this to work the film supplier must be able to deliver the adjusted film within a relatively short timeframe. PerfoTec offers a complete mobile laser rewinder with the laser installed.
The packaging technology from PerfoTec can be used on most films. For more specific information you can contact us.
PerfoTec has further expanded their successful Respiration Control System. At the Fruit Logistica in Berlin,...