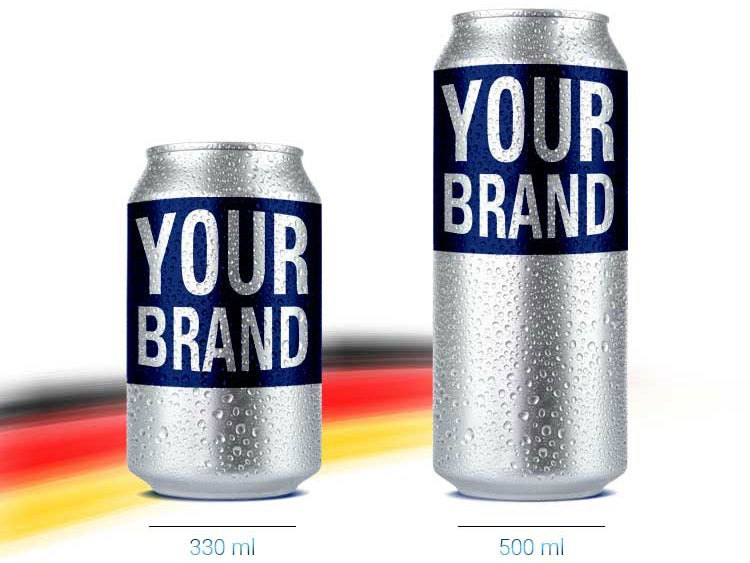 Klick, zisch, ahh. Preserve the freshness of your soft drink.
Due to its light and oxygen impermeable properties, the beverage can is ideal for carbonated soft drinks. It preserves the carbonic acid and also the freshness of the soft drink.
Cola, lemonades with sugar or sugar-free, the 0.33l aluminium cans are ideal for customers to enjoy fizzy drinks everywhere.
Newest trends are crafted cola offers. With more than 55 years' experience,  RHODIUS is able to meet the highest standards of filling.