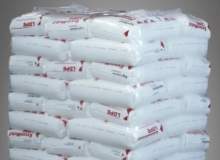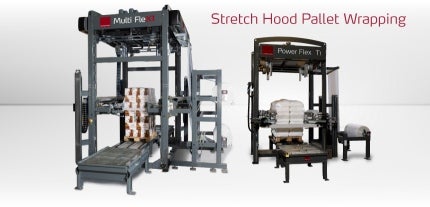 From pallet shrink wrapping machines, through stretch hood wrapping machines to relating packaging films, Lachenmeier offers a wide variety of packaging equipment that covers a broad range of industries.
Stretch hood is one of the fastest growing applications in pallet packaging (around 20% annual growth rate in Europe), due to the high package integrity and the flexibility of its use for palletising various product loads.
Stretch hood is the perfect solution for stabilising and handling unstable loads. By using the right unitisation technology you can minimise the most prevalent types of damage to loads, such as shifting, ripped or loose packing, crushing, water damage and infestation.
The stretch hood is made from a continuous roll of gusseted film, which is stretched over the pallet load for maximum load integrity. It's a fully automatic operation where the machine automatically adjusts to the appropriate pallet height.