Transparent Sleeves and Die-Cut Parts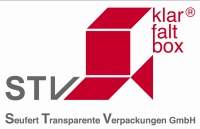 The transparent insert makes the soother float inside the clear folding box. While being fixed and secured, the product is well presented and can be seen from every angle.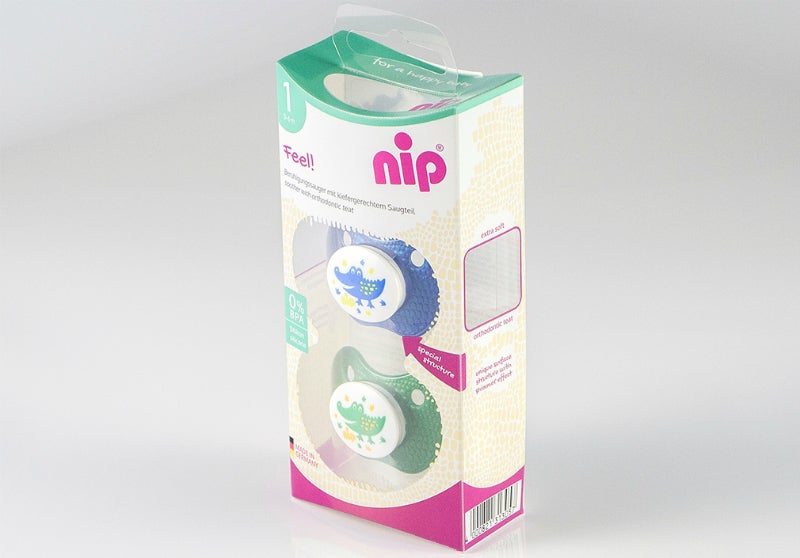 As well as the standard clear folding box, there are many other ways of packaging and presenting a product with transparent packaging. Sleeves protect and give a special appearance to the packaging of a product.
Promotions may be arranged by simply adding a sleeve to a standard carton packaging. Or combine a clear folding box with a die cut part to fix a product inside.
As the die cut part is transparent, the customer will not notice it and have the impression that the product is 'flying'. Standard material for transparent sleeves is PET but PP and PVC are also available.