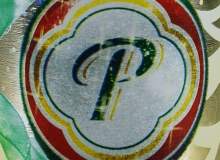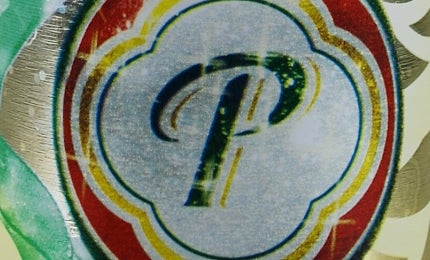 AR Metallizing supplies label printers who serve brewers, spirits and water bottlers, as well as food companies. Our metallized papers are qualified and highly regarded by all leading end user customers, who boost sales of their brands through the high-end look our products offer.
Our wet-glue metallized label papers are available in weights from 60gsm to 92gsm and in smooth finishes, as well as different embossing patterns. We also supply label paper for high-gloss applications, such as spirits, and for special applications, such as can wrappings.
AR Metalllizing's metallized papers have excellent printability and excellent flatness for efficient processing through printing presses. The end users for labels appreciate the high labelling speed, minimum curl and wrinkling on their packaging lines, low glue consumption, fast wash-off times and excellent ink retention.
We also offer wet strength labels in more than 100 standard holographic patterns. If you are looking for something more unique, we can create a custom hologram using our in-house holographic dot matrix machine.