AR Metallizing (ARM) proudly supplies metallized paper labels and high-end packaging solutions for the beverage, food, consumer packaged goods and personal care industries.
We produce highly technical coated and metallized paper products, which help customers create a product that engages with the consumer due to the eye-catching quality of metallized paper. Our metallized papers also deliver functional packaging benefits and comply with the highest sustainability standards.
Leader in metallized label material
Our global presence in more than 100 countries means that we are able to supply metallized paper labels for numerous water, beer and spirits bottles all over the world. We work with our customers to make premium brands connect with consumers, stand out from the crowd and get innovations noticed faster. We help companies establish strong brand identity through our eye-catching metallized finishes.
We have various metallized paper products to fulfill all labelling needs, such as wet-glue, pressure sensitive and in-mould applications.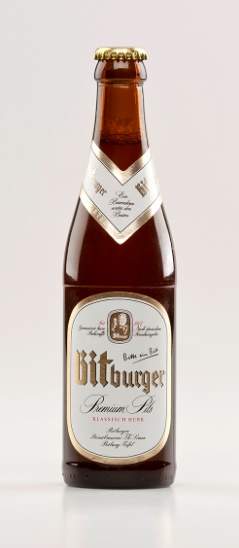 Bitburger metallized label.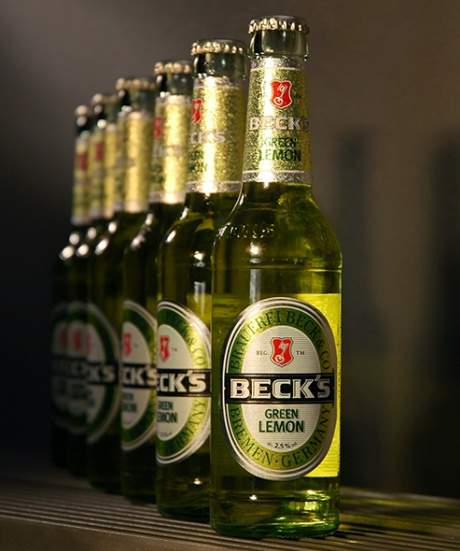 Becks metallized label.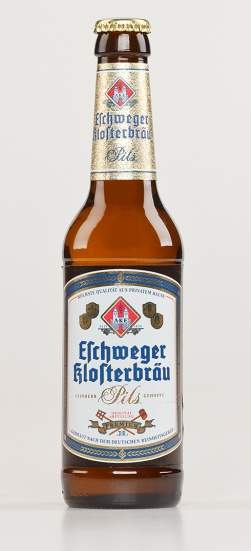 Eschweger metallized label.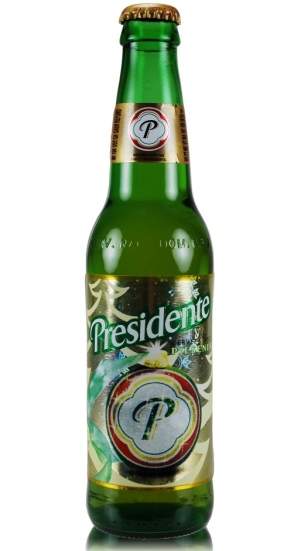 Presidente metallized label.
ARM supplies label printers and pressure-sensitive laminators worldwide, who in turn serve the most demanding brewers, spirits and water bottlers, as well as food companies. They seek out our metallized paper because it helps them to run faster, more reliably and with less waste.
Our three facilities in Franklin, Massachusetts, US; Casalgrasso, Italy; and Genk, Belgium, have set a benchmark in the industry in terms of efficiency, quality control and flexibility. Our asset base enables us to meet the highest service levels and provide contingent deliveries if needed.
The technical skill set of our 300 employees is built on strong integration of the three former leading players in metallized paper (Alupa, Rotoflex and Vacumet), and attains a level previously unseen in this industry. Based on this legacy, ARM initiates continuous innovations, such as better surface/weight ratios, superior wash-off times, less glue consumption and more. The Franklin facility has full in-house holographic capabilities, as well as a dot matrix holography machine, to create custom holograms for a one-of-a-kind look for our customers.
Compelling the customer
Brands upgrade to more attractive designs and boost their on-shelf presence with a metallic, high-end finish. Research carried out in collaboration with Nielsen NeuroFocus showed that 'shiny' metallic labels outperform non-metallic labels on the shelf, in areas such as emotional engagement, memory retention, novelty and, most importantly, purchase intent. Features such as 'distinctive' and 'quality' are more often attributed to a metallic, glossy finish. The outstanding quality and consistency of the surface and superior printing on metallized paper allows the packaging to play its role in product price point setting.
Innovator in sustainable packaging solutions
The environment is at the heart of design and material selection for every retailer, CPG company and consumer. ARM has developed a suite of inspiring packaging materials, which combine the aesthetic features of a glossy, metallic look, with the highest level of environmental performance.
Our range of packaging solutions cover metallized paper for high-end laminated folded boxes, corrugated packaging, food packaging bags and barrier packaging solutions. In all combinations with board or corrugated board, metallized paper complexes remain 'mono-products'.
Minimizing the environmental impact of packaging
Our products replace commonly used materials, such as metallized film and foil complexes, by being certified as fully compostable and recyclable alternatives. A 12-week composting test of a metallized paper laminated folded board showed that more than 90% of material (the level required to call a material compostable) disintegrates, in strong contrast to film or foil-based complexes. Using our material eliminates landfill and minimises CO2 emissions. The increased stiffness of ARM's laminated paper allows for up to 15% weight reduction of folded box packaging, saving material, transport and energy.
Protecting the content
Metallized paper can be customised to provide important heat-retentive and moisture/vapor barrier properties. We can keep chocolate and beverages cool and hot food warm for longer. Metallized paper is a valid alternative to foil and film, which reduces food waste.
Creating efficiencies in the chain
ARM has metallized paper for every printing technology, allowing customers to economise on running cost. Paper (including paper-board complexes) runs smoother, faster and with higher energy efficiency.
Customisation for specialty industries
Besides its core market for paper labels and packaging, ARM has developed specific expertise in serving highly specialised industries, such as aeronautics, health care, automotive and sports apparel with metallized woven and non-woven materials. In close collaboration with leading players in the technical textile industry, we have developed highly reflecting, conductive and anti-bacterial surfaces for specialist applications.