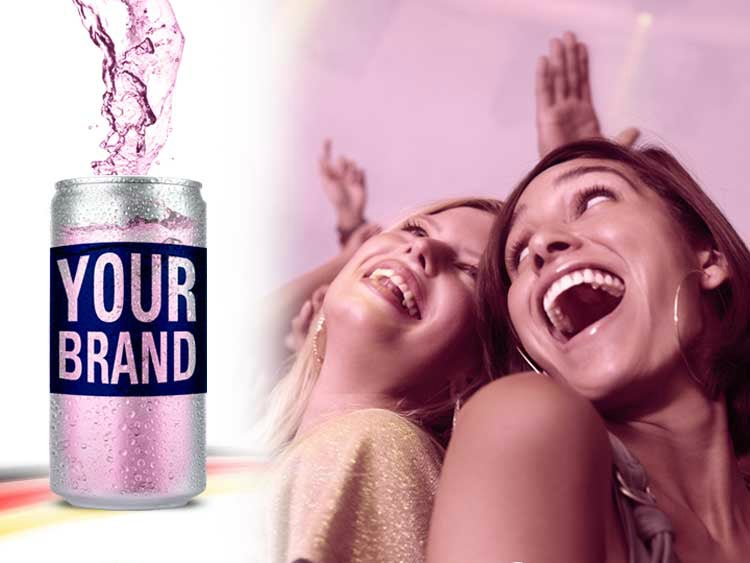 Reach out to the younger generation of wine drinkers.
The younger generation likes to enjoy their wine or secco/sparkling wine on the road, for example in the park, on the beach or at festivals.
The numerous advantages of the beverage are able to reach this target group: the can is convenient, unbreakable, oxygen and light impermeable and offers with its cool image and numerous design possibilities the ideal way to appeal to the target group of young wine drinkers.
RHODIUS in an expert in filling wines, secco or wine mix drinks in cans.