Project Type
Injection moulding facility
Location
Kansas City, Missouri, US
Expected Completion
Q4 2022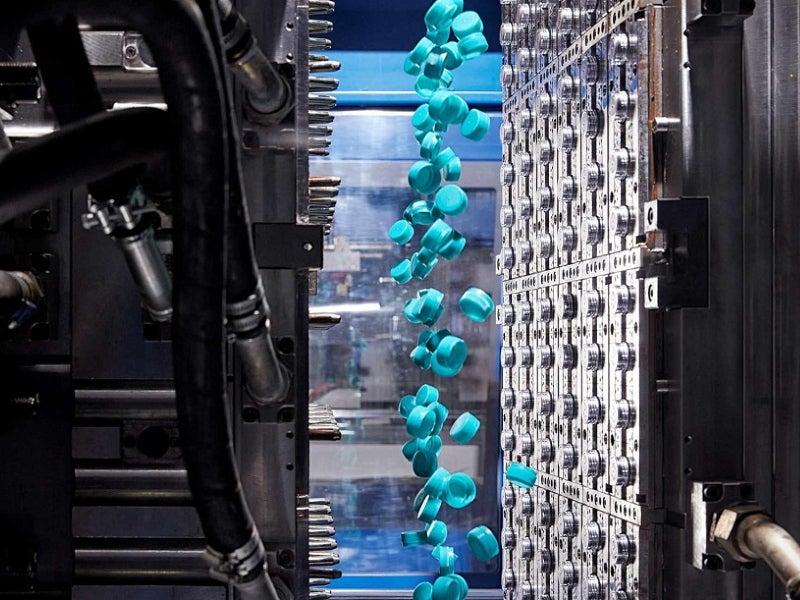 Alpla's new facility will help in increasing its manufacturing capabilities and footprint. Credit: ALPLA Group.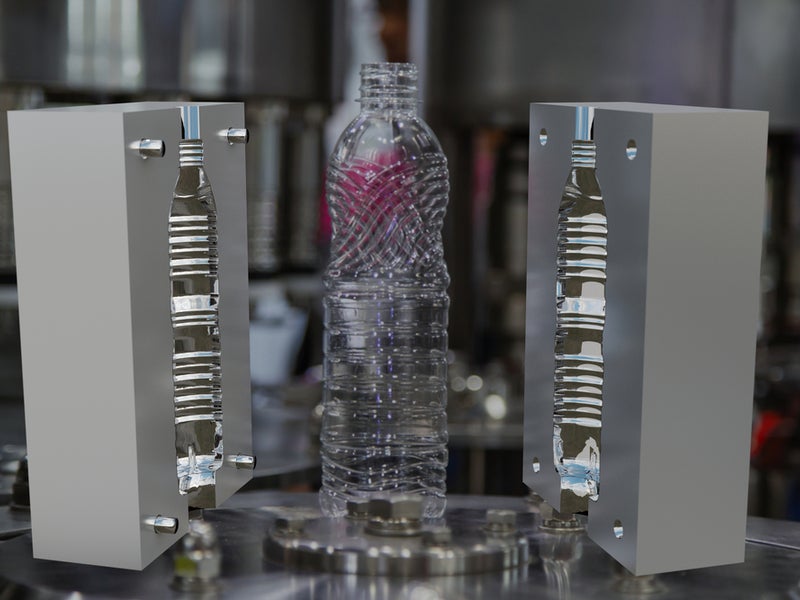 The injection moulding facility is expected to be operational by the end of 2022. Credit: Itsanan / Shutterstock.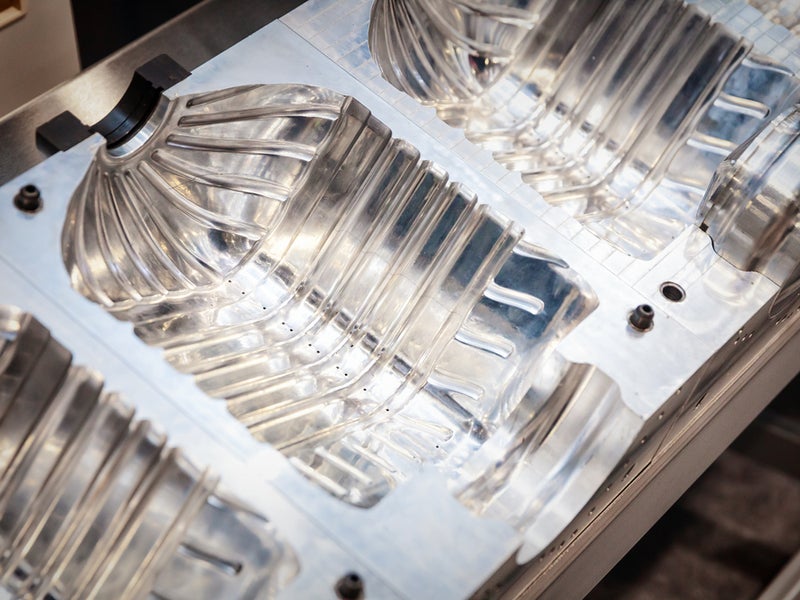 The plant will be located within Blue River Commerce Center in Kansas City, Missouri, US. Credit: Rashid Valitov / Shutterstock.
Alpla Group, a packaging solutions manufacturer based in Austria, is building a new injection moulding facility in Kansas City, Missouri, US, to expand its production capacity and footprint in the region.
Free eBook
3 Key Tips for a Successful Design Build Project
With supply chain disruptions and inflation creating new challenges for delivery teams, design-build projects are booming. This e-book looks at the 3 essential tips a project delivery team must consider when delivering a successful Design Build project.
by Oracle
Announced in October 2021, the facility will be developed with a capital investment of $18.5m and is expected to begin operations by the end of 2022. It will be the company's fourth manufacturing plant in Missouri and the first dedicated to injection moulding. The facility will create 75 new jobs in the region.
The Kansas City Area Development Council worked together with several regional partners including the State of Missouri, Missouri Partnership, Port KC, City of Kansas City, Missouri, Economic Development Corporation of Kansas City, NorthPoint Development, Evergy, Spire and KC SmartPort to bring Alpla's investment to the region.
Cushman & Wakefield, an Illinois-based real estate services provider, supported Alpla in its site selection process and local real estate transaction for the project.
Location of Alpla's injection moulding facility
Alpla's new facility will be located in the Blue River Commerce Center, a new industrial park being built by NorthPoint Development, a real estate developer.
Situated at I-49 and Bannister Road, 95th Street in Kansas City, Missouri, the industrial park will be developed over a 225-acre site, in 2.59 million square feet (2,32,257.6m²). Alpla's facility will be the third project at the centre. The industrial park is strategically located close to Interstate 435 and Highway 71.
Access to rail services and the potential workforce in the Center School District were the key advantages that were considered while choosing the location for the project.
Details of the injection moulding facility
Alpla's new rail-served injection moulding facility will occupy an area of 23,000m² (2.47 million ft² approximately). It will produce innovative packaging solutions such as blow-moulded bottles, caps, injection-moulded parts, preforms and tubes using the company's latest, cutting-edge technologies.
The new facility will support the company's innovation scope and help in meeting the existing demand. It will enable the company to better serve its clientele across a wide range of industries in the Midwest region and to reach new markets.
Product portfolio of Alpla
Alpla offers a wide range of plastic packaging products including bottles, jars, canisters, closures, tubes and capsules of different types, shapes, and sizes.
Some of Alpla's bottle models include the LUNA 125 ML, Pocket 100ml 28/410, FA-120, 1 Liter Rundflasche, LUNA 1000 ML, and CARTUCCE 450. The bottles are used across several industries such as personal care and beauty, pharmaceuticals, food, agrochemicals, lubricants, household, and homecare.
The jar models in the company's portfolio such as Petpac 300ml BAR00008, Jar (Rundhalsdose) 1000ml, Petpac 3000ml, BFR50001, and Jar (Rundhalsdose) 500ml are mainly used in the pharmaceutical industry.
The canister models offered by Alpla include Stackable canister 10L, K 5001 5000ml Jerry Can, Canister 5000ml, 5000ml Canister and Nozzle and K 5003. The canisters are mainly used for packaging agrochemicals, chemicals, syrup and beverages, oils and detergents.
The company offers tube models ranging in capacities between 10ml and 250ml. The products have applications across personal care and beauty and pharmaceutical industries.
Closures for bottles, jars, canisters and tubes come in different formats including ALPLA Standard Spout, ALPLA Standard Injection Part, ALPLA Standard Closure, Dosing Cap, Round Screw Cap, Child Resistant Closure, Glass Cap, Flip Cap Round, Flip Cap Oval and more.
Marketing commentary on Alpla Group
Headquartered in Hard, Austria, Alpla was established by brothers Helmuth and Alwin Lehner in 1955. The company is currently present in 45 countries with 178 production facilities, supported by a workforce of 22,100.
Alpla has seven technical centres for design and technology in Hard, Austria, Toluca, Mexico, São Paulo, Brazil, Atlanta, US, Bangkok, Thailand, Shanghai, China, and Hyderabad, India. The plastic packaging is developed from conceptualisation to finished product at the technology centres.
Related projects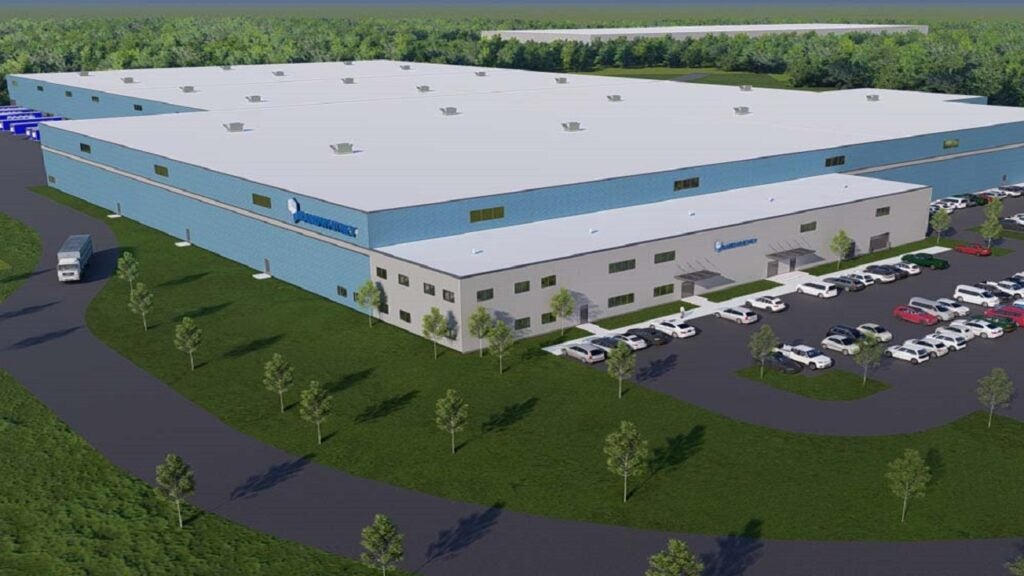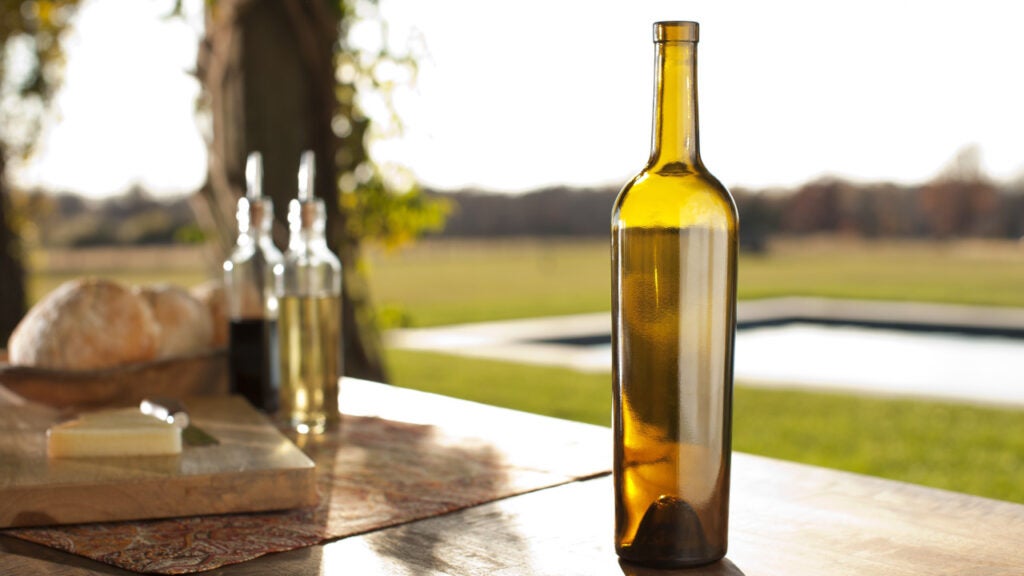 Topics in this article: