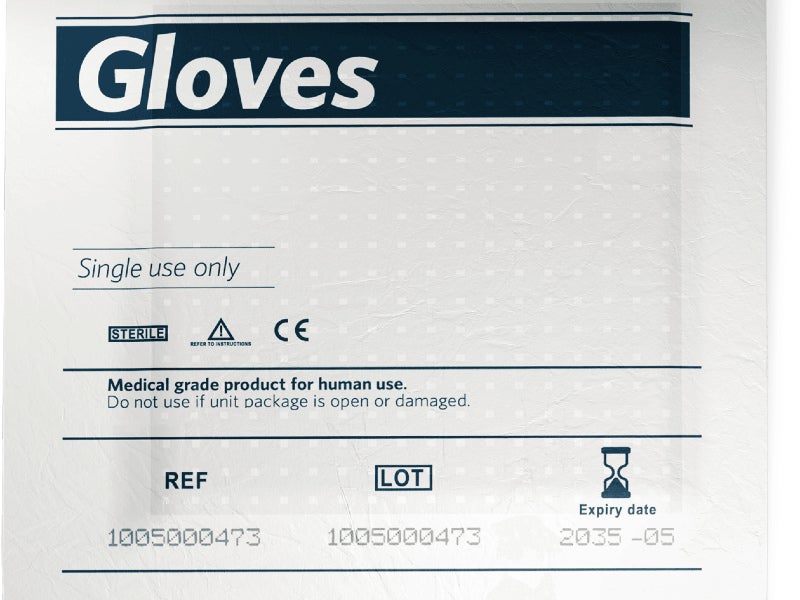 Amcor will expand its packaging facility in Sligo, Ireland, to meet the increasing demand for medical packaging solutions. Credit: Amcor.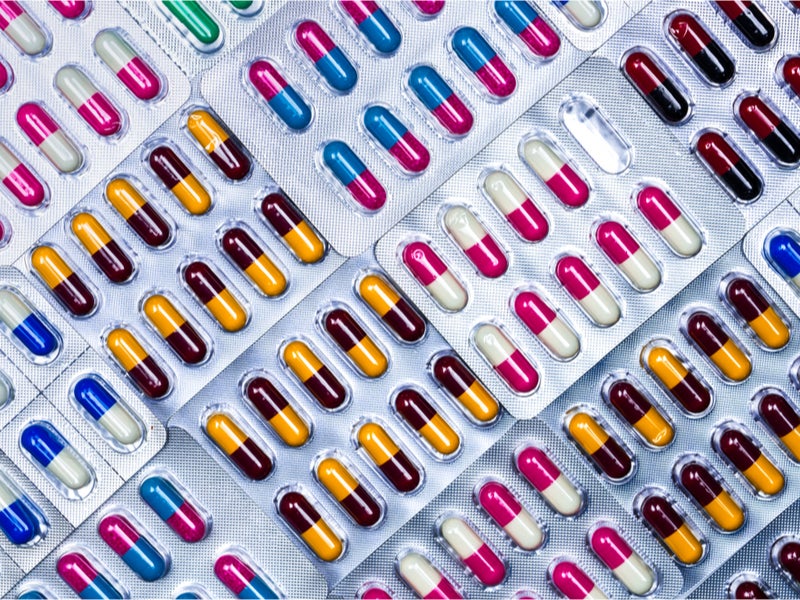 The expansion will add Class 7 cleanroom manufacturing and thermoforming capabilities. Credit: Fahroni / Shutterstock.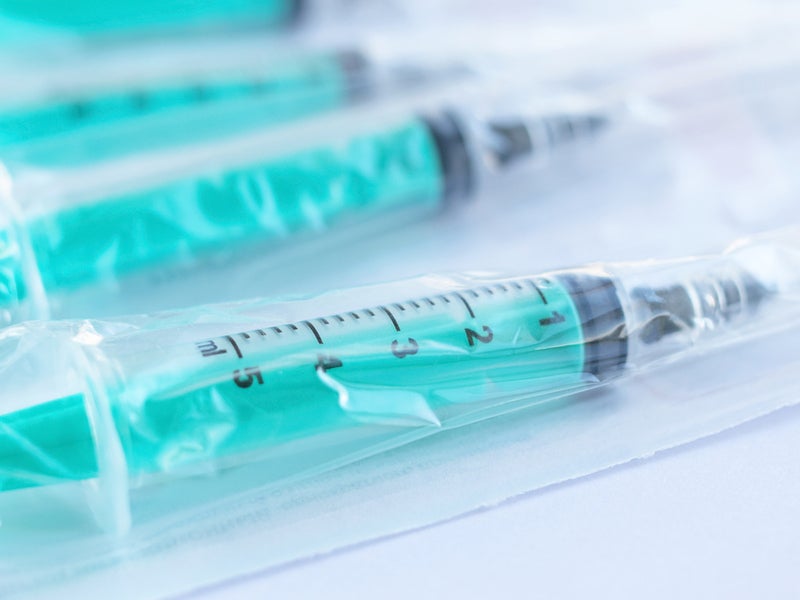 The Sligo facility expansion will enable Amcor to strengthen its position in the sterile packaging market. Credit: shi-olga / Shutterstock.
Global packaging solutions provider Amcor will expand its healthcare packaging facility in Sligo, Ireland, to include new thermoforming capabilities.
Announced in April 2022, the expansion will bolster Amcor's position in sterile packaging. It will add another location to the company's portfolio and provide healthcare packaging solutions to its European and North American customers.
The project is expected to increase the existing site's footprint and double its revenue. Furthermore, it is estimated to generate 75 new jobs in roles such as machine operators, team leads and manufacturing technicians, as well as the areas of engineering, quality assurance, maintenance, sales and supply chain.
Location details
Amcor's packaging facility is situated at Finisklin Business Park in Sligo, Ireland. It has been operational since 2003.
The 131-acre business park is located to the west of Sligo city centre.
Amcor packaging facility expansion details
Amcor will build Class 7 cleanroom manufacturing environments and advanced thermoforming operations as part of the expansion. The expansion will meet ISO 13485-certified standards and comply with the highest regulatory requirements.
In addition, a full design studio will be added to meet product development requirements. The studio will provide customers with local and global expertise.
A 1,722m² (18,535ft²) single-storey building will be built as an extension to Amcor's existing packaging facility.
The rear area of the proposed extension will house the relocated existing storage area, which is expected to increase the production area.
The project will also involve the construction of a single-storey enclosed service link corridor along the north-west elevation of the main building. Spanning 278m², the corridor will connect the extension with the site's existing production areas.
The rear entrance will be relocated, and additional parking spaces will also be created.
Amcor's medical and pharmaceutical packaging solutions
Amcor offers packaging solutions that cover a wide variety of healthcare subcategories, including oral, dermal, medical devices, hospital packaging, pulmonary and intravenous (IV) fluids.
It aims to meet the increasing global demand for medical and pharmaceutical packaging solutions.
Under the oral healthcare packaging category, the company offers high shield laminates designed for packaging products in sachets, strip packs and stick packs.
The portfolio includes polyolefin (PO) or paper solutions with a moisture barrier. These low-carbon and recycle-ready laminates offer pharmaceutical companies a sustainable choice for packaging their products.
In the dermal packaging subcategory, Amcor offers Polylnert laminates. The laminates allow for the safe storage of sensitive active pharmaceutical ingredients (APIs).
Furthermore, the laminates prevent the absorption of APIs and reduce interaction between the product and packaging by scalping.
For the medical device subcategory, Amcor offers different types of packaging solutions depending on the product. The Nylon DS-X packaging solution features multiple nylon layers that can withstand tear, abrasion and puncture. The formulated seal layer offers a fibre-free peel.
The AmLite clear barrier system, which is another packaging solution for medical devices, features a high barrier to moisture and gases.
The aluminium laminate pouch product comes with an additional polyethylene terephthalate (PET) layer, which meets the requirements of customers by preventing moisture, oxygen and light from reaching the products.
The IV fluids packaging range includes medium and high barrier films and laminates made from polyolefin, oriented polyester, nylon or polypropylene laminated bags, along with AmLite clear barrier systems and thermoformable laminates for packaging IV fluids.
Marketing commentary
Amcor is a global packaging solutions manufacturer serving the food, beverage, pharmaceutical, medical, home and personal care sectors.
Founded in Australia in the 1860s, Amcor was previously known as Australian Paper Manufacturers (APM). The company changed to its current name in the 1980s.
It also diversified its range of interests beyond traditional pulp and paper making activities. In the 2000s, the company split its paper and packaging businesses, by creating a spin-off company named Paperlinx.
Amcor currently operates roughly 225 locations in more than 40 countries. The company employs approximately 46,000 people and generates $13bn in annual sales.