Project Type
Product assembly and packaging facility
Location
New Albany, Ohio, US
Start of Construction
Fall 2021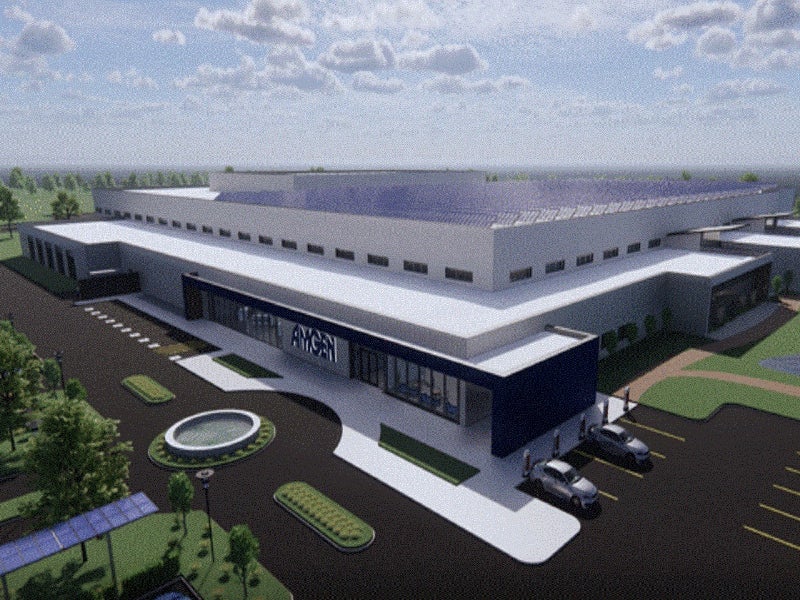 Amgen's new facility will support final product assembly and packaging of its medicines. Credit: New Albany Economic Development.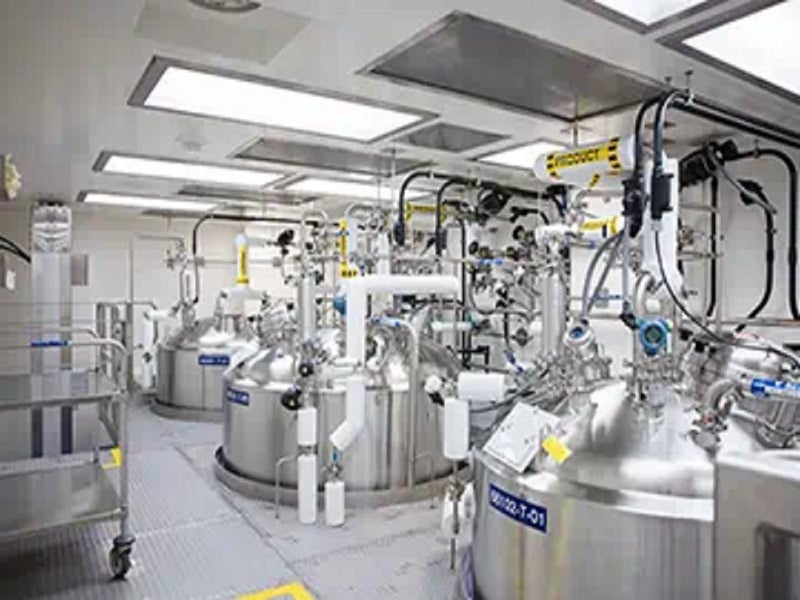 The facility will create 400 new jobs in the Columbus region. Credit: Amgen Inc.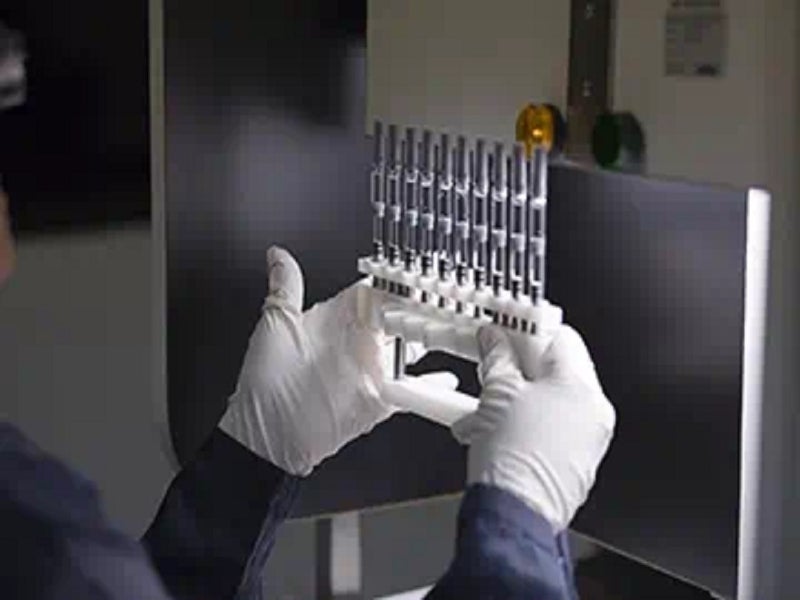 The digitally advanced facility is expected to begin operations by 2024. Credit: Amgen Inc.
Amgen, a biotechnology company based in the US, announced plans to construct a new pharmaceutical product assembly and packaging facility in New Albany, Ohio, US, in June 2021.
Free eBook
3 Key Tips for a Successful Design Build Project
With supply chain disruptions and inflation creating new challenges for delivery teams, design-build projects are booming. This e-book looks at the 3 essential tips a project delivery team must consider when delivering a successful Design Build project.
by Oracle
The facility will be used for the assembly and packaging of vials and syringes to support the rising demand for Amgen's medicines.
Scheduled to begin in Fall 2021, the construction of the facility is expected to be completed by June 2024. The state-of-the-art factory is estimated to require an investment of $365m and will create up to 400 full-time jobs, upon completion.
Location of Amgen's new assembly and packaging facility
Amgen's new assembly and packaging facility will be located on 177 acres of greenfield land within the New Albany International Business Park, situated south of State Route 161 Expressway and west of Beech Road in New Albany, Ohio. The expressway offers rapid access to New Albany.
The business park is in 4,000 acres of land and has more than 10 million square feet (0.93 million square metres) of space available for companies.
The site lies close to several popular locations such as I-270 outerbelt, Easton shopping and entertainment district, Columbus John Glenn International Airport, the Ohio State University, Wexner Centre for the Arts & Battelle Memorial Institute, Rickenbacker Port Authority, and downtown Columbus.
The proximity of the pharma packaging facility to the Columbus region allows Amgen to attract talented science, technology, engineering, and mathematics (STEM) students graduating from educational institutions in the region.
Details of Amgen's assembly and packaging facility
The new facility will have a built-up area of 270,000ft² (25,084m²) and feature the latest digital automation for assembly and final packaging of Amgen's medicines meant for distribution in the US.
It will be built in compliance with rigorous environmental standards to align with the company's goal of achieving carbon neutrality by 2027. It will be designed to maximise energy efficiency and reduce waste.
The Ohio Tax Credit Authority approved a state tax credit of up to $15m over 15 years, for the new factory. The facility has also been granted 100% property tax abatement for the next 15 years by New Albany.
Marketing commentary on Amgen
Established in 1980, Amgen produces large-molecule biologics and other biotechnology medicines for serious illnesses, including oncology, inflammation, cardiovascular disease, bone health, neuroscience and nephrology.
Amgen's US operations across California, Florida, Kentucky, Massachusetts and Rhode Island states employ more than 14,000 people. The company's largest manufacturing site is in Puerto Rico with approximately 2,400 employees across 22 buildings. Amgen has a total workforce of 25,000 employees worldwide and earned more than $25bn in revenues in 2020.
Amgen also applies its expertise in biomanufacturing to produce biosimilar medicines apart from biologics. The biosimilar medicine products are similar to existing biologic medicines with clinically no significant differences.
In September 2020, the company entered a partnership with Eli Lily to manufacture the drug substance and fill the drug product for the latter's Covid-19 vaccine.
Eli Lily secured an emergency use authorisation from the US Food and Drug Administration (FDA) for Covid-19 antibody therapy bamlanivimab in November 2020, while its monoclonal antibody cocktail of bamlanivimab and etesevimab was granted an emergency use authorisation by the FDA in February 2021. Lilly, in collaboration with Amgen, plans to manufacture enough doses of the antibody cocktail to meet global supply needs.
Amgen joined a coalition named OneTen, which comprises the world's 35 largest companies across diverse industries, to employ one million Black Americans over the next ten years, in October 2020.
Related projects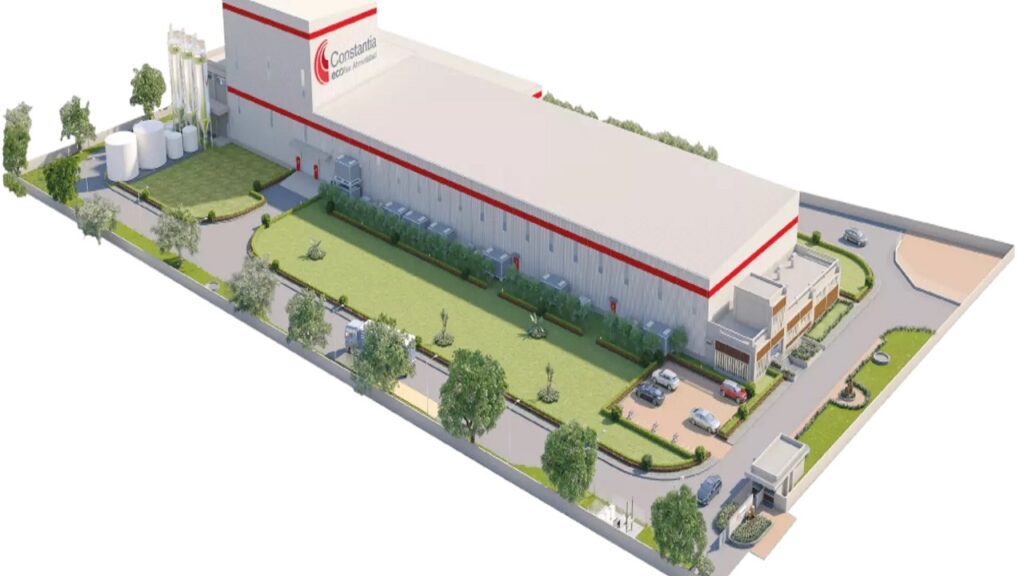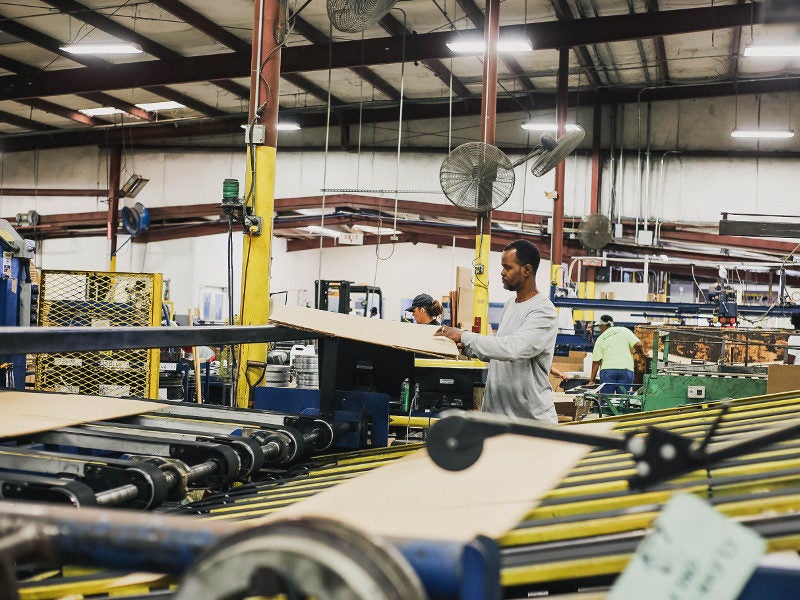 Topics in this article: