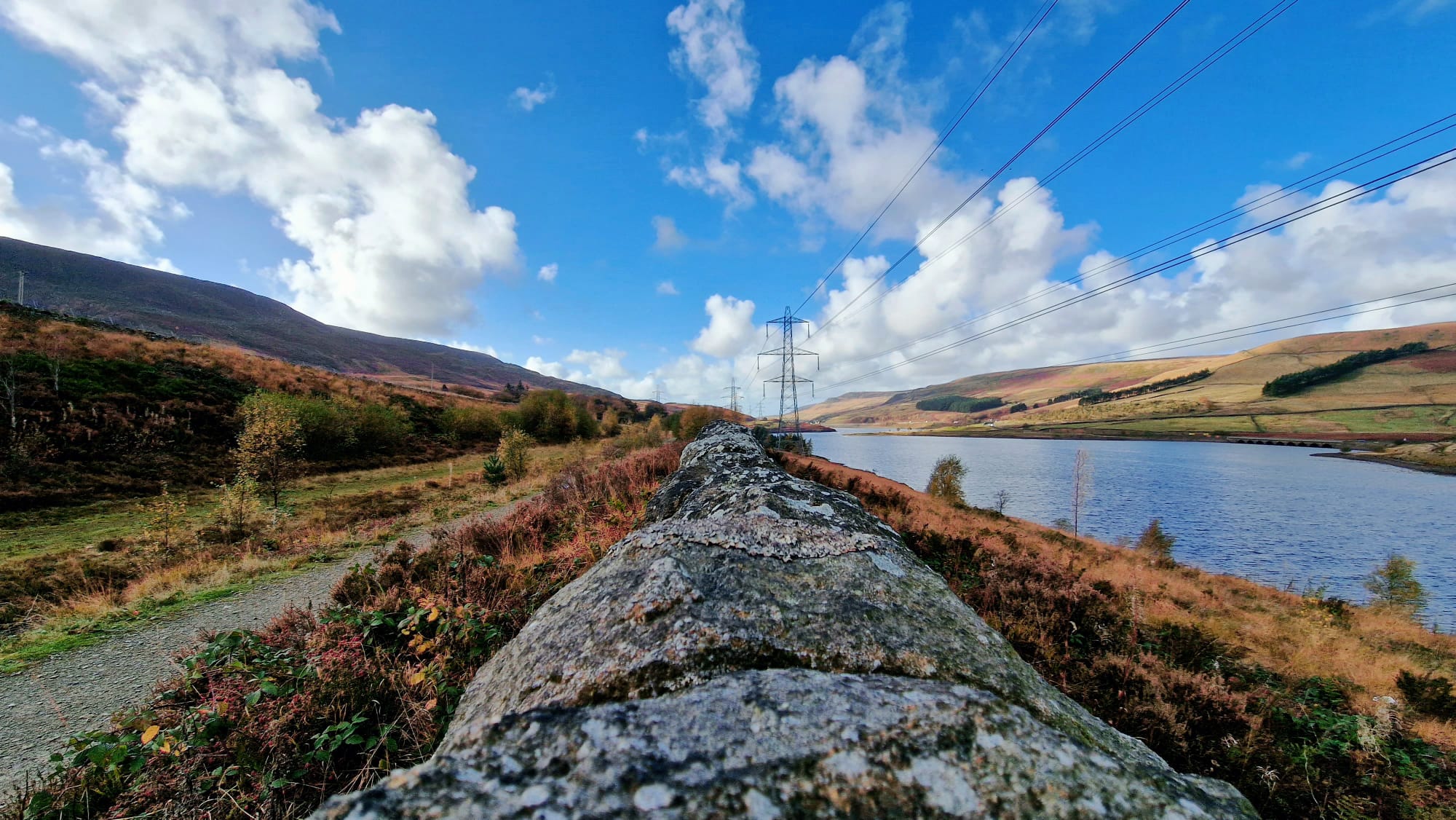 For many industries, packaging sustainability is key to reaching worldwide sustainability targets.
Packaging Gateway's parent company GlobalData's report 'Top themes in packaging 2022' noted that sustainability plans will help companies stay profitable.
GlobalData analyst Luke Gowland said: "Sustainability will be viewed more favourably during a company's procurement process which will have a positive influence on revenue. Setting ESG requirements for suppliers is becoming commonplace for companies aiming to reduce their scope 3 emissions – especially for large companies with substantial bargaining power.
"It's more of an art rather than an exact science when determining the link between sustainability and increased revenues because there are so many external influences on revenue," he continued.
"What is true, is that more sustainable companies represent a less risky investment to the financial sector and open up a world of finance in the form of green bonds and sustainability linked loans that unsustainable companies won't have access to."
There is a continuously growing number of packaging options, with companies constantly pushing each other forward through innovation, however businesses face a challenge in choosing the best option for their operations.
Top five sustainable packaging companies of 2022 based on sustainability and ethics
Tetra Laval
Berry Global
Oji Holdings
1 Tetra Laval
Tetra Laval, the parent company to three companies, Tetra Pak, Sidel and DeLaval ranked highest on GlobalData's thematic scorecard for sustainability and ethics. The Swiss provider of technologies and services for the production, packaging and distribution of food, which has a market capitalisation of US$14.99bn, made numerous steps throughout 2021 to step up its sustainability efforts through its subsidiaries.
Its 2022 sustainability report noted an 80% use of renewable electricity in its own operations which was achieved by doubling its solar photovoltaic (PV) capacity, bringing the company closer to its goal of using 100% renewable energy by 2030. The same report also noted a 36% reduction in greenhouse gas emissions (GHG) in its operational footprint.
In December 2021, Tetra Pak found itself on the highly coveted 'CDP A list', which means it was recognised by global environmental non-profit charity CDP as a world leader in corporate sustainability for tackling climate change and protecting forests. The company which offers packaging solutions for food distribution was listed for the third year running and was just one of a few that managed to score a double A. Tetra Pak announced that it plans to invest approximately $111m per year over the next five to ten years to develop more sustainable packaging solutions.

Tetra Laval's success was based on innovation, partnerships and investment across all its companies. For example, Tetra Pak partnered with major packaging company Stora Enso to triple the recycling capacity of beverage cartons in Poland, whilst Sidel launched the StarLITE​ HPC base, an oval bottle base alternative for flat PET containers in a bid to further cut greenhouse gas (GHG) emissions.
2 Crown Holdings
Metal packaging provider Crown Holdings ranks second on GlobalData's list of sustainable packaging companies. The US company which has a market capitalisation of $15.5bn took a step forward with its sustainability efforts in 2021 leading to recognition by CDP after earning an A- ranking in the Climate Change 2021 report released by CDP.
In September 2021, Crown Holdings launched its Twentyby30 program, an initiative aimed at elevating its global commitment to sustainability. The programme identifies five distinct pillars of action that represent topics of urgent global concern and areas of the business in which it can create an impact. October 2021 saw Crown Holdings earn the Aluminium Stewardship Initiative (ASI) certification for its operations in Brazil, pushing forward its progress with the Twentyby30 sustainability programme.
The Crown Holdings sustainability report 2021 and Twentyby30 program progress report shows that since 2019 the company has cut its scope 1 and scope 2 GHG emissions by 22% and is working towards its goal of 50% reduced emissions by 2030. The company also announced a 3.6% water usage reduction, edging closer to its end goal of 20%.
Building on its success in 2021 Crown Holdings, announced its new aluminium can recycling commitments across its global operations in February 2022. Under the new targets, Crown aims to increase its beverage can recycling rate in the US to 70%, almost doubling its current target of 45%. The company also aims to further increase this to 80% by 2040 and reach a recycling rate of 90% by 2050.
3 Elopak AS
Liquid food product packaging company Elopak, a subsidiary company of Norwegian investment firm Ferd, which has a market capitalisation of $453m, succeeded with its efforts to reach its sustainability targets in 2021, with a third place ranking on GlobalData's thematic scorecard. A 2021 sustainability report saw Elopak step closer to having 100% of its beverage cartons in renewable or recycled content material, recording a figure of 83% globally.
Having set a target of a 42% reduction in direct emissions (scope 1 and residual scope 2) by 2030, the report recorded good progress seeing Elopak cut direct emissions by 10%. In that same year, Elopak earned a platinum EcoVadis sustainability rating, placing the company in the top 1% of more than 75,000 companies rated worldwide.
Industry experts suggest packaging innovation is key to achieving a sustainable future and Elopak strengthened this belief by adding to its eco-friendly aseptic carton, Pure-Pak eSense to its sustainable range. The Norweigan packaging company has also been awarded the World Packaging Organisation's WorldStar 2022 Packaging Award for its Pure-Pak Imagine carton in the Packaging Materials and Components category.
Elopak chief marketing officer Patrick Verhelst told Packaging Gateway: "Today, brands and consumers are constantly looking for new ways to further reduce their environmental footprint without compromising on functionality."
4 Berry Global
Berry Global, which has a market capitalisation of $7.76bn, continued its push in stepping up its efforts to reach worldwide environmental targets by staying on track or surpassing its company sustainability targets and ranking fourth on GlobalData's thematic score chart.
With the aim of reducing scope 1 & 2 absolute emissions by 25% by 2025, the manufacturer of plastic consumer packaging managed to cut its emissions by 15%. Berry also annihilated its target of reducing landfill waste intensity by 5% by recording an overall percentage of 12%.
The US manufacturer of plastic consumer packaging achieved two International Sustainability and Carbon Certificates (ISCC) plus accreditations for two of its healthcare facilities in Italy. Further recognition came from the CDP as it was awarded an 'A' in the Supplier Engagement Rating, ranking Berry Global in the top 8% of companies.
In September 2021, Berry Global Group governor Laura Kelly announced an expansion with 84 new jobs to meet the rising demand for sustainably produced packaging. The company also continued investing to meet the increasing demand for recycled content, by opening what was described as a new state-of-the-art UK-first wash plant and recycling facility that is able to recycle both flexible and rigid plastics.
5 Oji Holdings
Japanese paper manufacturing firm Oji Holdings, which has a market capitalisation of $4.88bn, holds the fifth spot of GlobalData's most sustainable packaging companies. In 2021 the firm that offers products such as printing papers, packaging materials, pulp and laminated lumber was awarded an A- in three categories – climate change, water security and forests by the CDP.
As sustainability remains a pressing issue for the packaging industry, Oji Holdings set a target of achieving net-zero carbon targets by 2050 and established its Environmental Action Program 2030. It was also selected to be a member of the SOMPO Sustainability Index, which is part of Sompo Asset Management co. and was named SOMPO Sustainable Management investment product for the third year running.
This feat was followed by an announcement in March of a new corporate sustainability division and sustainability committee to bolster its efforts towards reaching sustainability targets.