Project Type
Can manufacturing plant
Location
Newtownabbey, Northern Ireland
Developer
Ardagh Metal Packaging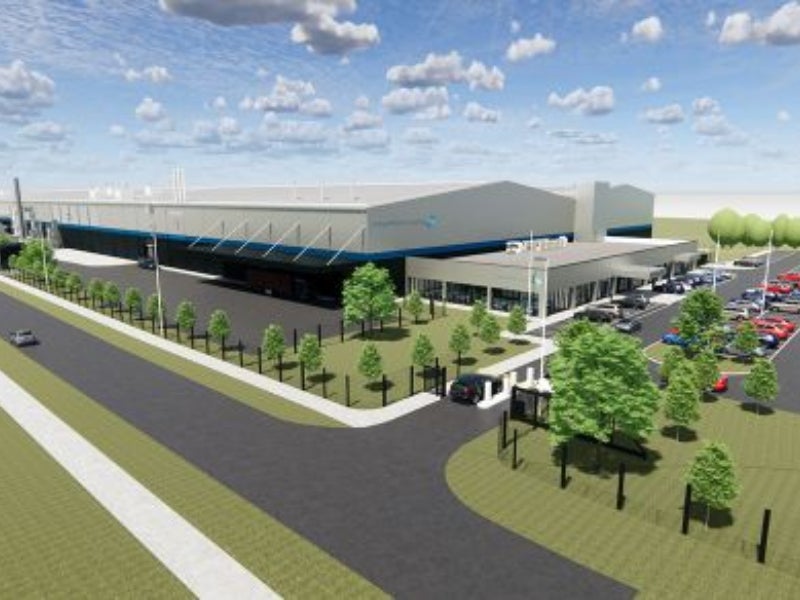 Ardagh Metal Packaging plans to build a new beverage can manufacturing facility near Belfast, Northern Ireland. Credit: Ardagh Metal Packaging S.A.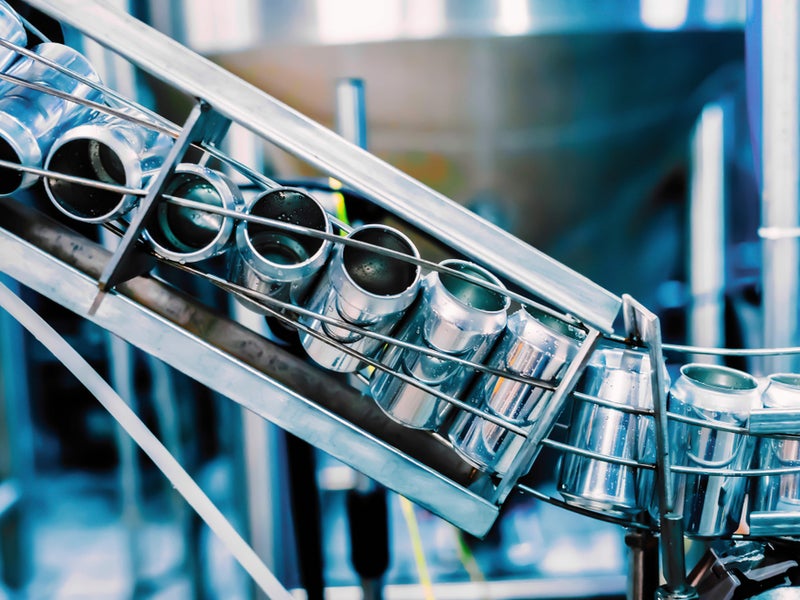 The project is expected to involve an estimated investment of $200m. Credit: Chake/Shutterstock.com.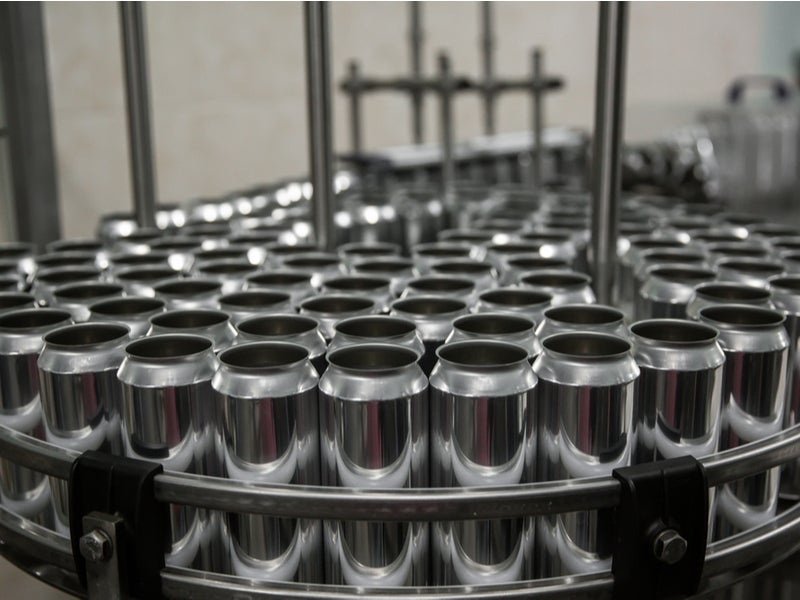 The manufacturing facility will be the first site for Ardagh Metal Packaging in Northern Ireland. Credit: Rostov Oleksandr/Shutterstock.com.
Ardagh Metal Packaging (AMP), a metal packaging producer, is planning to build a new beverage can manufacturing plant in Newtownabbey near Belfast in Northern Ireland. The plan for the new packaging plant was unveiled in November 2021.
The company will invest about $200m in the new state-of-the-art can manufacturing plant. The project is expected to generate approximately 160 direct jobs and 30 indirect jobs through suppliers and businesses. The facility will also be the first location for the company in Northern Ireland.
AMP submitted the planning application to Antrim and Newtownabbey Borough Council in April 2022, after conducting community consultation. It will hire employees to fill roles such as engineers and technicians in 2022.
The planning permission for the plant is expected to be received in 2022, while plant operations are expected to begin in 2023.
Location
The can plant will be located at Global Point Business Park in the Antrim and Newtownabbey borough. The facility will be located close to beverage companies and AMP's key customers such as Diageo and Coca-Cola HBC.
Antrim and Newtownabbey is located in proximity to Belfast International Airport, Port of Larne, and Belfast Harbour.
Details of Ardagh Metal Packaging beverage can plant
AMP's state-of-the-art can manufacturing facility will occupy about 40,000m² (430,556ft²). It is part of the company's multi-billion dollar investment programme to build new, recyclable, metal packaging capacity across Europe, North America and Brazil.
The plant will will supply beverage cans to Coca-Cola's plants. It will supplement the company's existing manufacturing base across Europe, while also strengthening its relationship with existing customers across Northern Ireland and Great Britain.
The facility will be supported by AMP's key customers and is expected to provide further expansion potential to meet increased customer demand. The metal can packaging capacity provided by the plant will enable customers to meet their sustainability goals. In addition, it will allow Ardagh to further reduce its carbon footprint due to its proximity to the company's end customers.
AMP's product portfolio
Ardagh offers a wide range of beverage cans to meet the needs of companies involved in drinks products including beers, flavoured alcoholic beverages, wine, energy drinks, soft drinks, water, and tea. The company's beverage can product range includes Standard, Slim and Sleek.
The Standard variety comprises aluminium and steel cans in varying sizes. Aluminium cans are provided in sizes ranging between 330ml and 568ml, while steel cans come in two sizes including 330ml and 500ml.
Cans in the Slim variety are made of aluminium and are available in sizes ranging between 150ml and 250ml.
The Sleek range contains both aluminium and steel cans. Steel cans are offered in four sizes including 250ml, 300ml, 330ml and 355ml, whereas aluminium cans come in two sizes including 330ml and 355ml.
Marketing commentary on Ardagh Metal Packaging
AMP is a subsidiary of Ardagh Group, a glass and metal packaging company based in Luxembourg. Ardagh owns 75% interest in AMP.
AMP produces sustainable, infinitely recyclable packaging solutions, contributing to circular economy.
It operates 24 production facilities in nine countries across Europe, North America, and Brazil with approximately $4.1bn in annual sales. The metal production facilities are located in Austria, Germany, Poland, Spain, the Netherlands, the UK, France, Brazil, and the US. The company has a workforce of more than 5,000 employees.
Ardagh's manufacturing network includes 58 metal and glass production plants across 12 countries. The company employs more than 17,000 people globally.
Related projects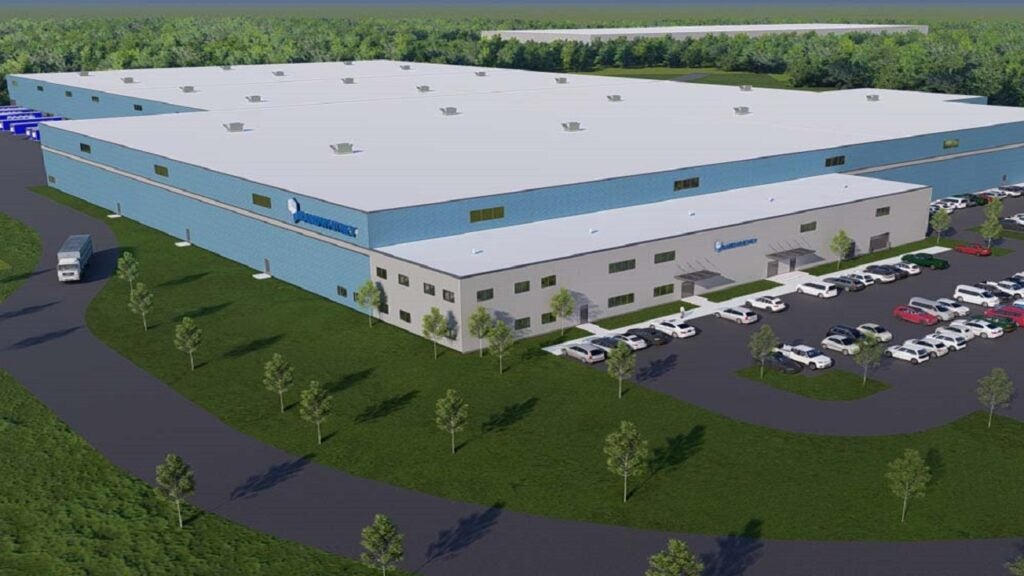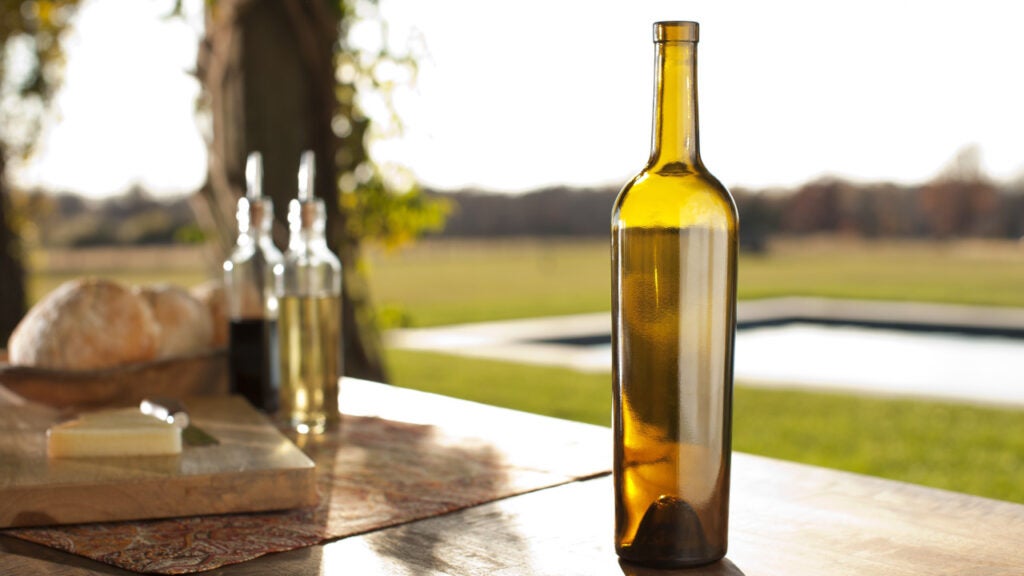 Topics in this article: