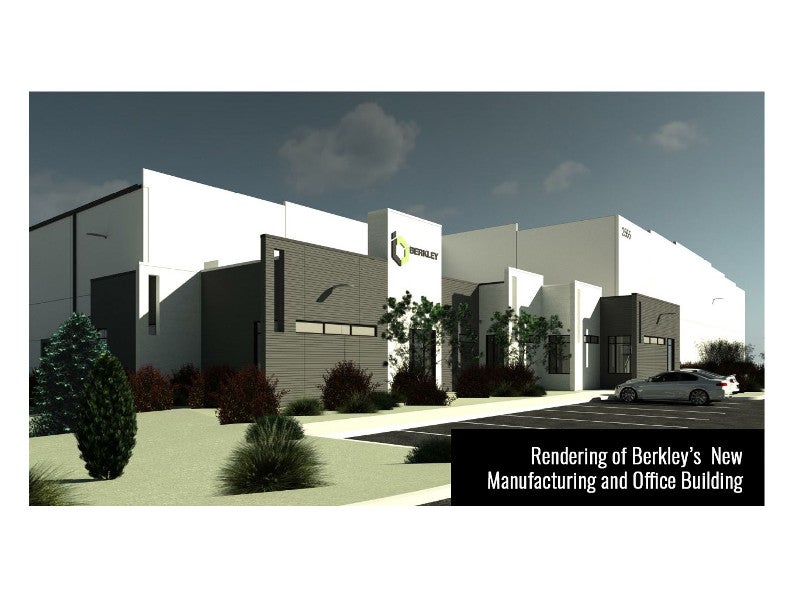 Berkley's new manufacturing facility will be located in Northern Nevada, US. Image courtesy of United Construction.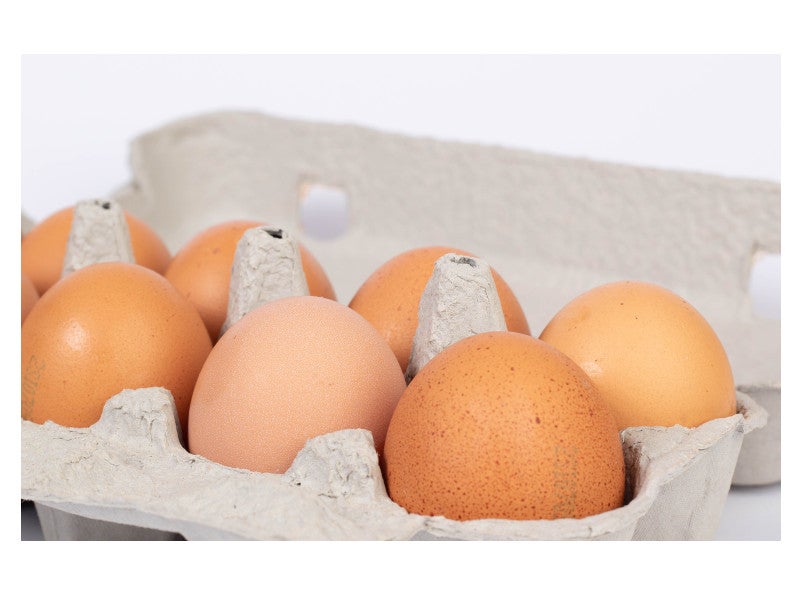 The new manufacturing facility will be opened in 2019. Image courtesy of Marco Verch Professional Photographer and Speaker.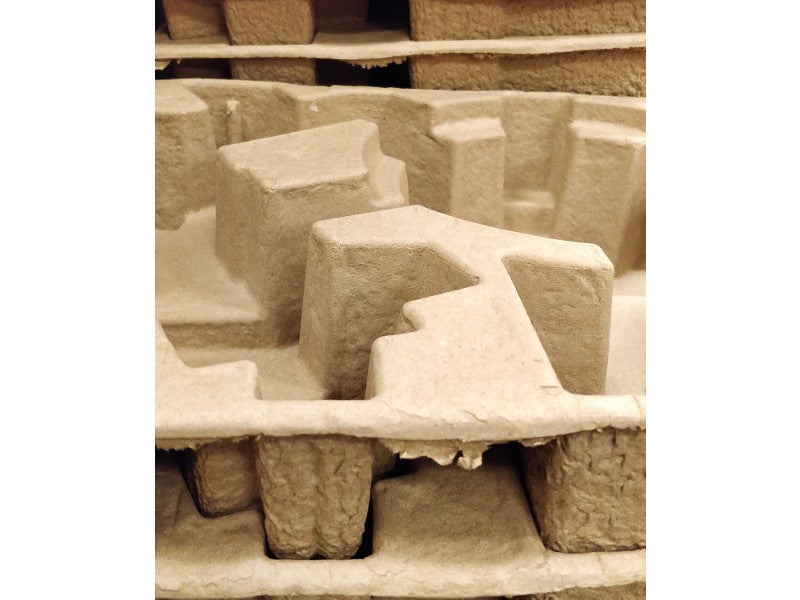 Berkley manufactures environment-friendly moulded fibre products. Image courtesy of Ruth Hartnup.
Berkley International broke ground on their new manufacturing facility in Nevada, US, in May 2019.
The Nevada facility is being developed to relocate the company's existing operations in California due to increased business expenses. It will function as the company's new headquarters, as well as a manufacturing and distribution hub.
The new facility is set to be completed by the end of 2019 and will employ 28 people. It will also help the company in expanding its operations locally.
Berkley's new manufacturing facility location details
Berkley's new manufacturing facility will be located at 2555 Peru Drive in the Tahoe-Reno Industrial Center in Sparks, Northern Nevada.
The Tahoe-Reno Industrial Center is a 107,000-acre park comprising a 30,000-acre industrial complex. It is situated 14.5km from the Reno-Sparks area on the 1-80 interstate and is accessible from Reno Tahoe International Airport.
The location was selected due to its proximity to Berkley's customer base, along with the tax incentives and utility rates offered by Northern Nevada.
Berkley's new manufacturing facility details
The new facility will be built on 5ha of land near Aqua Metals in the industrial centre. It will have a built-up area of 80,472ft² and include an attached 4,400ft² Class-A office building.
Berkley has invested $5.9m to purchase the land for the manufacturing facility and will spend another $1.6m for procuring equipment.
Berkley's manufacturing process and products
Berkley manufactures three types of environment-friendly in-house moulded fibre products, along with transparent packaging and co-packing solutions. The company uses moulded fibre made by breaking down 100% recycled paper, which is blended with water to be reformed and dried. The recycled fibres comprise recycled newsprint and corrugated boxes.
"The new facility is set to be completed by the end of 2019 and will employ 28 people."
Berkley's Type-1 moulded fibre is a traditional fibre that can be custom-moulded to contour the necessary product to transport fragile products. Type-2 is a pressed packaging, which offers a better surface finish with increased dimensional tolerance. Type-3 is a thermoformed fibre, which is dried to provide dense walls with fewer draft angles and smoother finishes.
The company utilises FSC-certified white virgin fibre with no additives or binding agents for moulding its Type-2 pressed and Type-3 thermoformed fibres. It also employs the SolidWorks programme to develop 3D data for generating prototypes, which is followed by tooling design and manufacturing.
Contractors involved
United Construction has been contracted for the construction of the new manufacturing facility.
Marketing commentary on Berkley
Berkley International is a family-owned business founded by Eric and Jeff Berkley from a home office in 2012. It is currently headquartered in Carson, California, and also operates from Napa and Arkansas, US, as well as Suzhou City, China.
The company produces moulded fibre products by recycling paper, newsprint, and corrugated boxes. It also offers designing, tooling, and custom turnkey services. The end products include wine packaging, consumer electronics and other custom packaging solutions, which are supplied to customers in Utah and California.
The ISO 9001-certified company also provides e-commerce packaging solutions and is an official participant in the Amazon Packaging Support and Supplier Network (APASS).
The Inc. 5000 list ranked Berkley International as the 17th fastest growing company and #1 Manufacturer in America in 2016. The company was also named the fastest growing private company in Los Angeles for 2016 by the Los Angeles Business Journal.