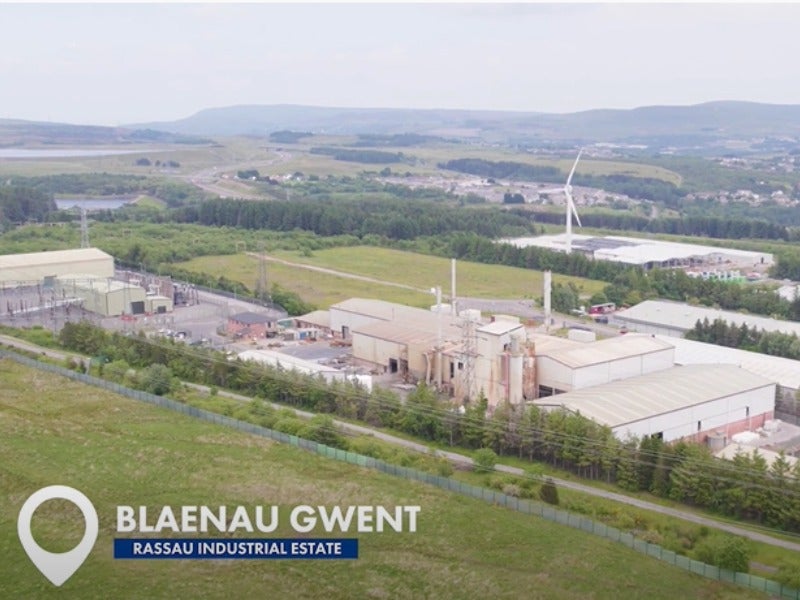 The new glass container manufacturing facility will be located within the Rassau Industrial Estate in South Wales. Credit: Ciner Glass Ltd.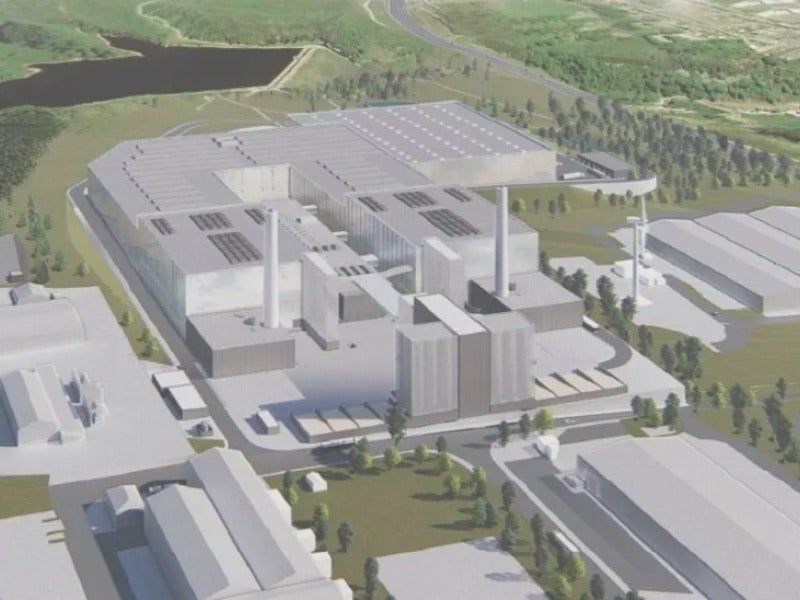 Ciner Glass will build a new $471m glass container manufacturing facility in South Wales, UK. Credit: Ciner Glass Ltd.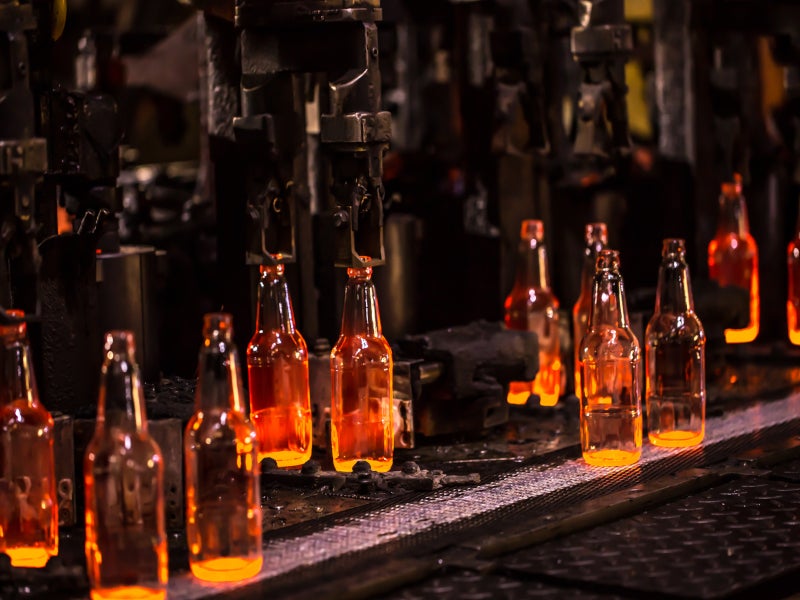 Expected to open in 2026, the facility will supply glass containers to food and beverage companies in the UK. Credit: VeraLarina / Shutterstock.
Ciner Glass will build a new glass container manufacturing facility, referred to as Dragon Glass Bottle Manufacturing Facility, in South Wales, UK, with an investment of £390m ($471m).
The facility will supply glass bottles to food and beverage companies in the UK, meeting the growing demand for glass containers in the UK market.
The application for full planning permission for the project was submitted by Ciner Glass in September 2021 and approved by the Blaenau Gwent County Borough Council (BGCBC) in June 2022. The facility will start manufacturing glass in 2026.
The project is expected to generate between 400 and 500 jobs during construction, followed by about 600 highly skilled jobs during operation.
Location
The new manufacturing facility will be located within the Rassau Industrial Estate, at a site formerly owned by BGCBC and the Welsh Government. The site is located within the Ebbw Vale Enterprise Zone, about three kilometres north of Ebbw Vale in Blaenau Gwent, South Wales.
The site was preferred for the project due to its excellent connectivity, which includes proximity to the A465 Heads of the Valleys Road in the South Wales Valleys and access to the M4 motorway.
Despite Wales's reputation as a leading recycler and exporter of recycled glass, no container glass production manufacturers are present within a 300km radius of south-east Wales. South Wales is well located to serve the UK operations of Ciner Glass' existing customers.
Details of the new glass container manufacturing facility
The new facility will be built on a site of approximately 14.4ha within a 21.5ha land parcel.
The facility will be developed to primarily support four operations, namely the production of glass containers with melting and forming techniques, handling of raw materials, product inspection and packaging, and warehousing.
The facility will be designed with two glass manufacturing furnaces with associated chimney stacks and filters, two production lines for hot and cold processing, inspection and packaging of glass bottles, two recycled glass cullet stores and buildings, and one batch and two silo buildings for the storage and mixing of raw materials.
It will also feature process buildings, external hardstanding for the storage of materials, parking and loading, waste stores, office space and welfare facilities, an automated warehouse, a liquified petroleum gas (LPG) store as well as regulating and metering station (RMS) building, backup fuel storage facilities, and substation facilities.
Furthermore, the facility will feature three attenuation ponds for surface water control, parking with electric charging points, amenity space and an ecological pond.
The chimney stacks will be approximately 75m high, while the cullet buildings, stores, batch building and silos will be approximately 40m high, according to the environmental and air quality modelling.
The facility will operate 24 hours a day, seven days a week using a shift system.
Sustainability features
The facility will be designed with environmentally sustainable design solutions to harness daylight in the building, reducing energy demand.
Contractors involved
Ciner Glass has commissioned Ove Arup & Partners to develop its Dragon glass bottle manufacturing facility.
Marketing commentary on Ciner Glass
Headquartered in the UK, Ciner Glass is a family-owned business that was formed in May 2019. It produces natural soda ash and the raw material required in the production of glass. The business started with a production capacity of 500t per day (t/d) and expanded to a capacity of 1,000t/d. It produced 11.34 billion bottles in 2019.
The company aims to expand into the Turkish, European and American markets.