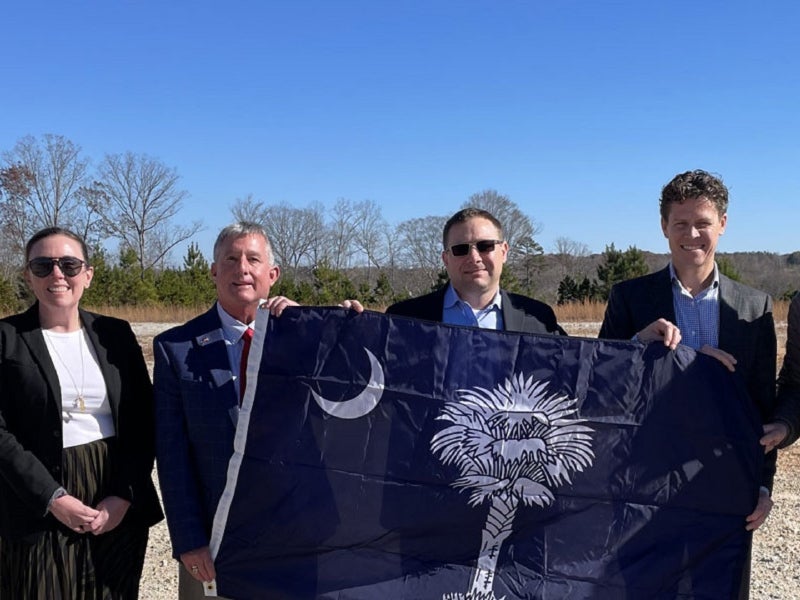 CurTec is investing $13m in its first manufacturing facility in the US. Credit: CurTec Nederland B.V.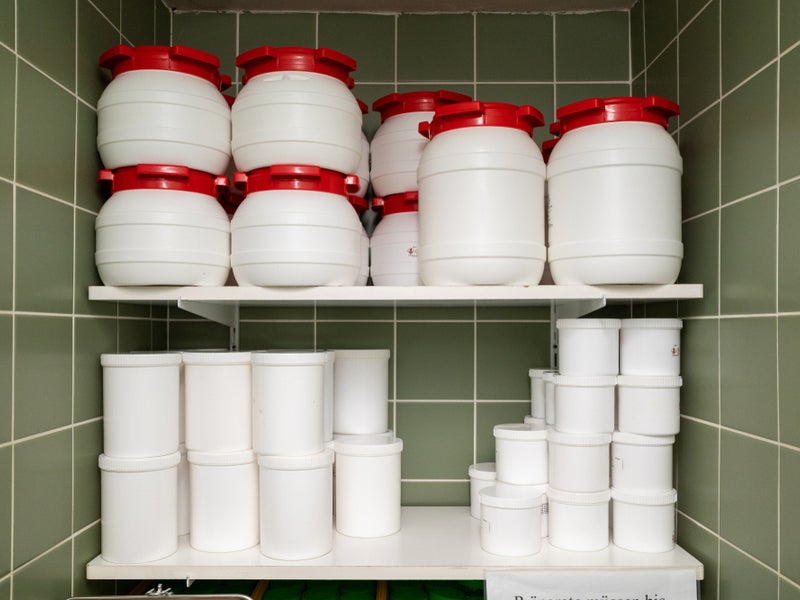 The company manufactures a range of drums and jars for pharmaceutical, speciality chemicals, and food ingredients businesses. Credit: karegg/Shutterstock.com.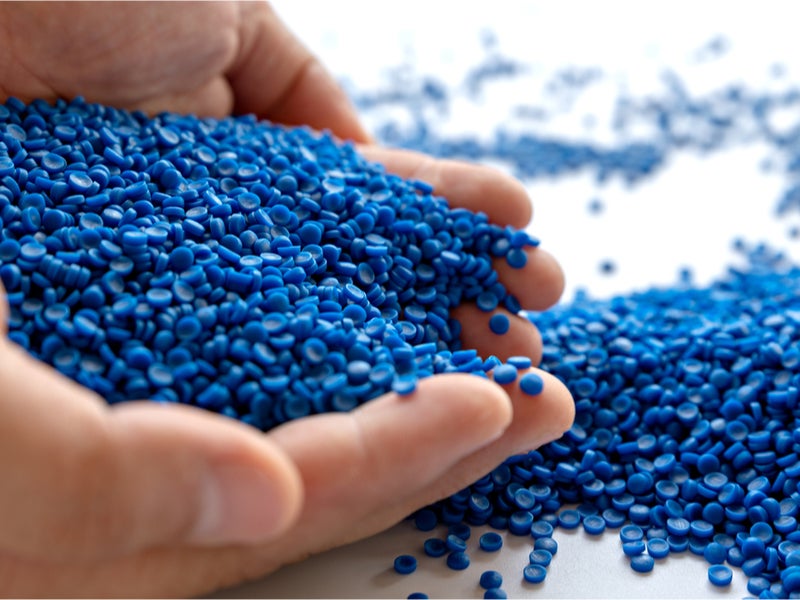 CurTec aims to reduce the loss of plastic pellets at all stages of the value chain. Credit: Meaw_stocker/Shutterstock.com
Dutch plastic packaging firm CurTec is planning to build a manufacturing facility in South Carolina, US.
Announced in March 2022, the proposed plastic packaging facility will be CurTec's first manufacturing site located outside of the Netherlands. It is expected to act as the company's main production facility to serve the North American region.
It will enable the company to strengthen its market position and enhance service offerings to its customers. Having a base in the US is also expected to reduce the company's carbon footprint by operating closer to customers.
The company is finalising both the civil and structural designs for the facility and has also placed orders for machines and moulds.
The project is expected to involve an investment of $13m and generate 32 jobs over five years. The facility is expected to start operations in Spring 2023.
High-performance plastic packaging facility location
CurTec's new plastic packaging facility will be situated within the Oconee Industrial & Technology Park, a new manufacturing park in Westminster City, Oconee County, in South Carolina.
The manufacturing park offers 303 buildable acres in a strategic location. It is minutes away from Greenville, South Carolina, two miles (3.21km) from US 123/76, 15 miles (24.14km) from I-85, 115 miles (185km) from Atlanta, Georgia, and 146 miles (234.96km) from Charlotte, North Carolina.
The location was selected due to the availability of a local and talented workforce.
Details of CurTec's plastic packaging facility
Spanning 33,000ft² (3,065.8m²), the new facility will produce high-performance packaging solutions including drums, pails, and jars for companies in pharmaceutical, speciality chemicals, and food ingredients industries. It will cater to customers in North America.
It is the company's first facility in the US and will meet the growing demand for high-performance packaging in the country.
It will conduct blow moulding, injection moulding, assembly, and distribution operations. The facility will also support future expansion plans.
CurTec's product portfolio
CurTec provides high-performance plastic packaging products such as drums, pails, jars, and boxes, which cater to the needs of industries where hygiene, safety, and security are of high importance.
The drums offered by the company include rectangular drums, square drums, wide-neck drums, total opening drums, nestable drums, conductive drums, and ultraviolet (UV) safe drums.
The rectangular drum with a 40l capacity is made from high-density polyethylene (HDPE). It can protect products from moisture, contamination, and tampering.
Conductive drums offered by the company are an alternative to transporting hazardous materials. They protect explosive products from electrostatic discharge or sparks. They also come in a variety of sizes and capacities, ranging from 3.6l to a maximum of 75l.
UV drums are ideally suited for shipping chemicals and pharmaceutical products that are susceptible to degradation when exposed to UV light. Offered in sizes ranging between six litres and 55l, the drums offer protection against UV wavelengths between 200 and 400 nanometres (nm).
The company offers three categories of pails including twist and click, kluso, and duo pack pails. Jars are of a smaller capacity, ranging between 300ml and 2.5l.
Marketing commentary
Headquartered in Rijen, Netherlands, CurTec was founded in 1991. It is a certified good manufacturing practice (GMP) company engaged in the production of plastic packaging solutions. With a workforce of 130 people and seven sales offices, the company delivers products to 76 countries.
CurTec aims to provide sustainable high-performance packaging solutions to protect high value materials in demanding environments.
The company also aims to achieve a net-zero value chain by 2030 and support the sustainability goals of its partners.