Project Type
Plastic packaging facility
Construction Started
December 2020
Start of Operations
Q2 2021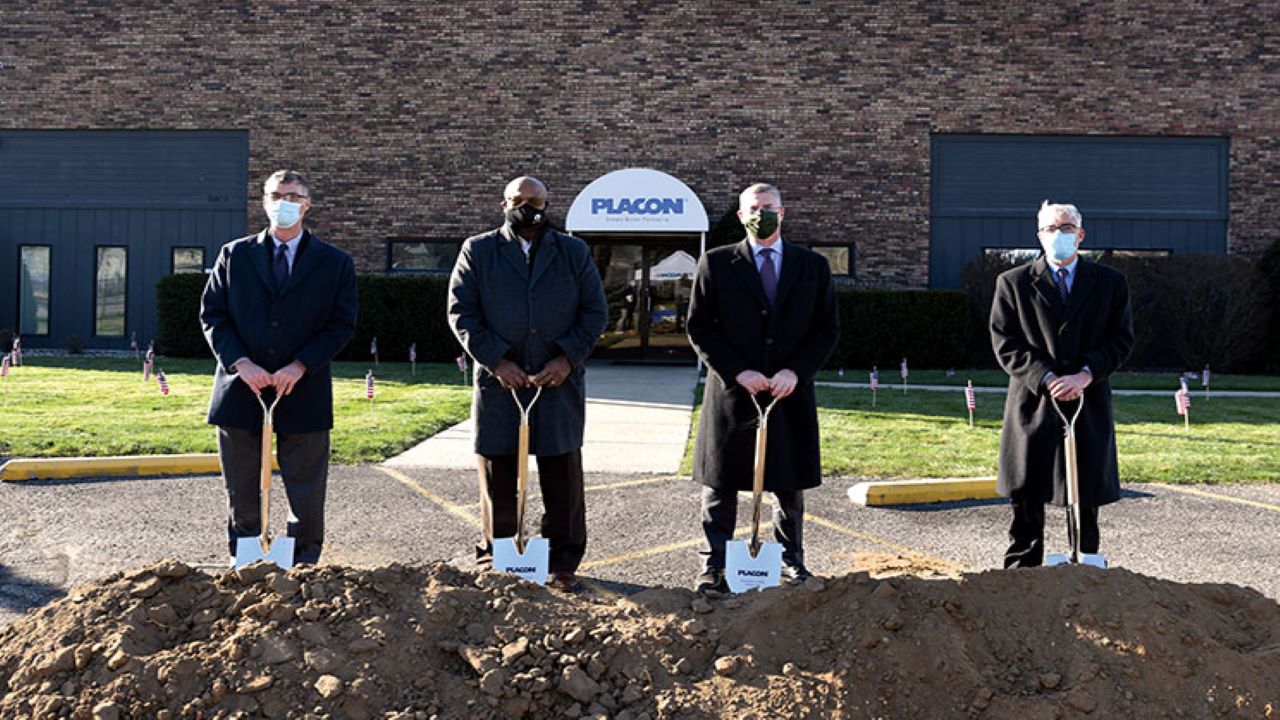 Placon started the construction of the custom plastic packaging facility at its existing Elkhart plant in December 2020. Credit: Placon Corporation.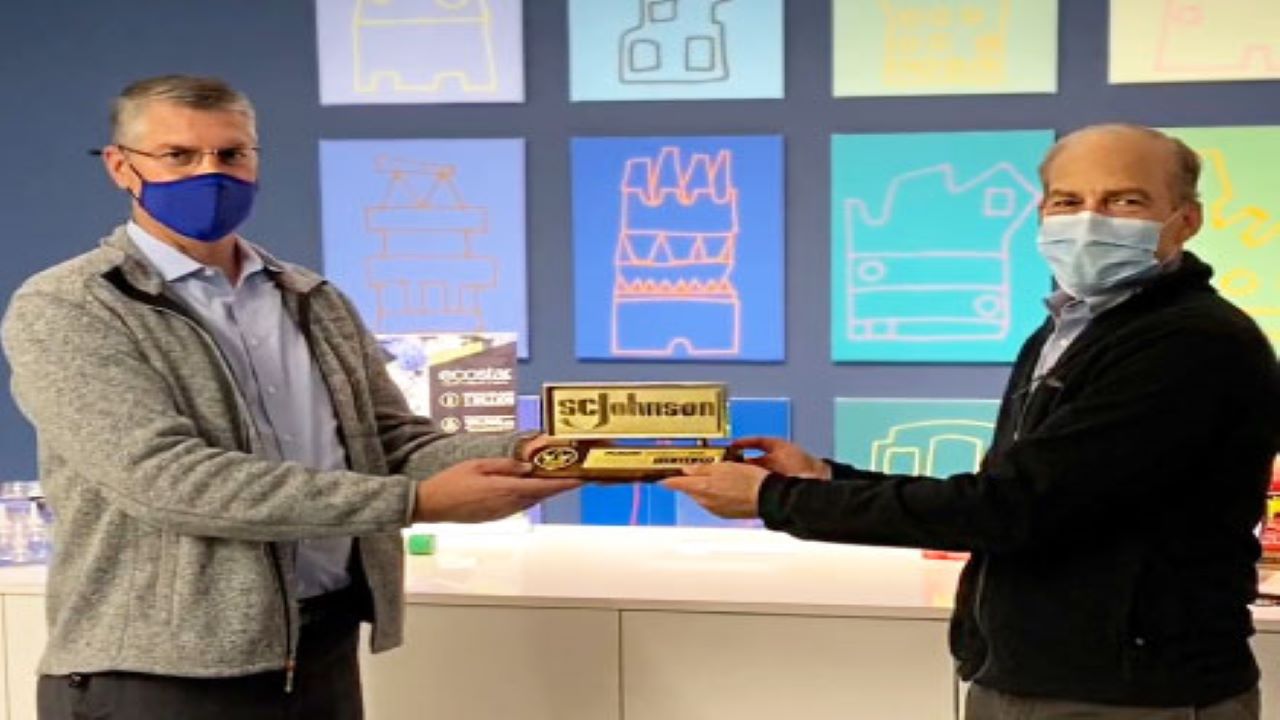 Placon awarded multinational firm SC Johnson a sustainability award in November 2020. Credit: Placon Corporation.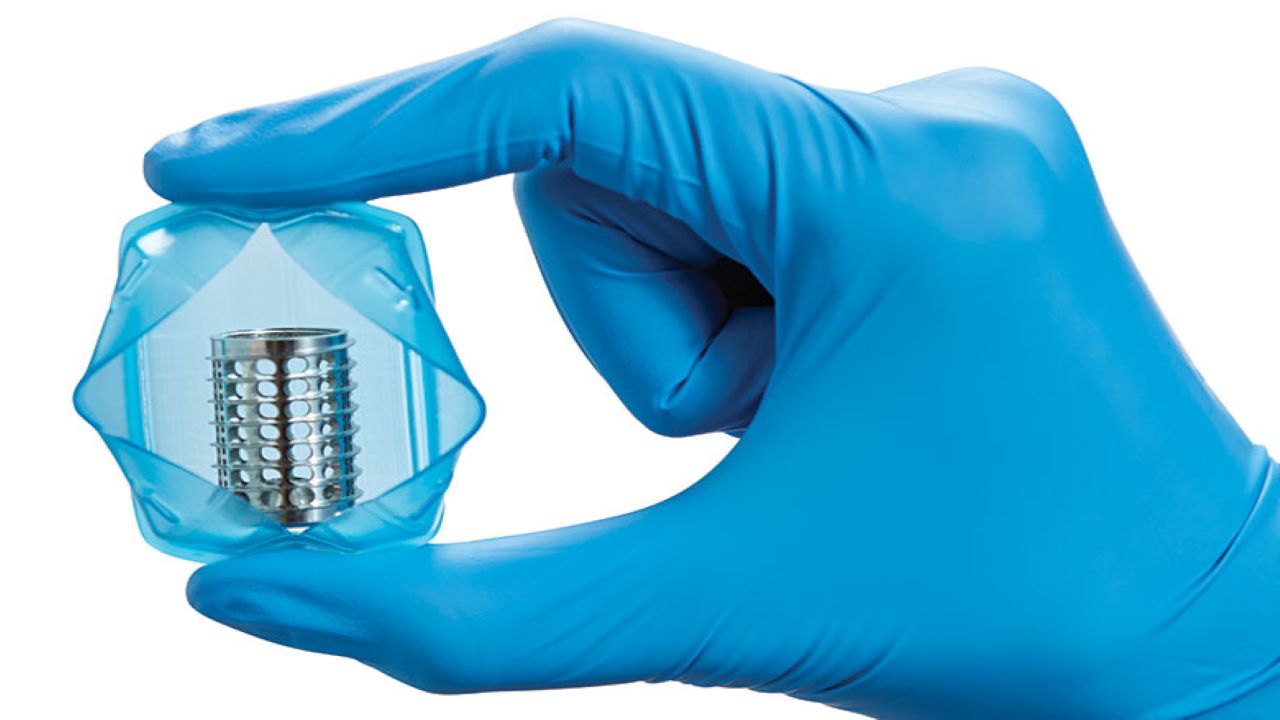 An additional Class 8 cleanroom was opened at the Elkhart manufacturing facility in 2018. Credit: Placon Corporation.
Placon is developing a plastic packaging facility at Elkhart, Indiana, US, to meet the custom plastic packaging needs of the medical device and healthcare industries.
Free eBook
3 Key Tips for a Successful Design Build Project
With supply chain disruptions and inflation creating new challenges for delivery teams, design-build projects are booming. This e-book looks at the 3 essential tips a project delivery team must consider when delivering a successful Design Build project.
by Oracle
The addition of the plastic packaging capability represents the expansion of the company's Elkhart facility. The ground-breaking ceremony for the facility was held in December 2020 and the facility is expected to start operations in the second quarter of 2021.
The $15m investment in the project will expand the company's manufacturing capacity and allow it to provide enhanced services and quality products to its customers.
Placon's Plastic Packaging facility location
The packaging facility is located at 2901 Oakland Avenue, Elkhart in Indiana. The Elkhart manufacturing facility is at the centre of two large medical clusters, Warsaw in Indiana and Chicago in Illinois.
Placon's Plastic Packaging facility details
Spanning 48,000ft², the Elkhart manufacturing facility is dedicated to the production of medical products. It provides turnkey packaging solutions for sterile and non-sterile applications.
The ISO 13485-certified plastic packaging facility is equipped with Class 100,000 cleanrooms. The addition of the new space will expand the warehouse, office and cleanroom manufacturing space. Placon is also planning to develop a design centre to facilitate greater project collaboration and ensure the products reach the market much faster.
The expanded manufacturing capacity will support the customers during the validation process while meeting the demand for custom and precise sterile packaging.
The company added a new Class 8 cleanroom to the Elkhart facility in November 2018. Designed to accommodate three more thermoforming presses, the Class 8 cleanroom increased the facility's thermoforming capacity by two times.
Sustainability features implemented by Placon
Placon launched its EcoStar® material made from more than 75% post-consumer recycled polyethylene terephthalate (PET) in 2011. It opened a recycling facility in Madison, Wisconsin, to develop sustainable packaging solutions in 2011.
"Placon launched its EcoStar® material made from more than 75% post-consumer recycled polyethylene terephthalate (PET) in 2011."
The company diverts more than one billion PET bottles away from landfills every year by procuring post-consumer recycled PET bottles and thermoforms from material recovery facilities.
The manufacturing of the 100%-recyclable food-grade EcoStar® material completes a closed loop process. In the medical device segment, the company focuses on smart designs to reduce material usage by minimising the size of the packaging or developing universal medical packaging systems.
Product portfolio
The Elkhart facility manufactures products such as thermoforming, inline flexographic lid printing, die cutting, BargerGard® protective products, and lift labels. The thermoforms product portfolio includes custom thermoformed trays, blisters, and clamshells.
The company offers medical device packaging products, including specialised protective packaging solutions for devices such as orthopaedic implants, cardiac stents, pacemakers, renal tubing sets and diabetes test kits.
Marketing commentary on Placon
Placon provides innovative and sustainable plastic packaging solutions for customers in the food, medical and consumer goods industries. Founded in 1966 and headquartered in Wisconsin, it operates manufacturing facilities in Madison, West Springfield, Elkhart, and Plymouth.
The company manufactures precision, thermoformed medical packaging systems tailored to meet customer requirements. Placon's Gillette Venus® Swirl™ with FLEXIBALL™ was awarded a DuPont Silver award in 2015.
Placon won the AmeriStar award in the Medical Device Packaging category from the Institute of Packaging Professionals in October 2020. It presented a sustainability award to SC Johnson in November 2020 for successfully preventing more than 119 million plastic water bottles from ending up in landfills in 2019 by purchasing PET packaging from it.
Related projects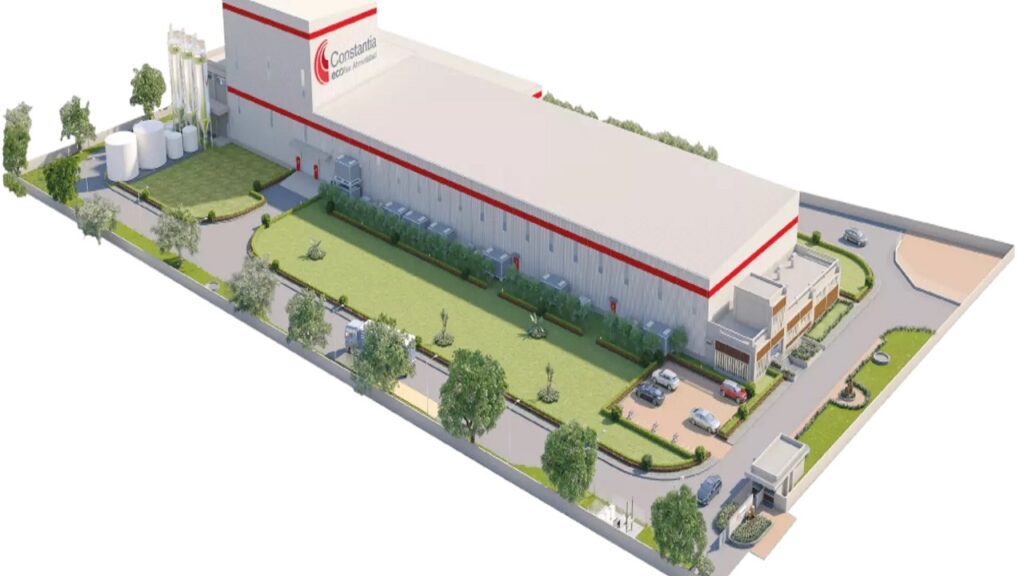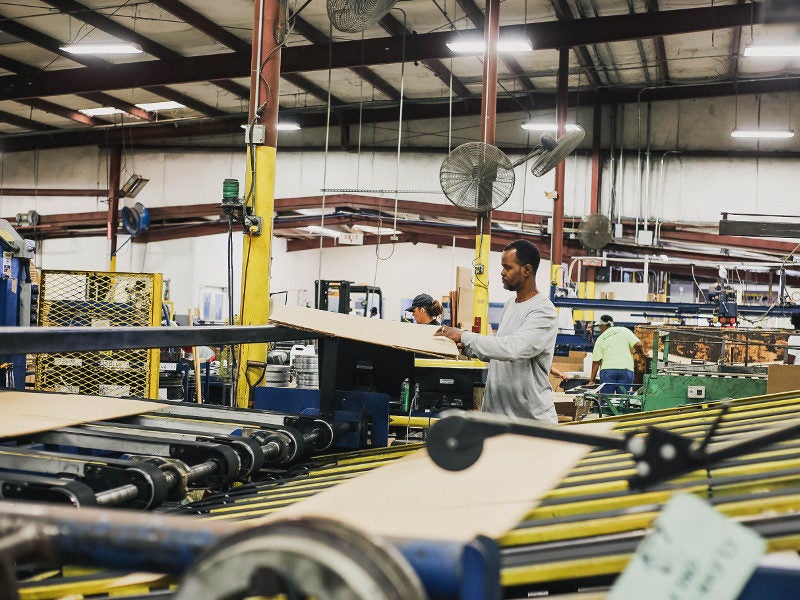 Topics in this article: