Project Type
Packaging machinery manufacturing plant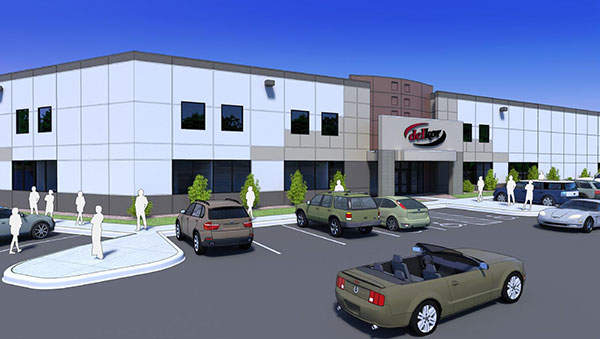 Minnesota-based Delkor Systems shifted its packaging equipment manufacturing operations to a new facility in February 2013.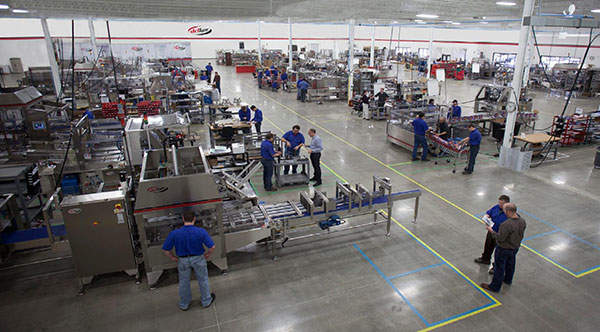 The new St. Paul facility is 60% larger than Delkor Systems' previous facilities.
The Delkor Trayfecta S Series is one of 34 different packaging machines offered by Delkor Systems.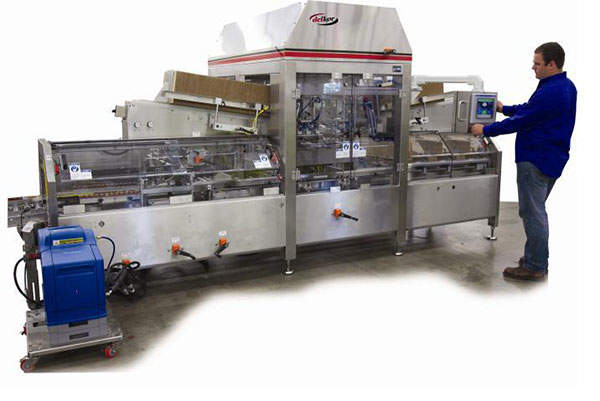 Packaging equipment offered by Delkor Systems enables products of various shapes and sizes to be packaged efficiently.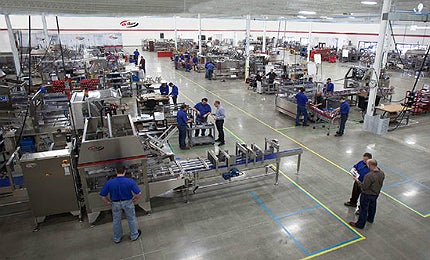 Free eBook
3 Key Tips for a Successful Design Build Project
With supply chain disruptions and inflation creating new challenges for delivery teams, design-build projects are booming. This e-book looks at the 3 essential tips a project delivery team must consider when delivering a successful Design Build project.
by Oracle
Delkor Systems is a packaging equipment manufacturer based in Minnesota, US. The company sells its cartoning, case packing and robotic equipment to the food beverage and consumer product markets in North America, Australia and New Zealand.
In February 2013, Delkor shifted its operations to a new facility located in Round Lake Road West in St. Paul, Minnesota, US. The company earlier operated three facilities in the Circle Pines area.
The St. Paul facility was built to expand its operations and improve Delkor's engineering and manufacturing capability. It is spread over 114,000ft2 and employs 160 people.
History and rapid growth of Delkor Systems
"Delkor shifted its operations to a new facility located in Round Lake Road West in St. Paul, Minnesota, US."
Delkor Systems was established in 1973 with its headquarters in Circle Pines. The company later added two additional facilities in the same location.
The company experienced rapid growth and recorded a 35% increase in sales in 2012. The increased sales necessitated the construction of a new larger facility.
Delkor also wanted to incorporate the latest technologies from Germany and other European countries at its facilities, which required a larger space.
The company therefore decided to build a new larger facility featuring latest technology at St. Paul, Minnesota.
Design and construction of the Minnesota-based facility
The new St. Paul facility is 60% larger than the combined size of Delkor's previous facilities. The new facility has been designed to increase efficiency across all aspects of production. By relocating to a larger facility, Delkor has been able to achieve a ten percent increase in efficiency.
Logistics of relocating the existing operations to the new facility needed to be carefully planned to ensure smooth transition. Each department of Delkor was shifted one at a time over a period of six months. The layout of the departments was carefully designed to reduce walking distances.
Packaging machinery / equipment offered by Delkor Systems
Delkor has a product portfolio of 34 different packaging machines. The machines have been designed to offer flexibility to customers. This enables customers to meet future changes in packaging designs, shapes and sizes.
"The company experienced rapid growth and recorded a 35% increase in sales in 2012."
The product line offered by Delkor includes Spot-Pak® loader, carton loading systems, shrink bundler and top load case packer. Delkor also offers equipment for tray packing, carton and tray forming, carton closing, vision inspection and end of line accessories.
Delkor's Spot-Pak loader assembles patented Spot-Pak package which uses 50% less corrugated packaging. The environmentally sustainable system uses flat corrugated pads instead of the conventional corrugated boxes. It enables packaging material costs to be reduced by nearly 40-60%. This patented package also increases pallet density from five percent to 20%.
The tray packing equipment offered by Delkor can place and pack products into a wide range of tray designs. Delkor's tray packing loaders can be integrated with its tray formers and other end-of-line accessories too.
Delkor's Trayfecta® series of carton and tray forming equipment produce cartons and trays from paperboard or corrugated material. The equipment uses servo-drive controls to provide increased speed and flexibility.
Carton closing equipment offered by Delkor includes the Delkor Capstone carton closing machine which uses the Intelligent Positioning®™ technology. The technology aligns and seals cartons with superior quality. The machine offers lesser changeover time, ease of access and maintenance.
Delkor's shrink bundler machines create protective bundles of products using shrink film. The end-of-line accessories offered by Delkor include transfer stations, pallet dispensers, timing screw units and guarding.
Delkor's packaging machinery is used to package food products across the world including nearly 50% of cultured dairy products in the US. The company plans to introduce six new machines in 2013, which will increase its product offering to 40.
---
Related content
---
In November 2011, Bosch Packaging Technology announced that it had plans to expand its packaging machinery manufacturing operations in China.
Almac (Almac Group) has launched operations at a new commercial pharmaceutical packaging facility in Audubon, in the state of Pennsylvania in the US.
---
Related projects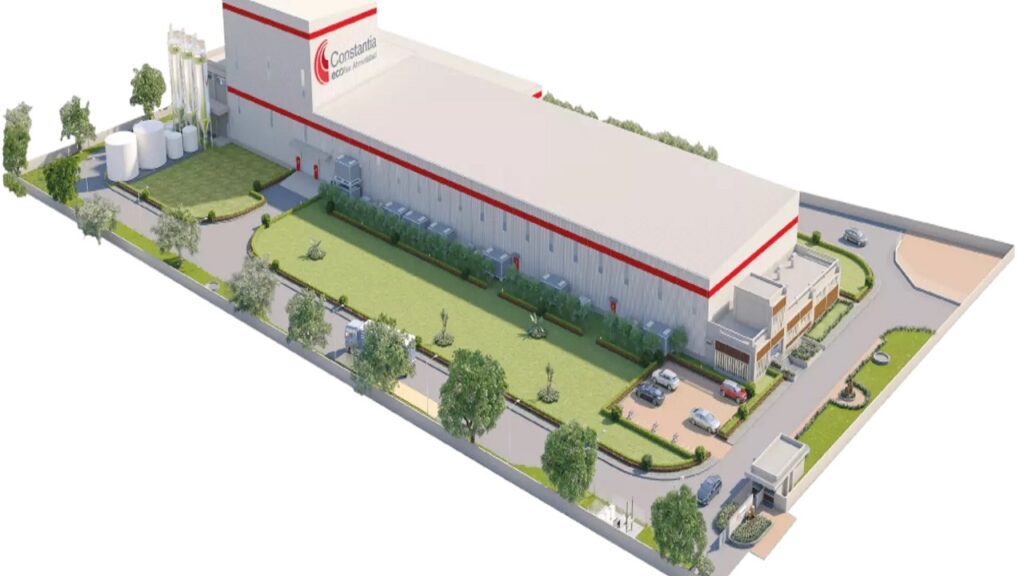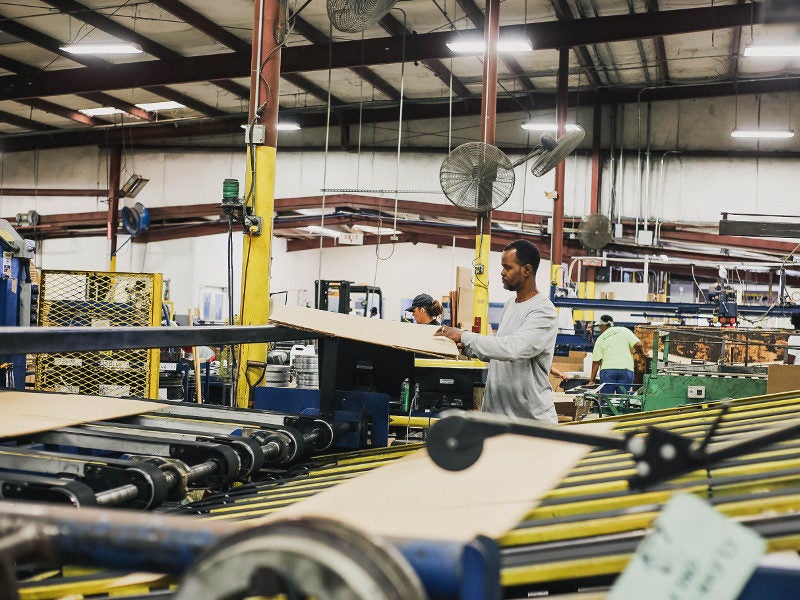 Topics in this article: