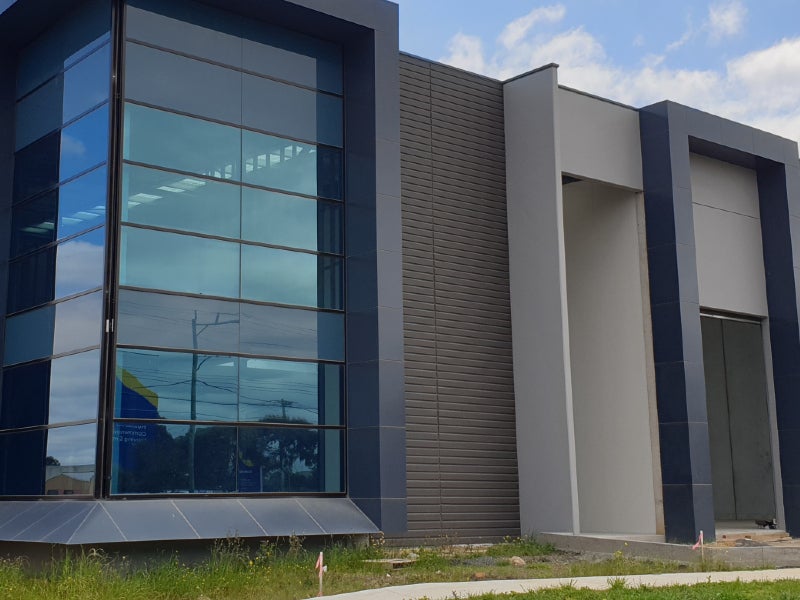 ePac's first Australian facility in Melbourne will supply high-quality flexible packaging to local food and beverage businesses. Credit: ePac Australia.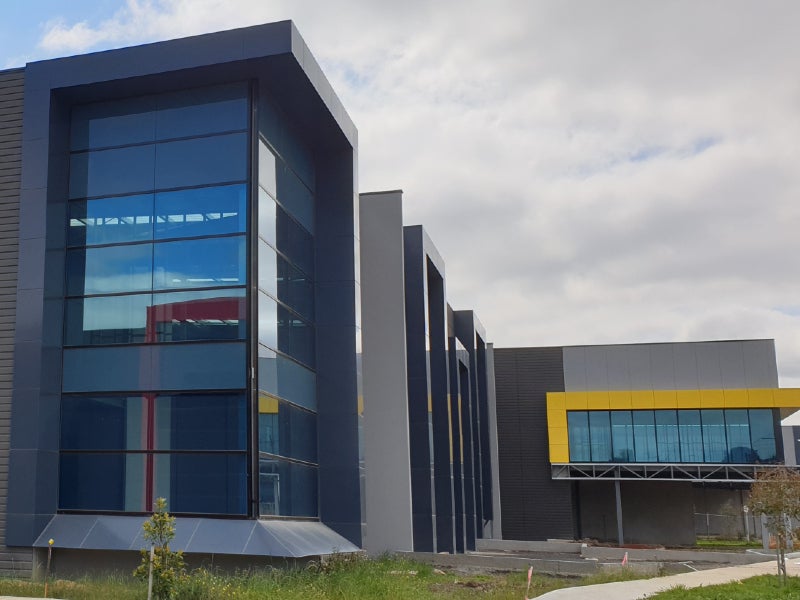 The new facility is expected to begin operations in the fourth quarter of 2021. Credit: ePac Australia.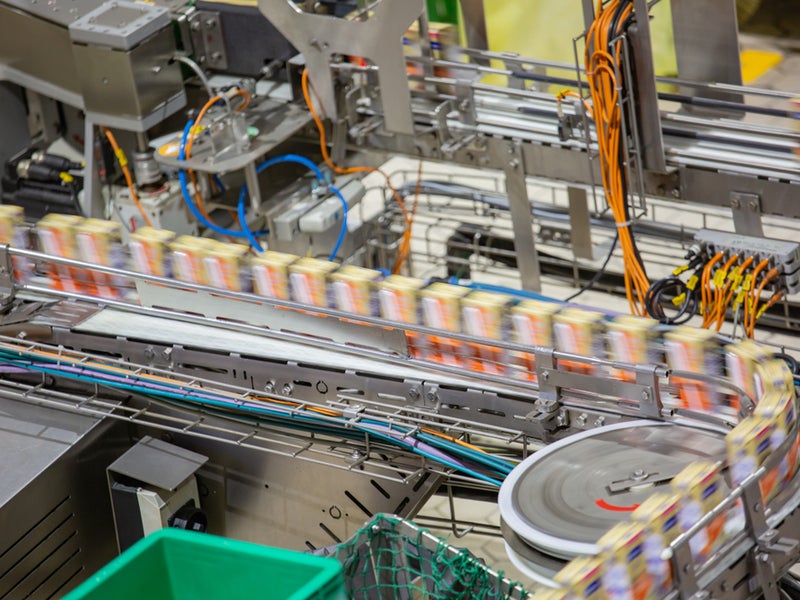 The Melbourne facility will be equipped with two print lines, one lamination line, one slitter and two bag lines. Credit: i viewfinder / Shutterstock.
ePac Flexible Packaging, a flexible packaging solutions provider based in the US, announced the construction of its first Australian manufacturing facility in Melbourne in September 2021.
The new manufacturing facility will be constructed with an estimated investment of A$7m ($5.1m), expanding ePac's footprint into the Australian market.
Scheduled to open in the fourth quarter of 2021, the plant will have a maximum production capacity of 36 million m² of flexible packaging a year.
Location of ePac's new manufacturing facility in Australia
ePac Flexible Packaging's new manufacturing facility will be located at 105 Newlands Road, a new food manufacturing hub in Coburg, Victoria.
The facility will be situated in the centre of Coburg's industrial district, approximately 8km away from the Melbourne Central Business District (CBD).
Details of ePac's flexible packaging manufacturing facility
The new flexible packaging plant is being developed on a 2,400m² site and will be initially equipped with two print lines of Hewlett Packard (HP) Indigo 25000 digital presses, one lamination line, one slitter and two Totani Bag lines. An additional print and bag lines will be installed in the future.
The packaging solutions will be custom designed at the facility while protecting and extending the shelf life of the product.
ePac's HP digital printing technology will enable the Melbourne facility to offer a range of bespoke digitally printed flexible packaging, including stand up pouches, lay flat pouches and rollstock packaging films. The packaging will be printed with photo-quality colours and images, providing them with a unique appearance to stand out in the aisle.
ePac's new facility will serve local brands of all sizes while the particular emphasis will be on small and medium-sized businesses manufacturing snacks, confectionery items, coffee, natural and organic foods, pet food and nutritional supplements.
ePac provides lead times of five to 15 business days, focusing on competitively priced small and medium run-length orders. Its fast turnaround times allow brands to place an order on demand and reduce the burden of maintaining costly inventory and obsolescence risk.
Products offered by ePac Flexible Packaging
ePac Flexible Packaging offers three main products, including lay-flat pouches, stand up pouches and rollstock packaging films.
The company's three-side seal lay-flat and pillow pouches come with different film materials, structures, and finishes. Customers can tailor their requirements based on several options including high-barrier, child-resistant, puncture and tear-resistant, recyclable, and metallised polyethylene terephthalate (PET) films. Other options include tear notches, closures such as press-to-close and zippers.
Made of high-quality films, the durable stand up pouches come with options such as high vapour barriers, hang holes, spot embellishments, push bottom, transparent or clouded windows and different sizes.
The high-barrier films help in maintaining the freshness and quality of the product. They prevent the escape of odours from the bag as well as the entry of moisture.
The child-resistant pouches, which are available in stand up and lay-flat formats, are tested and certified by third-party agencies. The pouches meet federal test requirements according to the US Code of Federal Regulations (CFR 16, Part 1700).
Made of solventless lamination, the rollstock film ensures a premium look and feel for the brand. It can be run both horizontally and vertically on manual and fully automatic machinery.
ePac's state-of-the-art digital printing technology will ensure rapid delivery of rollstock films while ensuring perfect printing.
Marketing commentary on ePac Flexible Packaging
Established in 2015 in Madison, Wisconsin, ePac Flexible Packaging is a technology-driven custom flexible packaging solutions provider. The company enables local consumer packaged goods (CPG) companies to compete with large brands in terms of packaging.
Local small and medium-sized CPGs are the primary customers of the company.
ePac Flexible Packaging employs HP Indigo digital print technology to offer high-definition custom printing with variable imaging while avoiding plate fees.