Project Type
Carton box factory
Location
Gold Coast, Queensland, Australia
Start of Construction
April 2013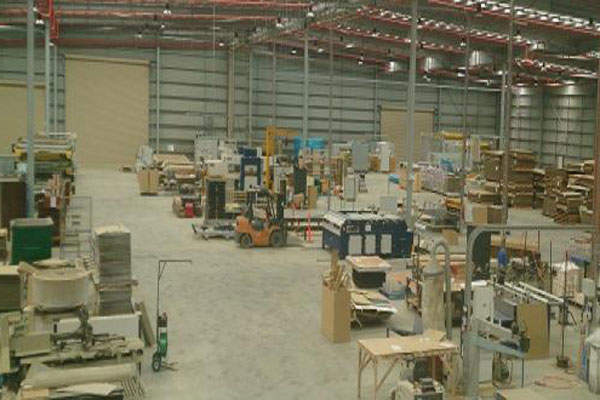 Zacpac opened a new manufacturing facility in Queensland in October 2014. Image: courtesy of Zacpac Australasia.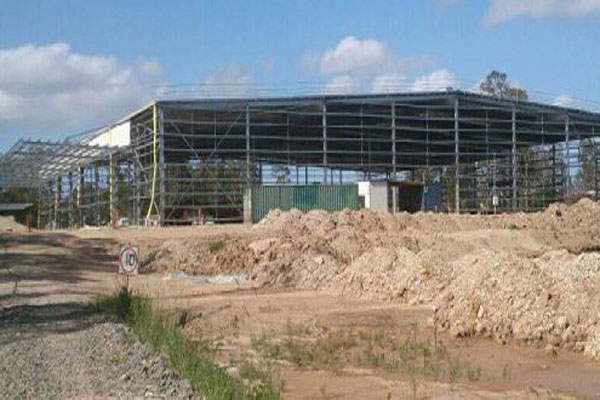 Construction on the Queensland factory started in April 2013. Image: courtesy of Zacpac Australasia.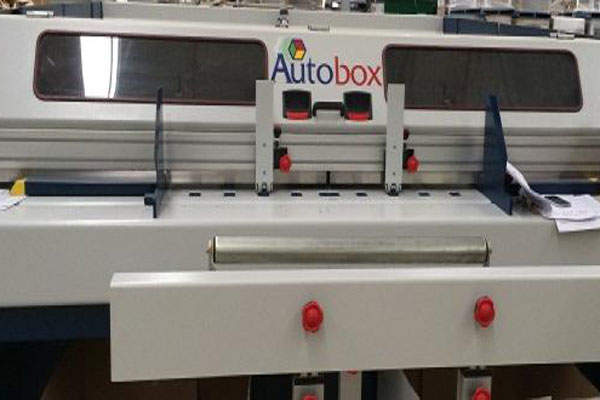 BCS Autobox was one of the first machines installed at the new facility. Image: courtesy of Zacpac Australasia.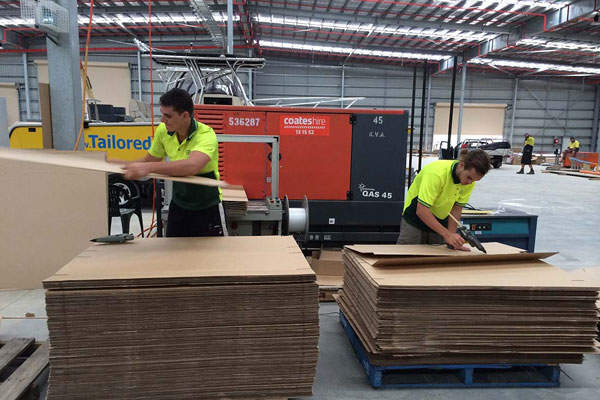 Zacpac's Queensland facility is equipped to manufacture custom-built cartons according to demand. Image: courtesy of Zacpac Australasia.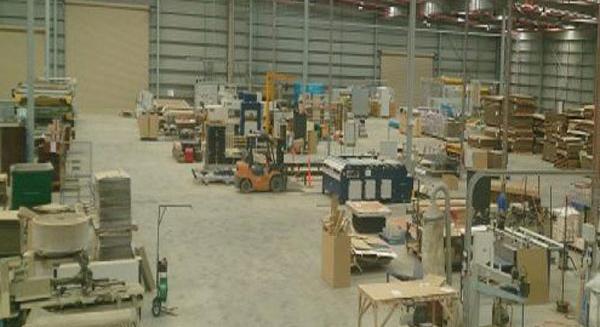 Australia-based packaging company Zacpac announced the opening of its new manufacturing facility located in Stapylton near Gold Coast, Queensland, in October 2014.
The new carton box factory was intended to expand the company's business to south-east Queensland. Construction on the facility started in April 2013 and operations began in October. The plant became fully operational with the construction of office spaces in January 2015, marking the completion of the $25m project.
The plant produces corrugated packaging, litho-laminated packaging and litho cartons. It provides employment to 30 local residents and is expected to employ more than 100 in the coming years. It has expanded the company's production and services from northern New South Wales to north Queensland. It services major multinational clients in the food and beverage, personal care and wine industries.
Location advantages of Zacpac's corrugated box plant
---
---
The world's first aseptic carton bottle for white milk was launched in May 2011.
---
The new production hub in Queensland is conveniently located between Brisbane and Coolangatta. It will complement Zacpac's existing distribution warehouse on the Gold Coast by reducing the turnaround times for customers situated in as far as Cairns.
Details of the Queensland facility
Zacpac's new Queensland facility is built over an 8,000m2 area, which was acquired in December 2012. It houses a production, manufacturing and warehousing facility and still has enough space for further expansion and upgradation.
BCS Autobox, an automated custom box maker from DES, was one among the first machines to become operational in the Queensland facility.
The Autobox box maker manufactures customised boxes of required shape and size as needed by the producer. It can automatically switch from one size or style to another in matter of minutes and can start production right away. It allows Zacpac to cater to the needs of a wide range of companies due to its flexibility unlike larger companies that can manufacture only large volumes.
"Carton boxes produced by Zacpac are eco-friendly and 100% recyclable."
Construction on the office sewer lines and the storm water drainage was concluded by late 2013. Other infrastructural facilities built at the facility include a water treatment plant outfitted with large storage tanks as well as storage tanks to store the treated water used for recycling. More than 50 local contractors were involved in the construction of the facility.
Sustainability features of Zacpac's new plant
Carton boxes produced by Zacpac are eco-friendly and 100% recyclable. The water-based inks used in the facility are safe and non-hazardous.
The facility also features an in-house water treatment plant to meet the stipulated discharge requirements of the region. All the inks, starches and polyvinyl-acetate (PVA) based glues are washed and passed through the water treatment plant.
Marketing commentary
Headquartered in Queensland, Zacpac is an independent, family-run business. It is among the leading packaging companies in Australia, and offers sustainable and innovative packaging solutions to customers.
Related projects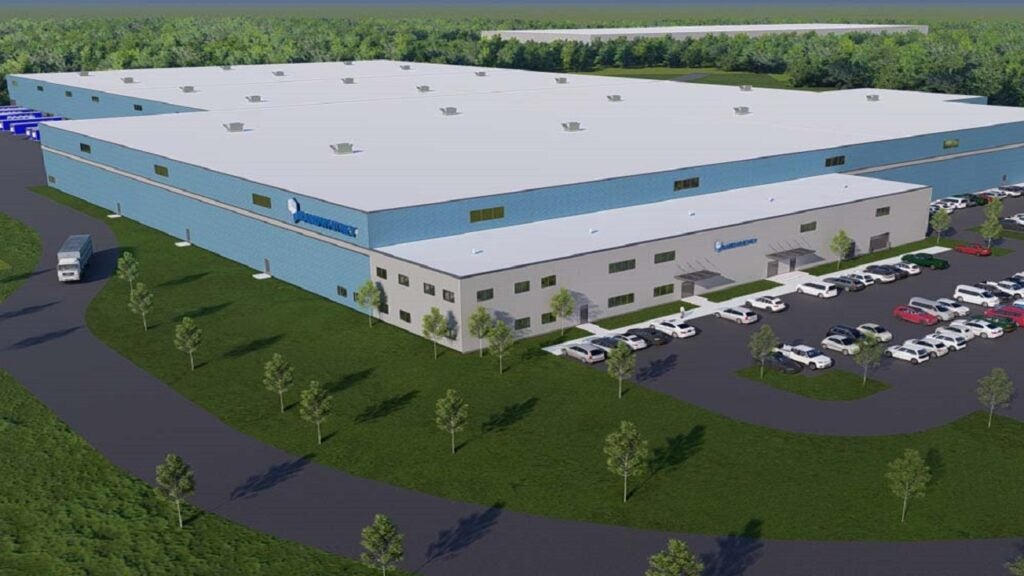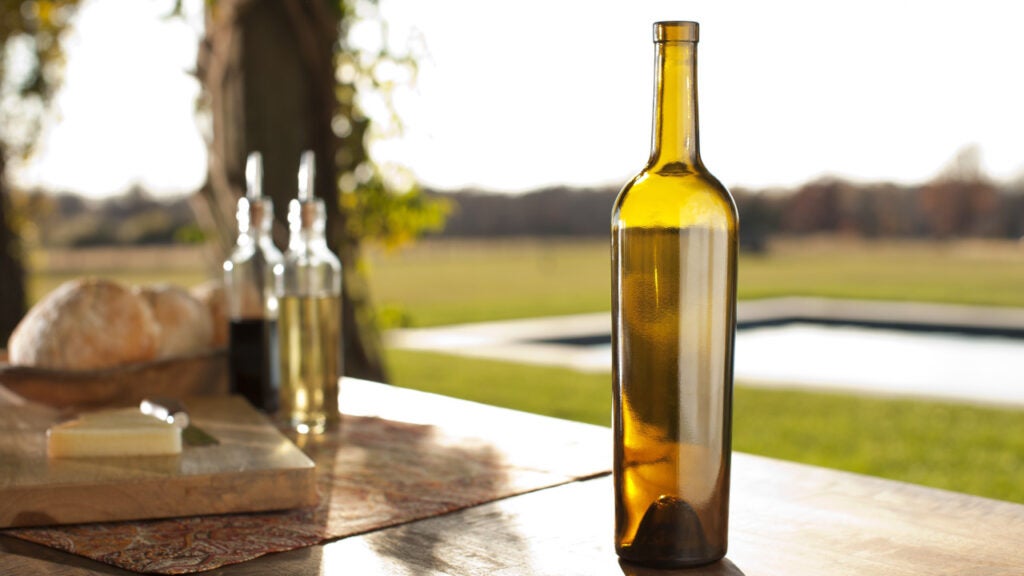 Topics in this article: