Type
Packaging print demonstration and testing facility
Location
Durham, New Hampshire, US
Equipment Installed
Sunday Vpak 500 press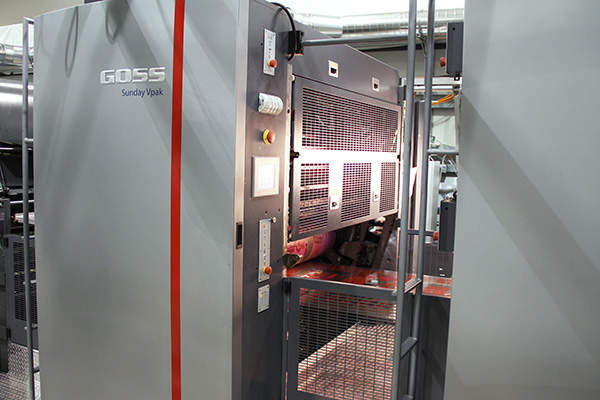 The Sunday Vpak 500 press is the main feature of the new 7,000ft² packaging technology centre.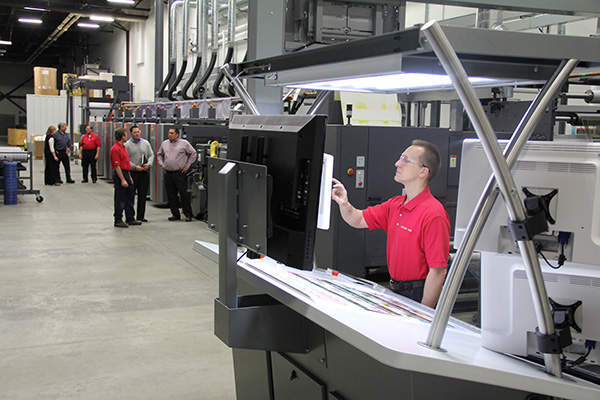 The packaging technology centre provides controlled environment for testing and demonstrating innovative packaging print solutions.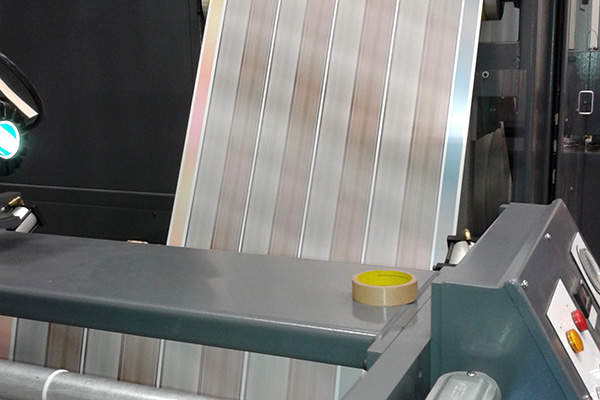 The maximum speed level of the Sunday Vpak 500 press is up to 1,200ft per minute.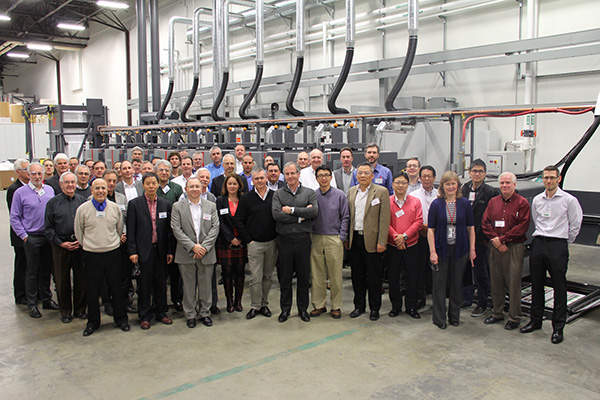 Goss International's new Packaging Technology Center was opened in April 2014.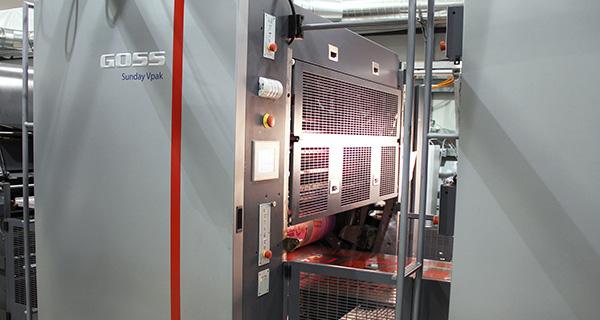 Free eBook
3 Key Tips for a Successful Design Build Project
With supply chain disruptions and inflation creating new challenges for delivery teams, design-build projects are booming. This e-book looks at the 3 essential tips a project delivery team must consider when delivering a successful Design Build project.
by Oracle
Goss International opened a new packaging technology centre at its headquarters in Durham, New Hampshire, US, in April 2014. The new facility houses a Goss Vpak web offset packaging press configured to demonstrate and test innovative packaging printing ideas.
The new facility aims to bring together converters, brand owners and suppliers to explore market requirements and discover new packaging print production concepts.
Details of Goss's Packaging Technology Center
---
---
Toppan's new production plant in Georgia, US, will be the company's first transparent barrier film manufacturing facility outside Japan.
---
The 7,000ft² packaging technology centre provides demonstration and print tests for flexible packaging, paperboard and labels. It also provides training facilities for operation and maintenance of the web offset packaging press.
Apart from educational programmes for converters and brand owners, the centre provides a controlled environment acting as a testing site for technology suppliers, brand owners and packaging producers for testing substrates, inks, chemicals and auxiliary technologies related to web offset production.
Technology at Goss International's Durnham packaging facility
The Sunday Vpak 500 press installed at the packaging print testing and demonstration facility is the main feature of the new packaging technology centre. The variable sleeve press is claimed to offer high level of packaging printing productivity with high web offset print quality and web economic advantages for folding carton, flexible packaging, pre-print and label applications.
The Sunday Vpak 500 press incorporates high-tech inking, dampening and tension control concepts from Goss International's most advanced press systems. The quick-change sleeve adapter technology used by the Vpak web offset press allows for easy and affordable printing of infinitely variable repeat sizes.
The press initially has seven web offset units and is equipped with Electron Beam (EB) and Ultraviolet (UV) curing, as well as flexo coating capabilities. It is capable of printing on film substrates of nine to 75µ thickness and board substrates of 100gsm thickness. The system can accommodate web widths of up to 850mm (33.5in). It is capable of surface as well as reverse print and offers Flexo varnish capability.
The maximum speed level of the press is up to 1,200ft / min (365m / min) and the repeat range varies from 406mm-812mm (16in-32in).
Contractors and suppliers involved
"Fuji and the film materials are supplied by Taghleef Industries and Filmquest."
Automatic unwinder and automatic rewinder for the press were provided by Martin Automatic. The press uses Corona module provided by Vataphone. The UV interstation curing along with the vertical web flexo unit was provided by Prime UV.
Energy Sciences provided the EB Curing, whereas the register control, auxiliary stack and colour used by the press were provided by Goss.
AccuWeb provided the Web Guide, while the web viewing and inspection unit of the press system is from QuadTech. Other equipment used for the press system include plate bender by Nela, temperature control and circulation equipment from Technotrans, flexo inking system from Harris & Bruno and analox roller from Harper Graphic Solutions.
Flint/day provided with the printing blankets, while the ink and adapter sleeves are provided by Flint/Rotec. The printing plates are from Fuji and the film materials are supplied by Taghleef Industries and Filmquest.
Marketing commentary
Goss has been present in the printing and packaging market for more than 170 years. First established in Chicago, now the company has major manufacturing centres in North America, Asia and Europe.
The company manufactures equipments for commercial printing, newspaper production and packaging printing. It is also engaged in the buying and selling of used equipments.
Related projects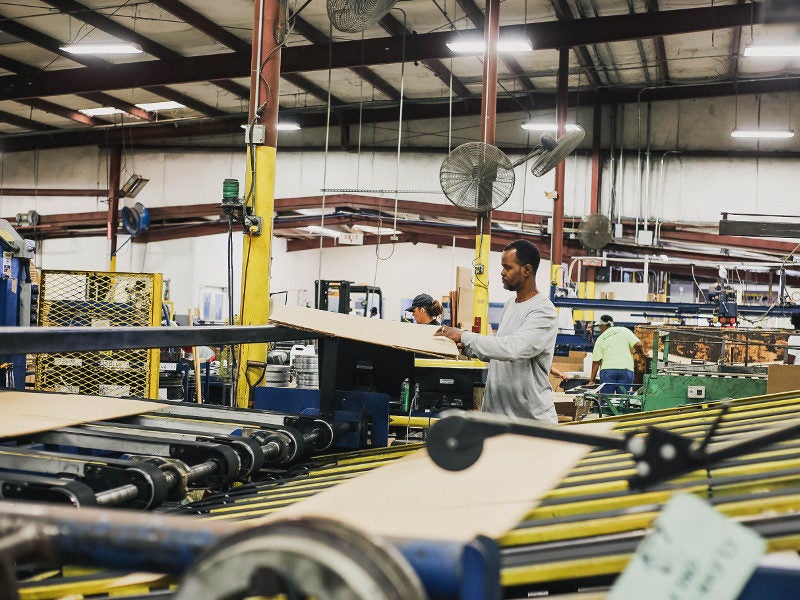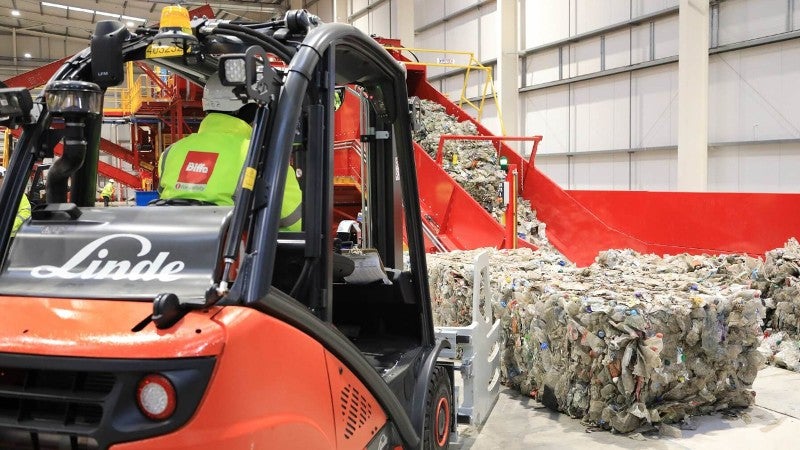 Topics in this article: