Project Type
100% recycled and infinitely recyclable plastic manufacturing facility
Location
Port-Jérôme-sur-Seine, Normandy, France
Estimated Investment
€250m ($285.3m)
Expected Start of Construction
2023
Expected Completion
Mid-2025
Developers
Loop Industries and Suez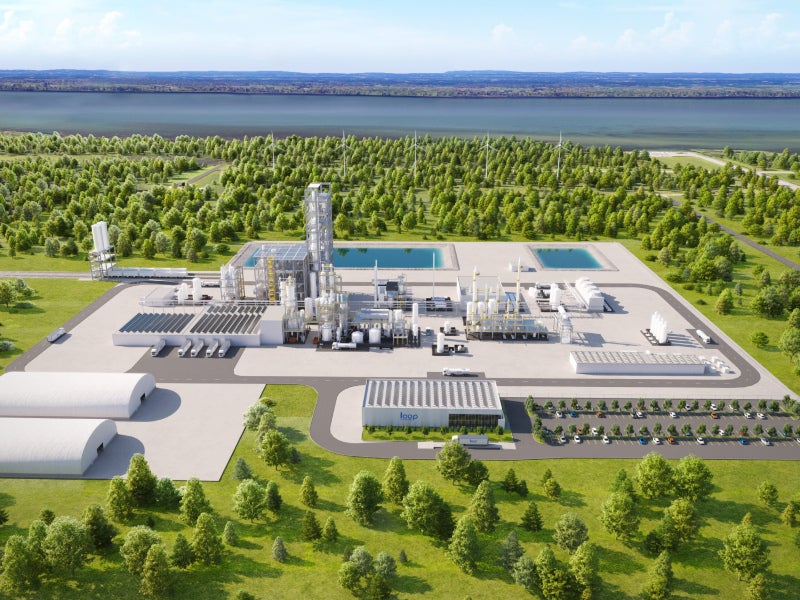 Loop Industries and Suez will build a new recycled PET manufacturing facility in Port-Jérôme-sur-Seine, France. Credit: Loop Industries.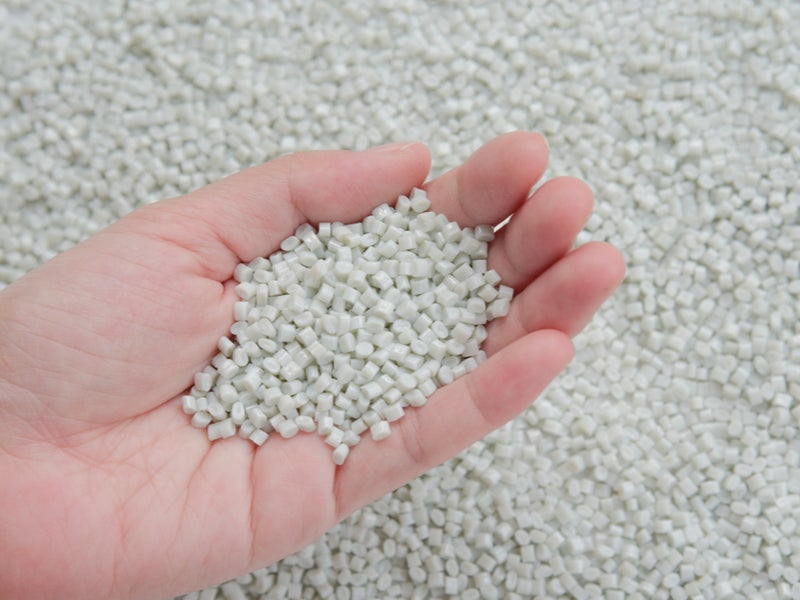 The new facility will serve French CPG brands, such as Danone, L'Oréal and L'Occitane. Credit: Suez.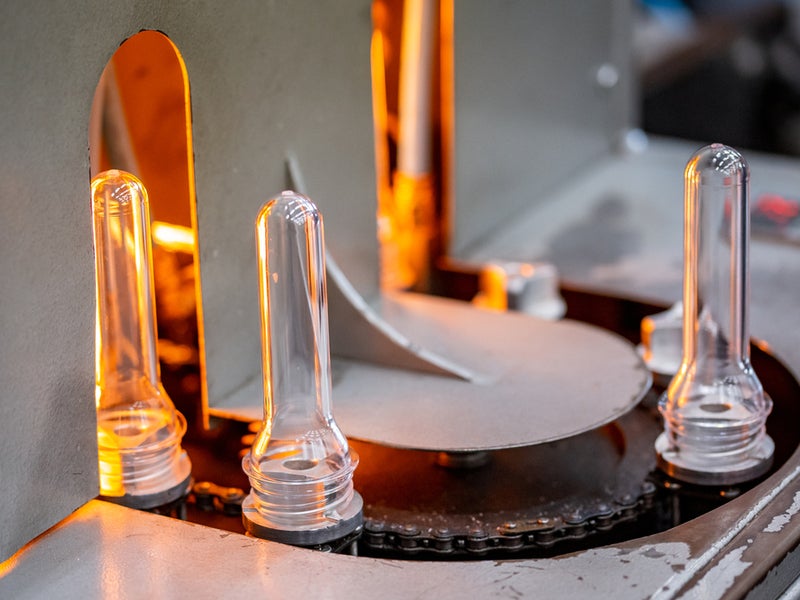 The facility will produce 70,000t of virgin quality PET plastic a year. Credit: RecycleMan / Shutterstock.
Loop Industries will construct the first European Infinite Loop™ manufacturing facility in the Normandy region of France to produce polyethylene terephthalate (PET) resin and polyester fibre from 100% recycled and infinitely recyclable content.
A plastic manufacturing company based in Canada, Loop will develop the facility in partnership with French utility company Suez with an estimated investment of €250m ($285.3m). It plans to break ground for the project in 2023, with commissioning expected approximately 18 months later.
The new facility will help consumer-packaged-goods (CPG) companies in Europe to meet their sustainability goals and is expected to save 255,000t of carbon dioxide (CO₂) emissions a year compared to virgin PET resin produced from fossil fuels. It will create 180 full-time manufacturing and engineering jobs once operational.
Location and site details
Loop and Suez have exclusive rights until June 2022 to purchase 130,000m² (13.99 million ft²) of land in Port-Jérôme-sur-Seine in the Normandy region of Northern France to develop the facility.
The site is well-positioned to receive waste plastic feedstock from Paris by way of the Seine River, allowing it to serve big CPG companies in France, such as Danone, L'Oréal and L'Occitane. Other factors, including skilled labour pool, favourable logistics and support from the regional government for sustainability, also played a major role in the site selection.
Details of the Infinite Loop manufacturing facility
The Infinite Loop facility is designed to manufacture 70,000t of virgin-quality PET resin a year from 100% recycled content, using Loop Industries' proprietary low-energy, depolymerisation technology. The PET resin produced at the facility will be suitable for food-grade packaging.
The facility will be the world's largest PET recycling facility, capable of producing the equivalent of 4.2 billion infinitely recyclable and food-grade beverage bottles a year.
It will comply with European plastic regulations and objectives as well as France's target of switching to completely recyclable plastic by 2025.
Loop Industries' Infinite Loop  technology
Infinite Loop technology offers an end-to-end industrial solution to meet the global demand for Loop PET resin and polyester fibre. The technology will improve plastic recycling rates and reduce plastic waste.
It combines Loop's proprietary depolymerisation technology with Invista/Chemtex's PET polymerisation solution. The depolymerisation technology allows previously unrecyclable PET plastic and polyester fibre waste to be broken down into their base building blocks, dimethyl terephthalate (DMT) and monoethylene glycol (MEG), using low heat and no added pressure within the depolymerisation reactors.
Additional processing removes contaminants, such as dyes, additives and other impurities. The DMT and MEG monomers are then polymerised or recombined to produce plastic containers.
Impact of non-recyclable plastic waste
Currently, most plastic packaging material, with an estimated annual value between $80bn and $120bn, is discarded after a single use. The material that is not immediately discarded is mostly downcycled into low-value applications, which cannot be recycled further. Similarly, up to 85% of textiles are never recycled.
While plastic packaging receives the most attention as a high polluter, the environmental impact of textile and polyester fibre receives little to no attention. Polyester fibre accounts for 52% of global fibre production.
The Infinite Loop technology will allow the transformation and upcycling of low and no-value plastic waste and polyester fibres, which normally end up in landfills and oceans, into high-quality plastic.
Marketing commentary on Loop Industries
Founded in 2014, Loop Industries is headquartered in Terrebonne, Quebec, Canada. The firm was founded with a mission to accelerate the world's shift towards sustainable PET plastic and reduce dependence on fossil fuels.
Loop invented and established its first-generation depolymerisation-based pilot plant between 2015 and 2017, followed by the invention of a second-generation polymerisation technology that was activated in 2018.
The company secured customer agreements with several CPG brands, such as PepsiCo, Danone, L'Oréal and L'Occitane, between 2018 and 2019. It made an agreement with Invista and Chemtex for the development of the new Infinite Loop facility in 2020.
Loop will use Chemtex's engineering and design support along with Invista's PET polymerisation know-how under the agreement. Worley serves as an engineering procurement and construction (EPC) partner for Loop Industries.
In 2021, Loop secured a Letter of No Objection from the US Food and Drug Administration (FDA) that designates the suitability of the company's recycled PET for food contact use.
Related projects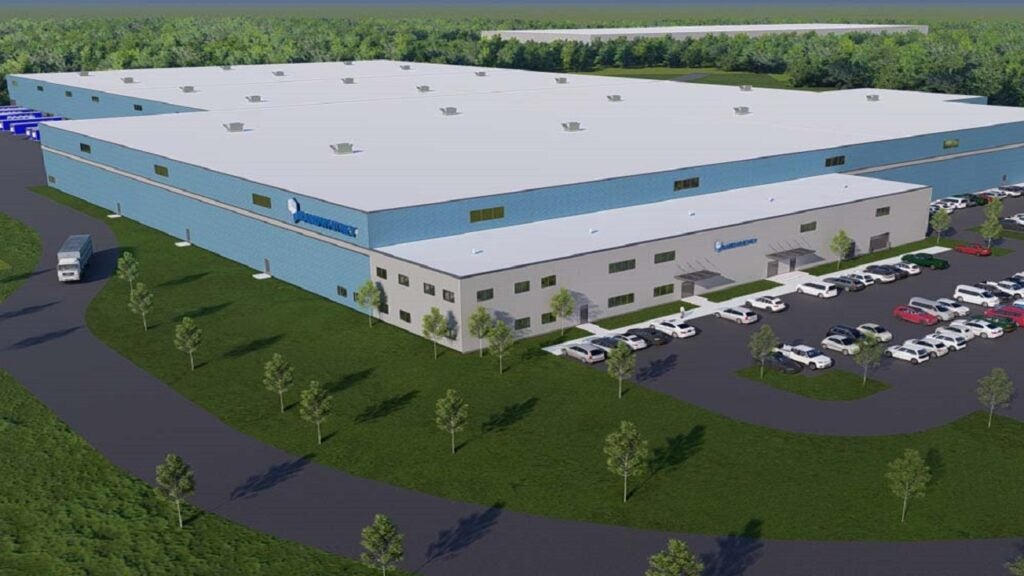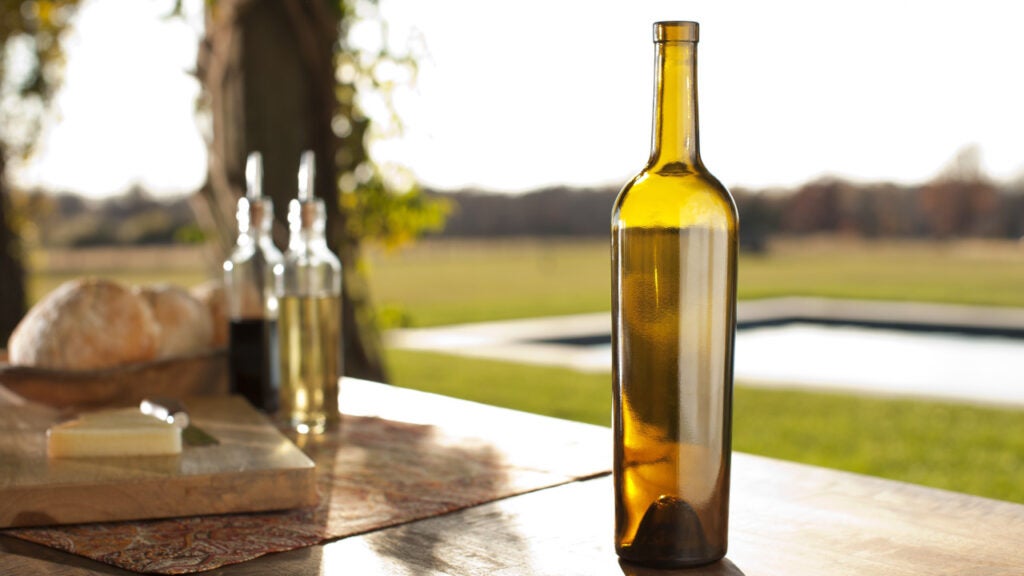 Topics in this article: