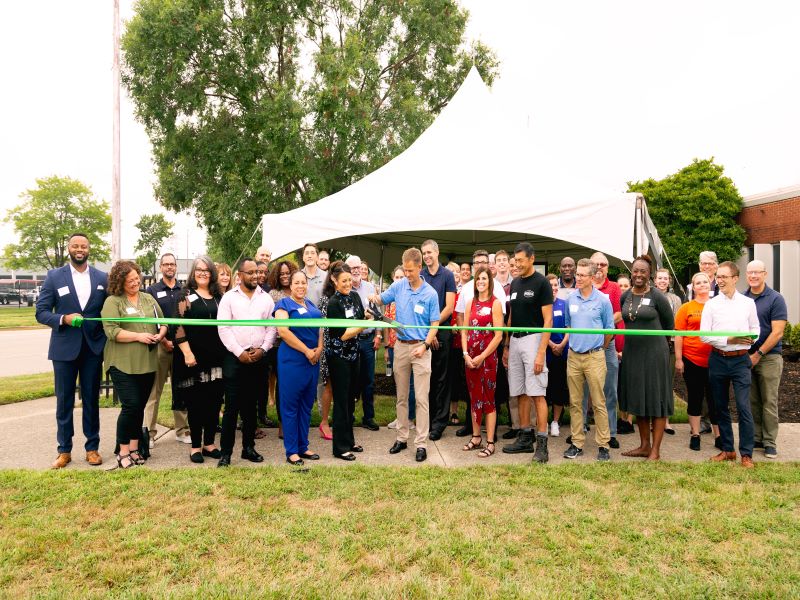 JBM Packaging opened a new facility in downtown Cincinnati, Ohio, in August 2021. Photo: Business Wire.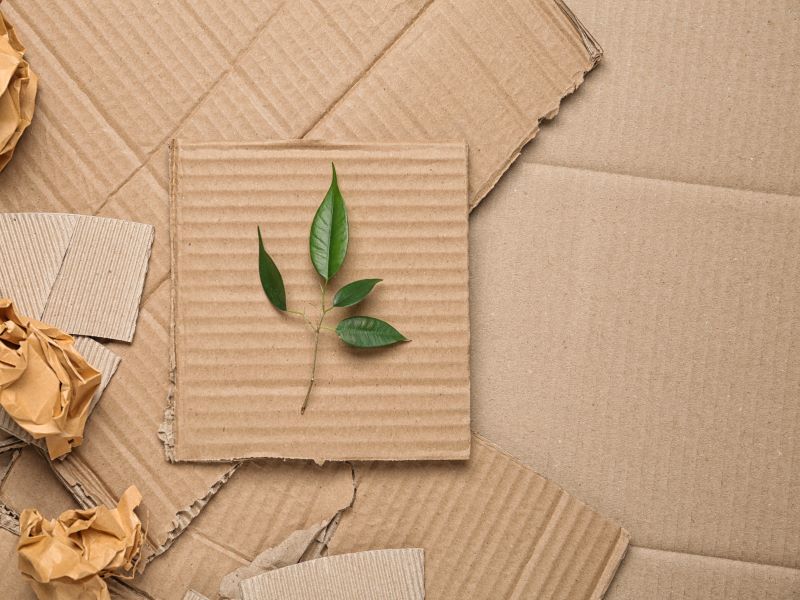 JBM offers durable and eco-friendly packaging products made from renewable materials. Credit: New Africa / Shutterstock.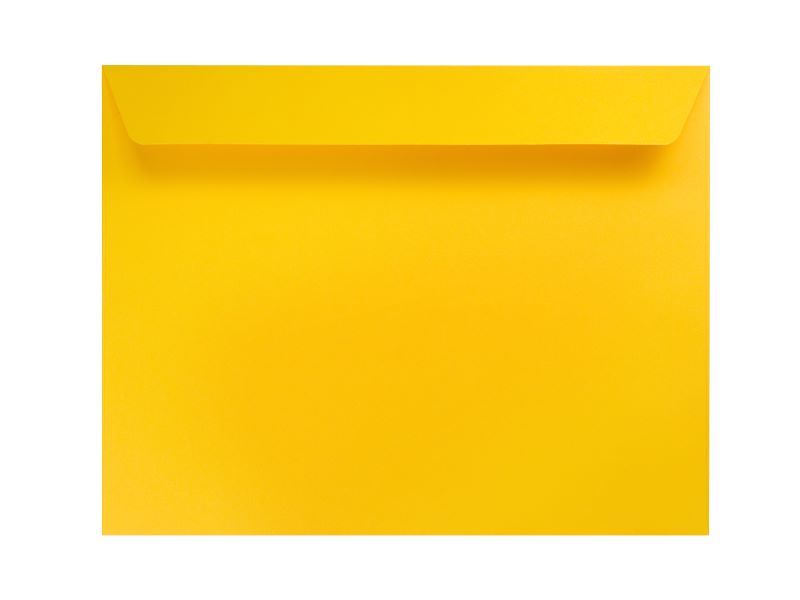 JBM started its business operations in 1985 as an envelope brokerage firm. Credit: Litvinenko Anastasia / Shutterstock.
JBM Packaging, a flexible packaging solutions provider based in the US, opened a new manufacturing facility in downtown Cincinnati, Ohio, in August 2021 to expand its manufacturing capabilities and add new contract packaging services.
The flexible packaging manufacturing facility will create at least 30 jobs over the next 18 months, supporting the company's Fair Chance hiring programme, which aims to generate employment opportunities for ex-offenders from more than 30 area prisons, halfway houses, and rehabilitation centres.
JBM Packaging's facility details
Located at 925 Freeman Avenue, the facility spans an area of 40,000ft². It features state-of-the-art production equipment and systems to offer eco-friendly flexible packaging products, as well as bagging, cartoning, assembly, kitting and filling services. The services facilitate more efficient transportation and delivery of high-quality packaged products for the clients.
The bagging machines at the facility ensure the placement of products into JBM's paper envelopes and bags. The products are then transferred to cartoning lines that fill the products into a variety of conveniently sized carton packages.
The assembly and kitting lines support the assembly of multiple pieces and the creation of ready-to-ship kits, while automated seed filling machines at the facility enable the packaging of seeds to create finished products.
Packaging products offered by the company
JBM specialises in glassine, flat cups, speciality mailers, seed packets, custom envelopes and packaging and open-end envelopes. Originating from 100% sustainably managed forests, JBM's glassine paper is manufactured in a facility that has FSC® and Programme for the Endorsement of Forest Certification (PEFC®) chain-of-custody certifications.
JBM's recyclable paper cups are custom designed to reduce storage space, energy consumption, and environmental waste. Its unique single-use disposable cups are used for quick drinks and other applications including snacks, sampling, and dispensing medications.
JBM's flat disposable cups are manufactured with proprietary HydrobloxTM water-resistant papers that offer durability, quality, and value. The cups resist water absorption and can be used in wet or outdoor environments. The company's premium packets address the needs for display, functionality, and consistency.
Other products offered by JBM include catalogue and booklet envelopes, custom envelopes and packaging, shape-based mailers and door hangers.
JBM Packaging's sustainability features
JBM Packaging sources paper products from renewable materials in compliance with a range of sustainable and ethical sourcing certifications including Forest Stewardship Council® (FSC), Sustainable Forestry Initiative® (SFI), and Rainforest Alliance. The company supported Scientific Anglers, a fly-fishing products manufacturer, to transform from plastic to paper-based packaging made of 100% recyclable materials, eco-friendly inks and biodegradable window sheets.
All the packaging is derived from recyclable paper, which is offered with a variety of options based on the packaging requirements. The company also offers compostable packaging made from compostable paper stock.
Originating from 100% sustainably managed forests, JBM's glassine paper is manufactured in an FSC® and PEFC® chain-of-custody certified facility.
JBM's durable and eco-friendly packaging solutions integrate a range of sustainable paper, ink and adhesives and can withstand harsh conditions during manufacturing and transportation.
Marketing commentary on JBM Packaging
Founded in 1985, JBM Packaging is an eco-friendly flexible packaging company headquartered in Lebanon, Oho, US. It offers a variety of high-performing and creative flexible packaging products and filling services to serve diverse markets, including health and beauty, apparel, agriculture, home goods, food, office, medical and retail.
The company's innovation team collaborates with its customers to explore new packaging solutions and conduct experiments for inventing new products and processes to improve production efficiency.