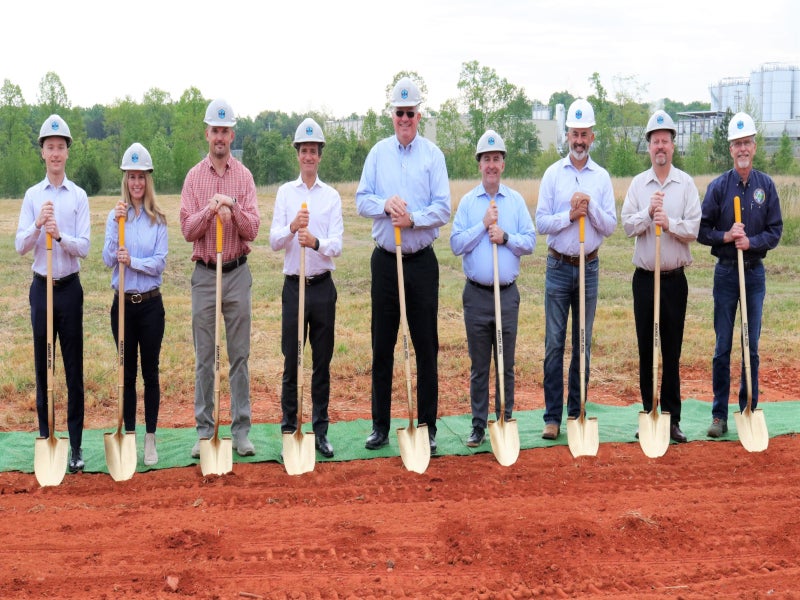 Paragon Films is expanding its stretch film facility in Taylorsville, North Carolina, US. Credit: Business Wire.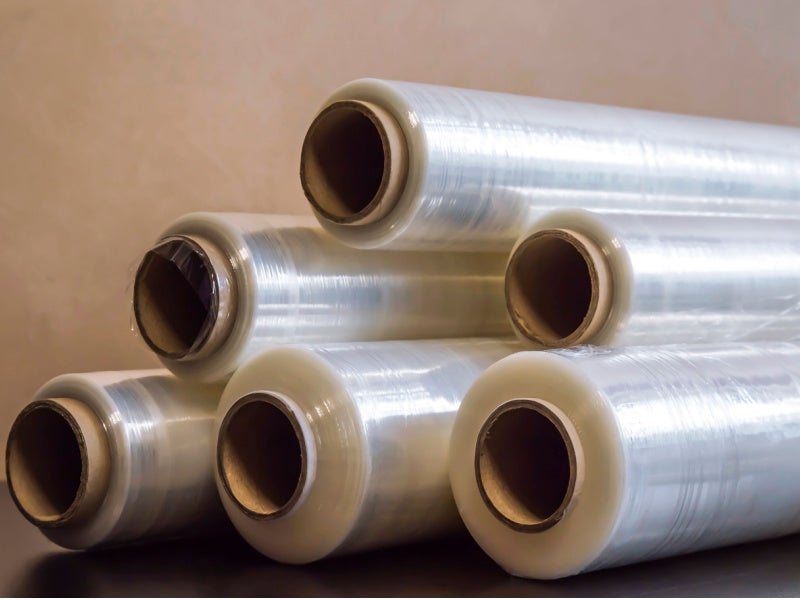 Paragon Films held a ground-breaking ceremony for the expansion in April 2023. Credit: Evgrafova Svetlana via Shutterstock.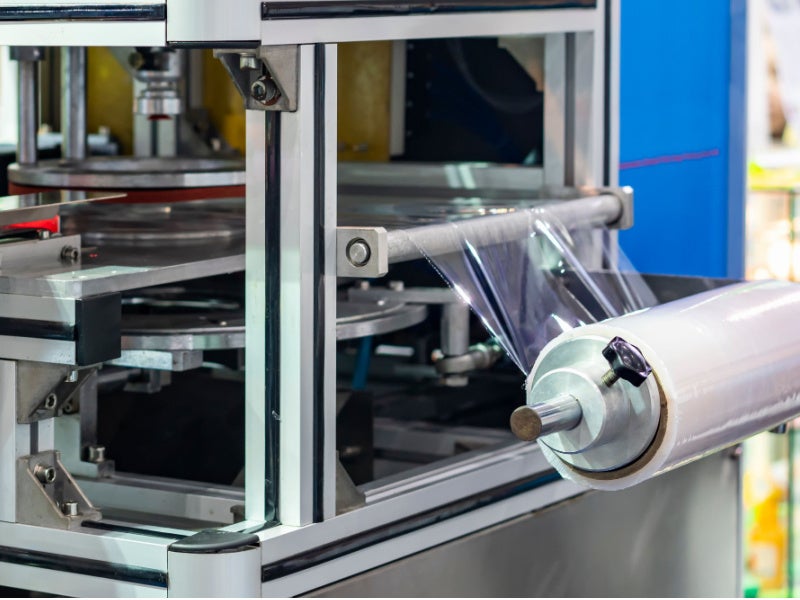 The stretch film facility expansion will create approximately 14 new jobs in Alexander County. Credit: Surasak_Photo via Shutterstock.
Paragon Films, a stretch film manufacturer based in the US, will build a new warehouse at its manufacturing facility in Alexander County, North Carolina, to significantly increase the manufacturing capacity at the site.
The expansion came in response to the company's rapid growth over the last five years. It is the company's first expansion since it purchased the land and intends to develop the site further in the future.
Paragon Films held a ground-breaking ceremony for the expansion in April 2023. The ceremony was performed together with US-based private equity company Rhone Group, which acquired Paragon Films in December 2021.
The expansion is projected to be completed in February 2024, creating approximately 14 new jobs in Alexander County.
Location details
Paragon Films' manufacturing facility is located in the Alexander industrial park of Taylorville town in Alexander County, North Carolina.
The Alexander industrial park was developed under a public-private partnership between the Alexander County Government, the Alexander County Economic Development Corporation, and the Alexander Railroad Company. The park is connected to rail services along with water, sewer, electric, and natural gas services.
The Taylorville facility was first opened in 2005 and the location was chosen due to the high-quality workforce and grants offered by the state of North Carolina.
Paragon Films manufacturing facility expansion details
The manufacturing facility will be expanded with the construction of a 70,000ft² state-of-the-art warehouse facility.
The expansion will double Paragon's manufacturing capacity by enabling the finished goods to be transferred into the new warehouse and freeing up manufacturing space. It will enable the company to develop sustainable and technologically advanced stretch films.
The company will use its available techniques to improve product quality and protection to ensure stronger and higher-quality production.
Paragon's product portfolio
Paragon's product portfolio includes a diverse range of stretch films that are used in pallet unitisation. The stretch films are categorised as handfilms, machine films and speciality films.
The cast handfilm has crystal clear optics and superior properties. Some brands from the company's cast handfilms category include Torque, Spartan, Edge and Titus.
Comparatively, machine film offers superior load retention, cost efficiency and flexibility. The company's machine films brands include Beyond, Nexus, Nexus UVI, Contrast, Ultimate Force, Global Force, and Cold Force.
Meanwhile, the company's speciality stretch films are available in a variety of sizes, thicknesses, and formulations. The Advanced Slip Technology-Contrast  films, for example, offer load-to-load contact without the risk of breakage.
The polyethylene terephthalate (PET) Bottle Film-Ultimate Force films are useful for PET bottles and metal composite cans as they have low cling and non-stick properties. UVI Protection-Nexus UVI and Stretch Film for Extreme Temperatures-Cold Force  are some of the other speciality stretch films in the company's product portfolio.
Marketing commentary on Paragon Films
Established in 1988, Paragon Films produces high-performance cast stretch films, which are used to assort product loads in storage and transit by clients in e-commerce, fast-moving consumer products, and other key industry sectors.
The company operates three cutting-edge production facilities located in Oklahoma, North Carolina, and Washington DC, with its headquarters situated in Broken Arrow, Oklahoma.
Paragon was acquired by Wind Point Partners, a private equity company, in December 2016. Wellspring Capital Management Group, another private equity organisation based in the US, acquired the company from Wind Point in 2019 and sold it to Rhone Group in December 2021.
The company is a member of Sustainable Packaging Coalition and Operation Clean Sweep. The company intends to develop a post-consumer recycled stretch film and easy-to-recycle products and packaging components to provide sustainable packaging solutions.