Project Type
New materials recycling facility
Location
Poole, Dorset, UK
Start of Construction
2013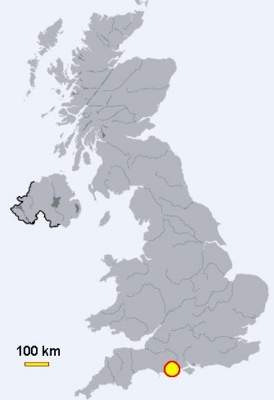 W&S Recycling is planning to build a new materials recycling facility in Poole, UK.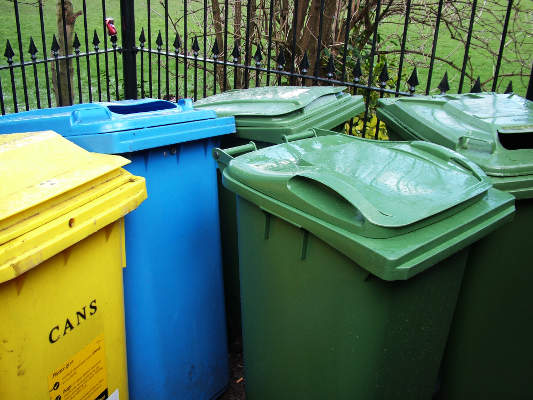 The materials recycling plant will process household and commercial waste.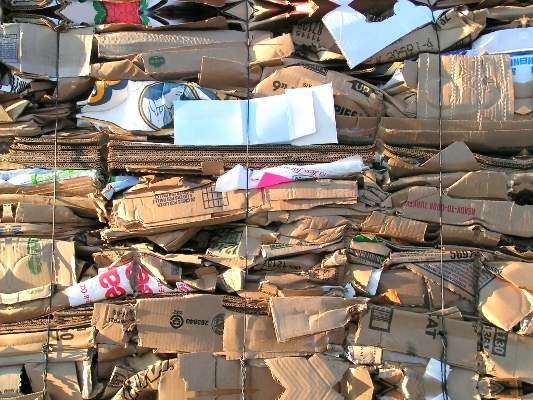 W&S Recycling's existing facility will be relocated to the new MRF which will handle 10,000t of cardboard.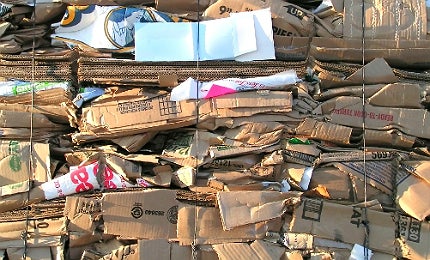 W&S Recycling, a company based in the UK, announced in December 2012 that it would build a new materials recycling facility (MRF) in Poole, Dorset, UK. The new facility will be built at a cost of £10m ($16.2m) and replace W&S' existing plant in Poole. It is expected to be one of the most advanced MRFs in the UK.
W&S currently operates at 31 sites, including household waste recycling facilities, waste transfer stations and two scrap yards in Poole and Dorchester.
It provides waste management services to the Dorset County Council, Bournemouth Borough Council and Oxfordshire County Council.
The new MRF will improve W&S' operational efficiency, making it more effective and sustainable. It will have the capacity to process 100,000t of waste and 10,000t of cardboard annually.
NatWest will provide £8m ($12.9m) in structured finance facilities for the new MRF. The project has undergone several environmental assessments. W&S has submitted a planning application for the facility to the Borough of Poole council.
Construction of the facility is expected to start in early 2013 with opening planned in August 2013. The project is expected to generate 50 new permanent jobs.
Material recycling facility (MRF) details
"W&S currently operates at 31 sites, including household waste recycling facilities, waste transfer stations and two scrap yards."
The new plant in Poole will be spread across a 12.3 acre site at Mannings Heath Industrial Estate. The site was earlier used by BK Bluebird. It is close to existing recycling facilities and has good road connectivity and infrastructure.
W&S has worked closely with design consultancy Terence O'Rourke to develop a design which is not only functional but also attractive, featuring an enhanced landscape. The design makes use of the change in levels across the site's topography. Terence O'Rourke was also responsible for submitting the planning application for the facility.
The facility will be divided into two parts – northern and southern. The southern section will include the MRF with 5,685 square metres (61,192 square feet) space for delivery and sorting of recyclates, two weighbridges and employee parking spaces. W&S' existing recycling facility located in Nuffield Industrial Estate in Willis Way, Poole, and a transport depot will also be relocated to the southern section.
The northern section will include office headquarters, workshops for servicing and maintenance of recycling vehicles, a welfare centre and employee and lorry parking spaces. Waste electrical materials recovered from the waste stream will also be stored in the northern section. The waste will be loaded onto lorries for their transfer to specialist recyclers.
Waste capacity of Poole's MRF
The MRF will initially process 25,000t of waste, which will increase to 50,000t after six months and to 100,000t per annum later. It will handle clean waste collected from households and commercial waste. The facility will process mixed materials, including paper, cardboard, plastics, steel, aluminium cans and glass, to recover 90%.
"The new facility will be built at a cost of £10m ($16.2m) and replace W&S' existing plant in Poole."
Once delivered on site, the materials will be inspected to ensure that only suitable materials enter the plant for recycling. During this stage, contaminants that can damage the machinery will be removed. Plastic and glass will be also separated from the input stream.
Several systems and equipment will be used to separate the waste material. These will include mechanical screening, air separation, metallic equipment, optical sorting and manual sorting.
The relocated Willis Way facility will operate separately to process cardboard, paper and plastic.
The separated materials will be sorted and sold either in loose form or baled and sent to re-processors located around the UK, for further processing. Residual material will be sent to licensed waste management facilities.
Benefits of W&S's facility
Construction of the new MRF will help the region of Dorset to meet its recycling targets and reduce the amount of waste going into landfill. It will also regenerate the site in Mannings Heath Industrial Estate which has been lying vacant for more than ten years. The project will also safeguard 36 existing jobs and generate another 50 new jobs.
---
Related content
---
Pepperhill Household Waste Recycling Centre (Pepperhill HWRC) is a closed / covered waste recycling plant in Gravesend, Kent, UK.
In late 2007 Nampak Plastics Europe based in Milton Keynes, UK, (a worldwide packaging concern) announced that it would open its own plastic milk bottle recycling facility.
---
Related projects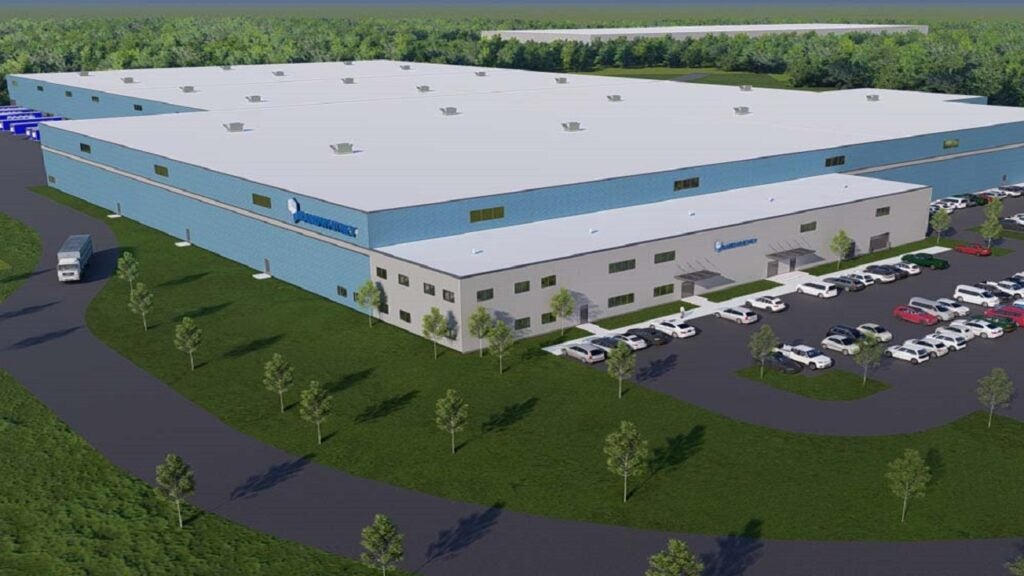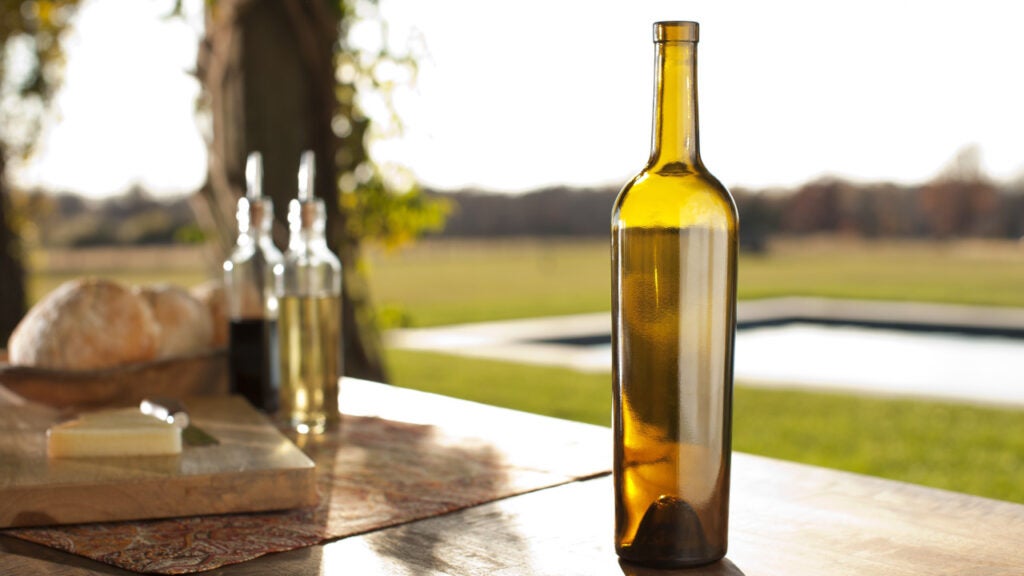 Topics in this article: