Project Type
Ready-to-use (RTU) vials production plant
Location
Lebanon, Pennsylvania, US
Owner
SCHOTT North America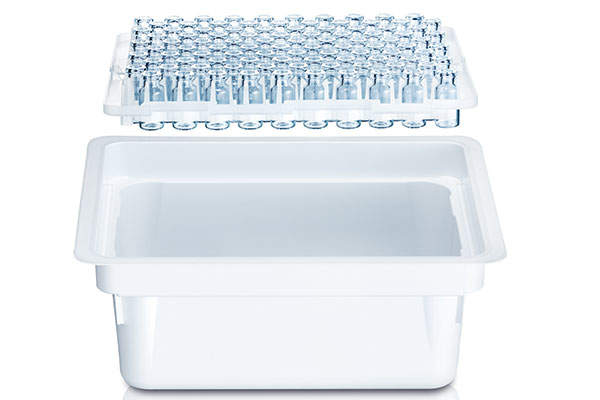 SCHOTT's Centre of Excellence produces ready-to-use (RTU) vials for pharmaceutical packaging.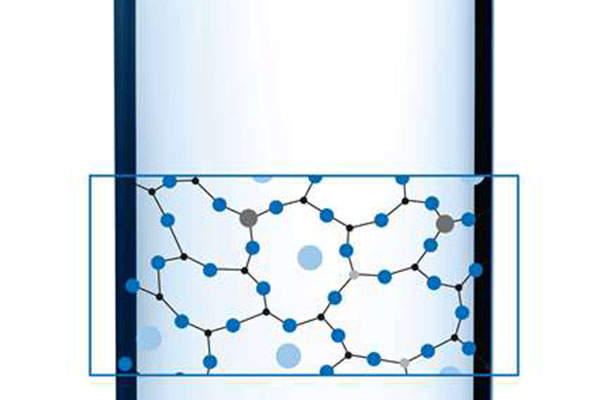 The vials are designed based on the SCHOTT's adaptiQ system.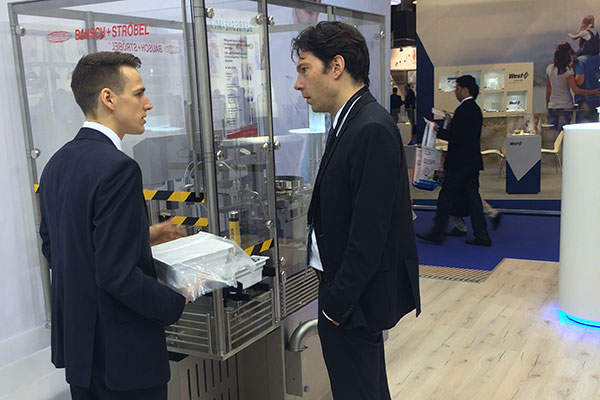 The centre of excellence was developed at SCHOTT's existing plant in Lebanon.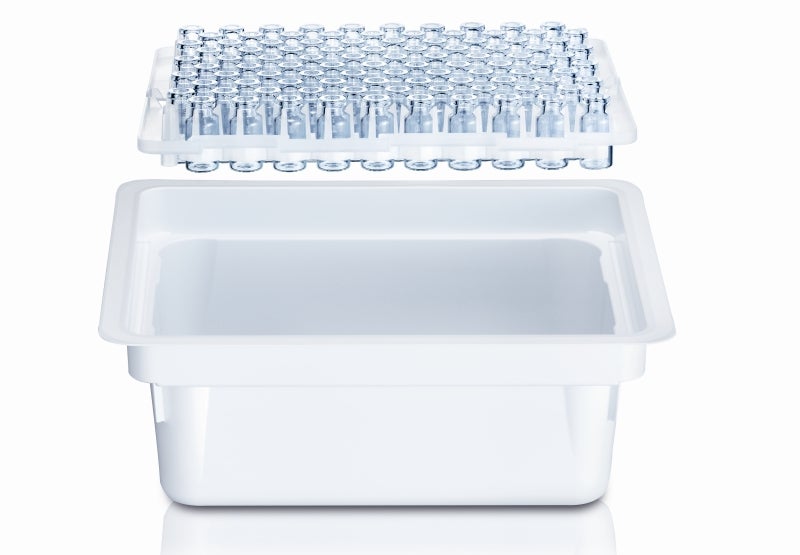 SCHOTT North America, a manufacturer of special glass and glass-related systems, opened a new ready-to-use (RTU) centre of excellence for pharmaceutical packaging in Pennsylvania, US, in October 2015.
Free eBook
3 Key Tips for a Successful Design Build Project
With supply chain disruptions and inflation creating new challenges for delivery teams, design-build projects are booming. This e-book looks at the 3 essential tips a project delivery team must consider when delivering a successful Design Build project.
by Oracle
Developed at the company's existing production facility in Lebanon, the new centre offers a new platform for experts at SCHOTT and its pharmaceutical partners to work together in developing innovative sterile packaging solutions. Production at the plant with optimised manufacturing capacity will ensure the supply of RTU vials and other pharmaceutical packaging.
SCHOTT announced the new facility's launch at a one-day conference conducted at the plant with other pharmaceutical packaging partners such as Bausch+Strobel, GEA Lyophil, ARaymond Life and West Pharmaceutical Services, where packaging trends and current production considerations were discussed.
The new line produces RTU vials in various formats. The vials will be initially available in the most popular ISO formats, 2R and 4R, in 2015 and will later be released in all common ISO formats, from 2R to 30R.
Production details of the new RTU facility
The new production line at the Lebanon manufacturing plant produces ready-to-use glass vials, designed based on SCHOTT's adaptiQ® system, which features a patented nest design.
---
---
Graham Packaging started construction of a new plastic container manufacturing plant in August 2015.
---
Though pharmaceutical companies have been using the nested packaging designs in other areas of packaging, such as prefilled syringes, attempts to apply the same approach to vials have failed in the past due to certain short comes.
adaptiQ® has thus evolved as a unique system that overcome all the short comings. Its new nest design securely holds up to 100 clean and sterile vials in an industry-standard tub configuration. The vials are held by the neck, allowing the user to lift them out of the nest individually. The bottoms of the vials are also freely suspended, so they are accessible to ensure perfect temperature transition.
The nest can be loaded directly on to production lines without any pre-treatment steps such as cleaning, washing, drying or sterilisation. This helps to save costs by eliminating the need to invest and operate additional facilities such as clean rooms, special washing machines and sterilisation tunnels. Companies can also save money as adaptiQ® can be processed on existing nest filler lines, used for syringes and cartridges, thus eliminating the need for new filling lines.
The nest also allows conducting all the processing steps, including freeze-drying, while the vials are inside. This preserves the cosmetic quality of the vials by eliminating scratches from vial-to-vial contact or vial-to-machine contact, and also reduces the reject rate.
Increasing demand for RTU packaging
SCHOTT and its pharmaceutical packaging partners have emphasised the need for better partnerships between pharmaceutical and packaging companies to develop products with enhanced patient safety and reduced particle contamination.
Pharmaceutical companies are moving towards flexible manufacturing concepts, which allow them to produce small batches with different packaging configurations for more efficient filling. Recent regulatory guidelines are highlighting the importance of high-quality processing and manufacturing of packaging.
RTU packaging has subsequently become popular as it offers particle-free drug filling, allows filling of different container sizes on the same filling line, and also facilitates the processing of smaller batch sizes.
Related projects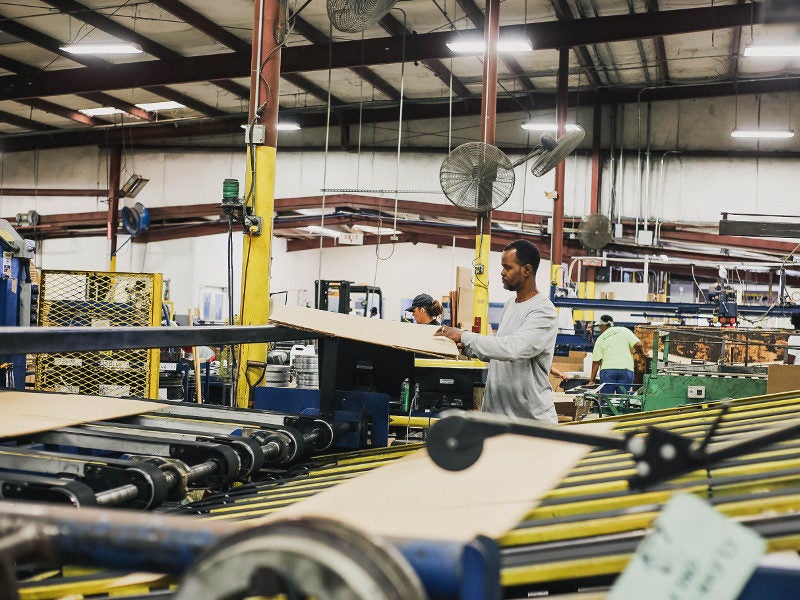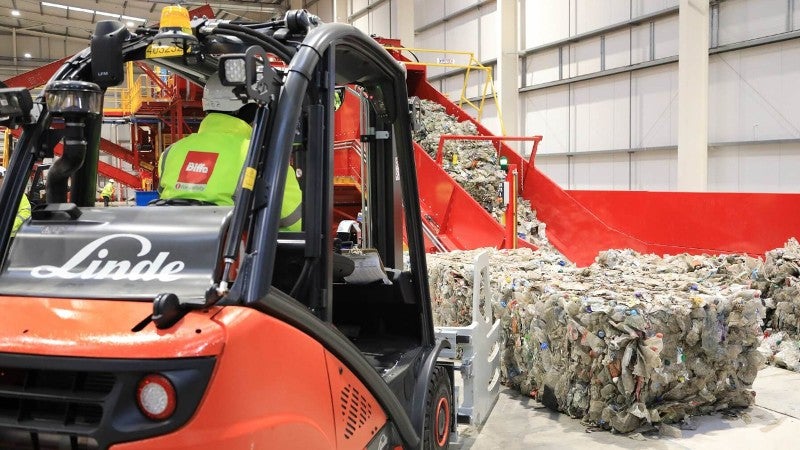 Topics in this article: