Project Type
Paper packaging production facility
Location
Ploiești, Romania
Start of Construction
January 2021
Date of Commissioning
March 2022
Contractors Involved
Windmoller & Holscher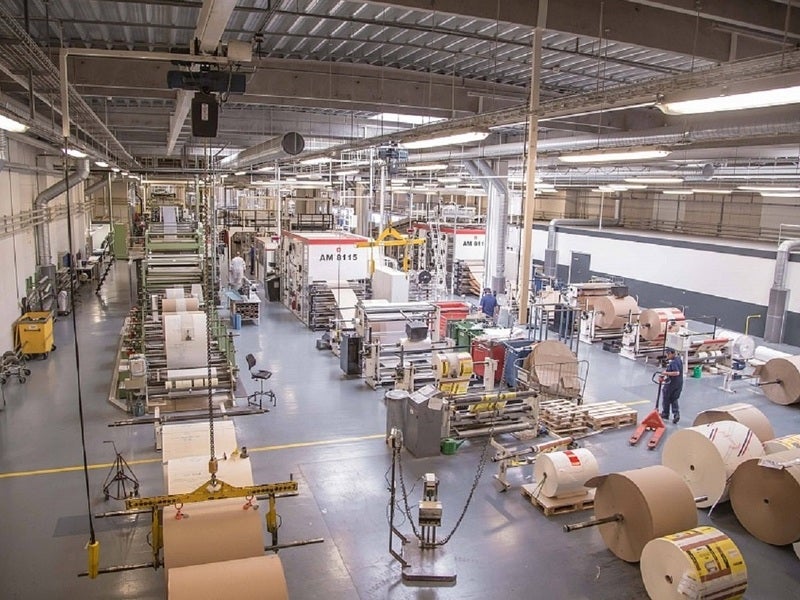 The new facility in Ploiești will help Segezha increase its production capacity by up to 65%. Credit: Segezha-Group.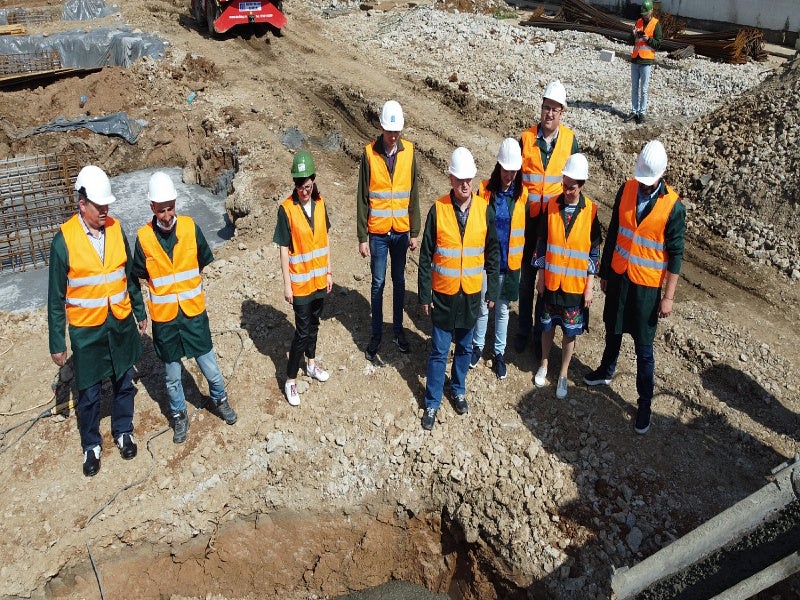 Segezha is investing €10m in Romania to expand its packaging production capacity in the country. Credit: Segezha-Group.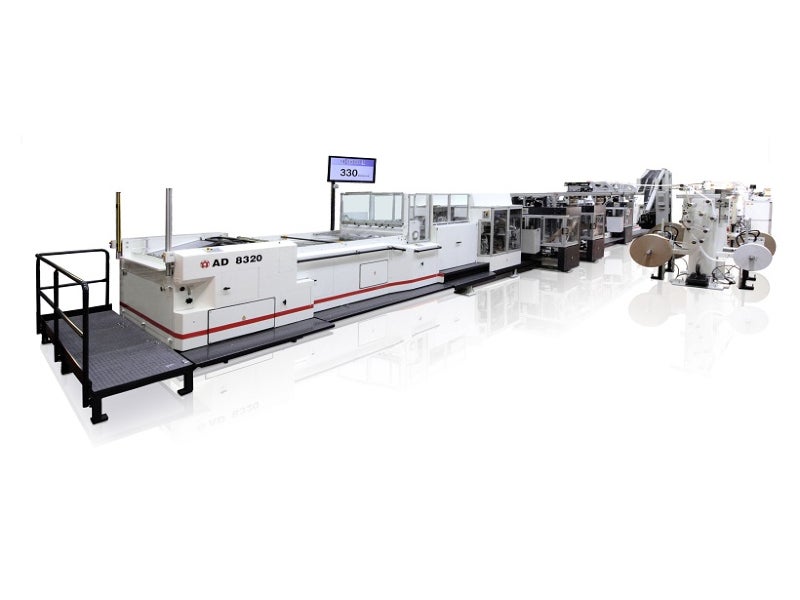 Windmoller & Holscher will supply the machinery for the new paper packaging facility in Ploiești. Credit: Windmöller & Hölscher KG.
Segezha Group, a Russian packaging solutions provider, is building a new paper packaging facility in the city of Ploiesti, Romania, to expand its packaging production capabilities in Europe and enter new market segments.
Announced in January 2021, the new production facility is a part of the company's approximately €10m ($11.8m) investment in Romania.
The new facility is scheduled to be operational in March 2022, following the necessary tests and employee training. It will increase the company's production capacity by up to 65%, to approximately 160 million paper sacks a year and is expected to meet the highest quality and hygiene requirements.
Segezha's paper packaging facility location and details
Segezha's new paper packaging facility will be located on Poligonului street in the city of Ploiești, Prahova County, Romania.
The facility will occupy 2,880m² and will expand the company's product portfolio including high-end segments such as industrial packaging for food ingredients.
The project will include the addition of an ultra-modern AD 8320 paper sack manufacturing line and a warehouse for finished products storage. In addition, it will involve the relocation and overhaul of the production equipment at another packaging facility of Segezha. The upgrade will improve the efficiency and production output.
AD 8320 paper sack line details
The AD 8320 paper sack line being installed in the facility is a flexible multi-purpose valve bottomer that can produce small and medium-sized bags. It is the world's first bottomer to produce bags with filling volumes up to 2l.
The bottomer ensures flexibility in sack and valve designs and allows the production of up to 330 sacks per minute. It is suitable for short-run production with constant changes in sizes.
Contractors involved
Segezha selected Windmoller & Holscher, a machinery-maker based in Germany, to supply the AD 8320 paper sack line for its new paper packaging facility in Ploiești, in February 2021.
Windmoller & Holscher is expected to deliver the new production line by the end of 2021.
Marketing commentary on Segezha Group
Segezha is one of Russia's biggest timber holding companies offering logging and value-added wood conversion services. The company has ten converting plants across Europe, Turkey, and Russia.
The converting facilities are located in geographically strategic locations, facilitating strategical routing of the logistics to the markets in Europe, the Middle East, and North Africa.
The combined capacity of the company's packaging assets located in Germany, the Netherlands, Denmark, Italy, Romania, Czech Republic, and Turkey is 720 million paper sacks a year, while its packaging plants in Russia alone produce more than 668 million paper sacks a year.
In 2020, the company reported a 2.3% production growth with the production of 1.3 billion pieces of industrial and consumer packaging, compared to the previous year.
Segezha holds 63% and 11.4% share in the paper sacks markets across Russia and Europe, respectively. It supplies products to some of the leading manufacturers across industries such as cement, chemical, agriculture, and retail.
Segezha offers customised solutions to its clients through optimised packaging design and low-cost packaging products. The company helps in achieving the clients' sustainability goals by replacing plastic packaging with biodegradable solutions. It boasts of high-quality products, shorter delivery times, and improved service to its clients.
Related projects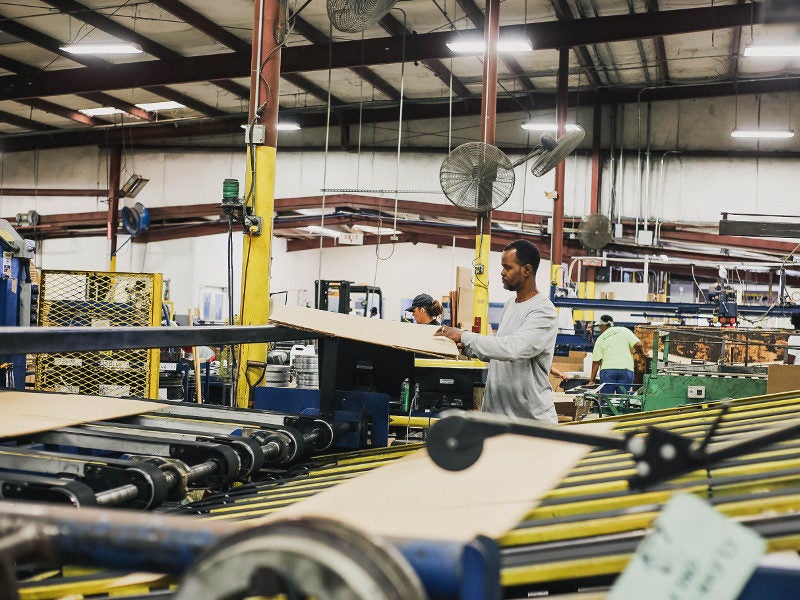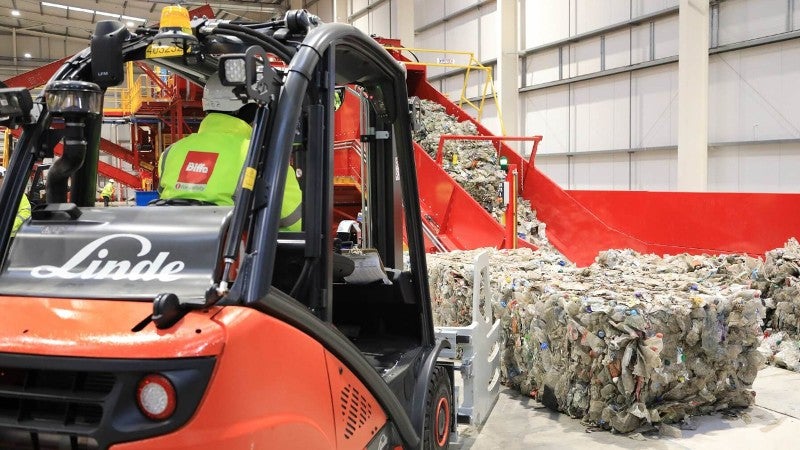 Topics in this article: