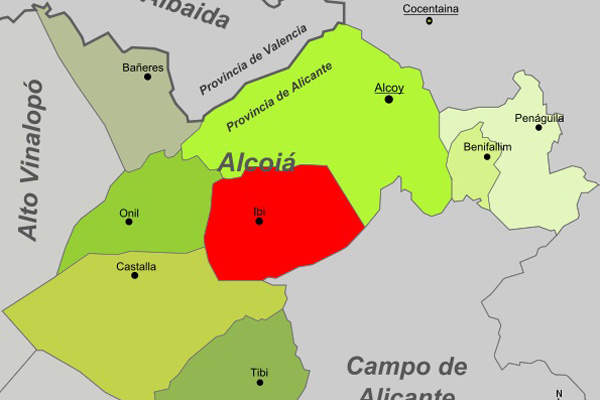 Smurfit Kappa opened a new Bag-in-box plant in Ibi town, Spain. Image courtesy of Rodriguillo.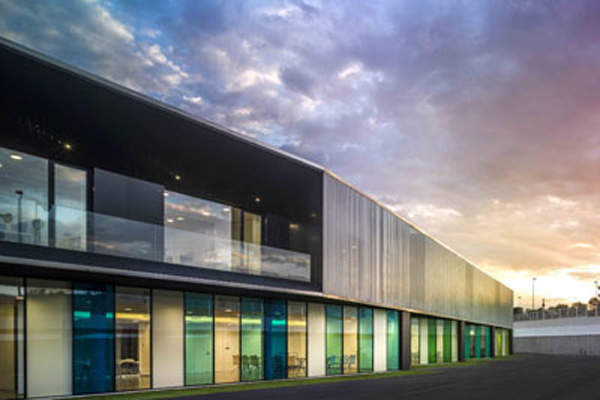 The new plant was officially inaugurated in November.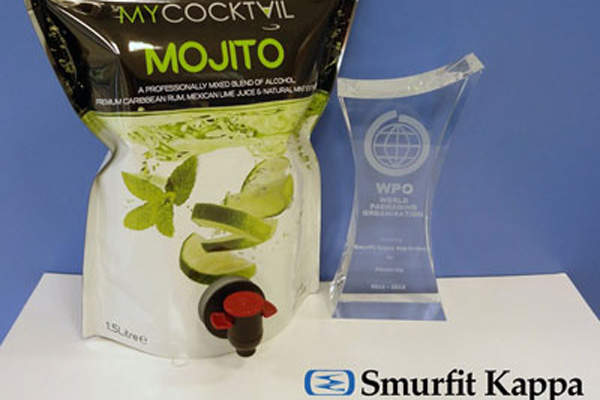 Bag-in-Box packaging is designed to store liquids and viscous products.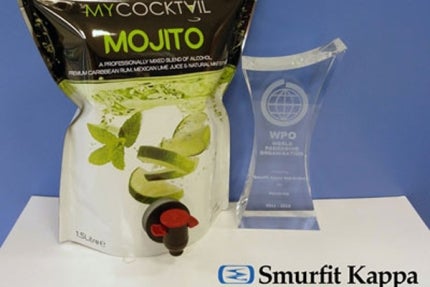 Smurfit Kappa, a global packaging manufacturer based in Ireland, opened its new Bag-in-Box packaging plant in the town of Ibi, Alicantina, Spain, in November.
The plant was built with an estimated investment of €28m (approximately $35m).
Bag-in-Box packaging products offer flexible packaging solutions for liquid and viscous products such as wine, dairy, other food products, non-food liquids and semi-liquids such as detergents, cleaning products, paint, oil, liquid fertilisers and cosmetics.
The state-of-the-art facility consists of ultra-modern, highly automated, robotic production lines integrating the production of plastic taps and multi-layer polyethylene (PE) bags within the same plant. The facility is well-equipped to manufacture millions of taps and bags a month, enabling the company to meet the growing demand in the Mediterranean region.
---
Related content
---
Irish paper-based packaging producer Smurfit Kappa has reportedly opened its new Bag-in-Box plant in Ibi, Spain.
---
Smurfit's €28m Bag-in-Box plant details
The new facility is located approximately one kilometre from Smurfit Kappa's existing Bag-in-Box factory, Plastics Vincent, in Alicante.
The Ibi facility offers new and best performance features in the production of Bag-in-Box packaging, according to Smurfit Kappa.
The plant is equipped with modern, efficient and automated machinery for systematic assembley of bags, spouts and taps.
Air-filtration, air-conditioning and anti-contamination procedures are combined with continuous temperature and humidity monitoring to maintain high standards of quality, hygiene and safety at the plant.
The products are fully compliant with quality and hygiene standards as per food packaging regulations.
Benefits of the plastic tap and multi-layer polyethylene bag packaging
Bag-in-Box packaging is made from corrugated cardboard, or solid board, having four films, a bag and a tap, from which pouring the liquid is easy and safe. The Bag-in-Box products are available in standard sizes – capacities range from 2l to 1,000l litres – with tamper-proof taps and multi-layer PE bags.
Each bag is designed to retain product properties by preserving the liquid inside from contamination due to minimised air intake during the filling and pouring process. The barrier films in the packaging isolate the contents of the pack from light and air outside. The tamper-proof Vitop compact tap is designed to prevent permeation of gases such as oxygen.
Other benefits of Bag-in-Box packaging include an enhanced shelf-life of food products before and after the pack is opened, thus reducing waste. The product is also very consumer-friendly and is easy to carry, use and store. It also serves as a convenient packaging solution for industrial packaging.
Sustainability of the PE bag and tap packaging
Bag-in-Box packaging offers logistical advantages as it weighs less compared with other packaging products, such as glass or plastics. The lightweight packaging solution provides exceptional protection during transit.
"The Bag-in-Box products are available in standard sizes with tamper-proof taps and multi-layer PE bags."
The unfilled packs can be supplied flat to customers, thereby maximising storage space and minimising transportation costs. It also results in a reduction of carbon dioxide emissions during transport.
The Bag-in-Box packaging is made of 75% corrugated cardboard and 25% plastic, which can easily be separated. The packaging waste that is sent to landfills will be reduced as the cardboard has a recycling rate of 77% for the European paper packaging industry and the bag can also be used for waste-to-energy incineration.
The product is considered highly environmentally friendly as it offers lower carbon footprint than other packaging alternatives.
The second largest Bag-in-Box packaging producer
Smurfit Kappa is headquartered in Dublin, Ireland, with regional headquarters in Paris and Miami. The company designs and manufactures paper-based packaging products with operations in 32 countries. It also offers recycling solutions and owns 104,000ha of forest land in Latin America.
It is the second largest producer of Bag-in-Box packaging products worldwide with six factories located in France, Italy, Spain, Russia, Argentina and Canada.