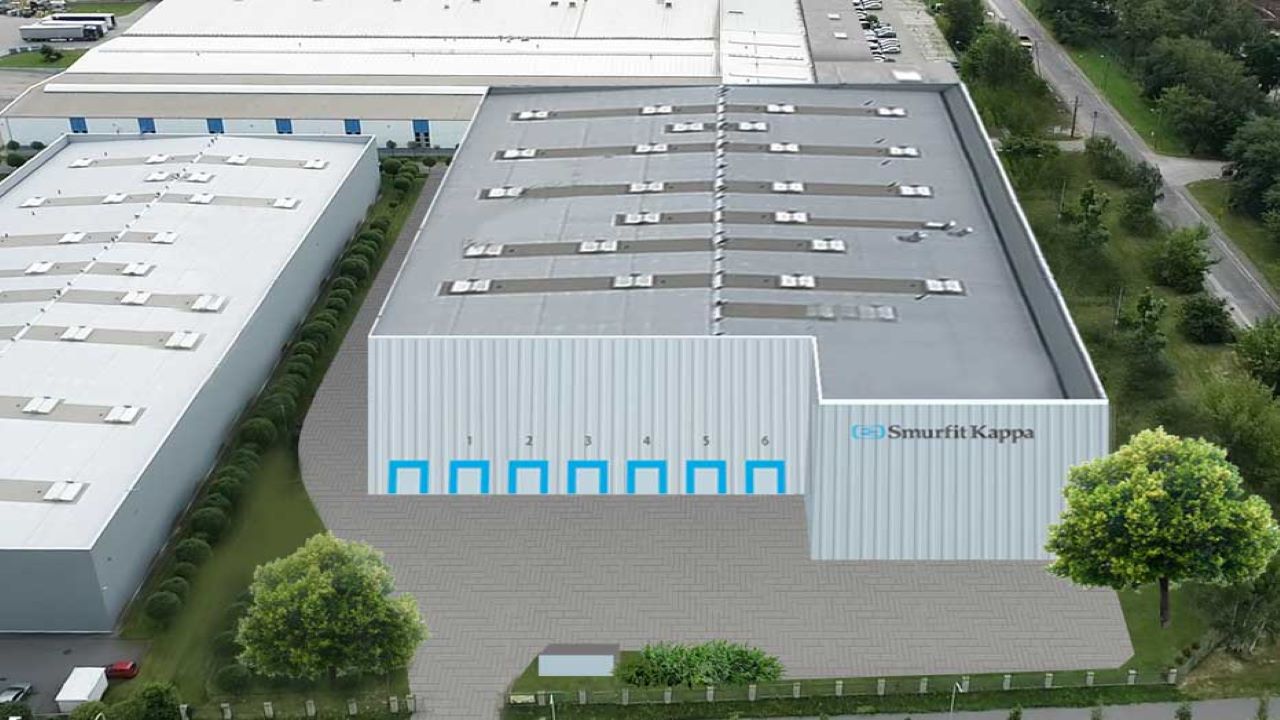 Smurfit Kappa is set to invest €25m ($29m) to expand its Pruszkow 'mega-plant' in central Poland. Credit: Smurfit Kappa.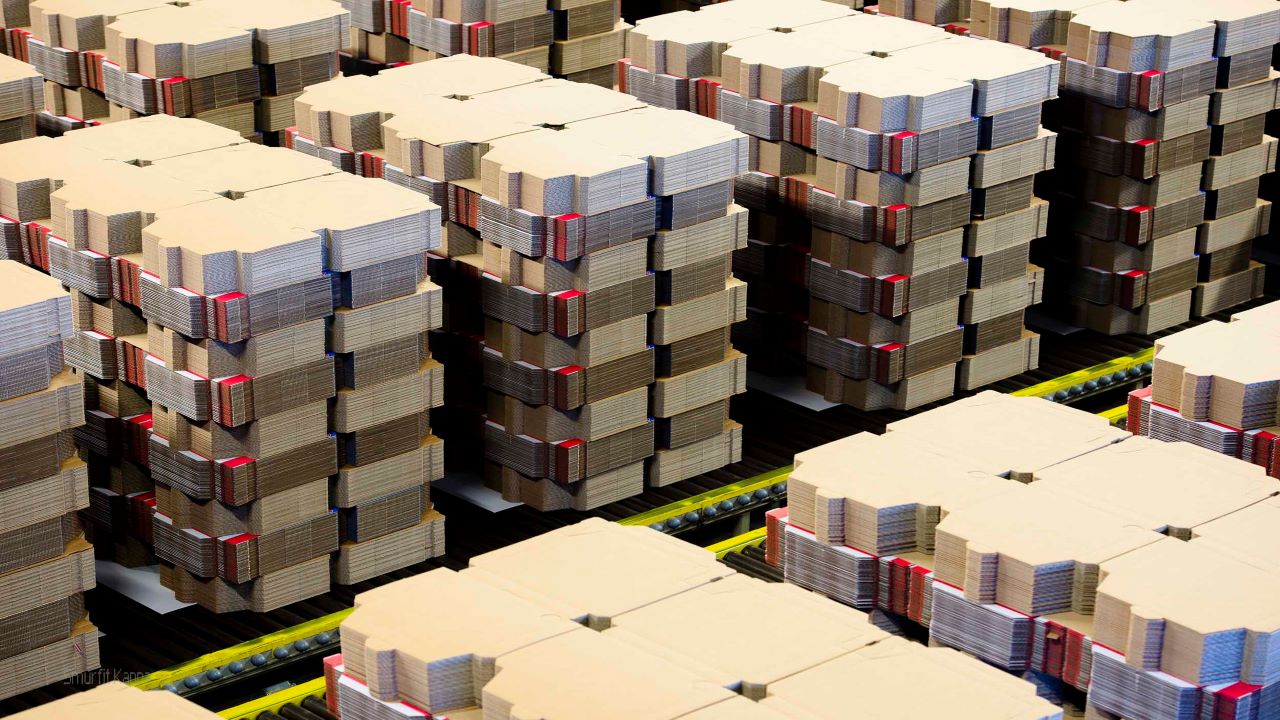 Founded in 1934, Smurfit Kappa operates 350 production facilities in 33 countries. Credit: Smurfit Kappa.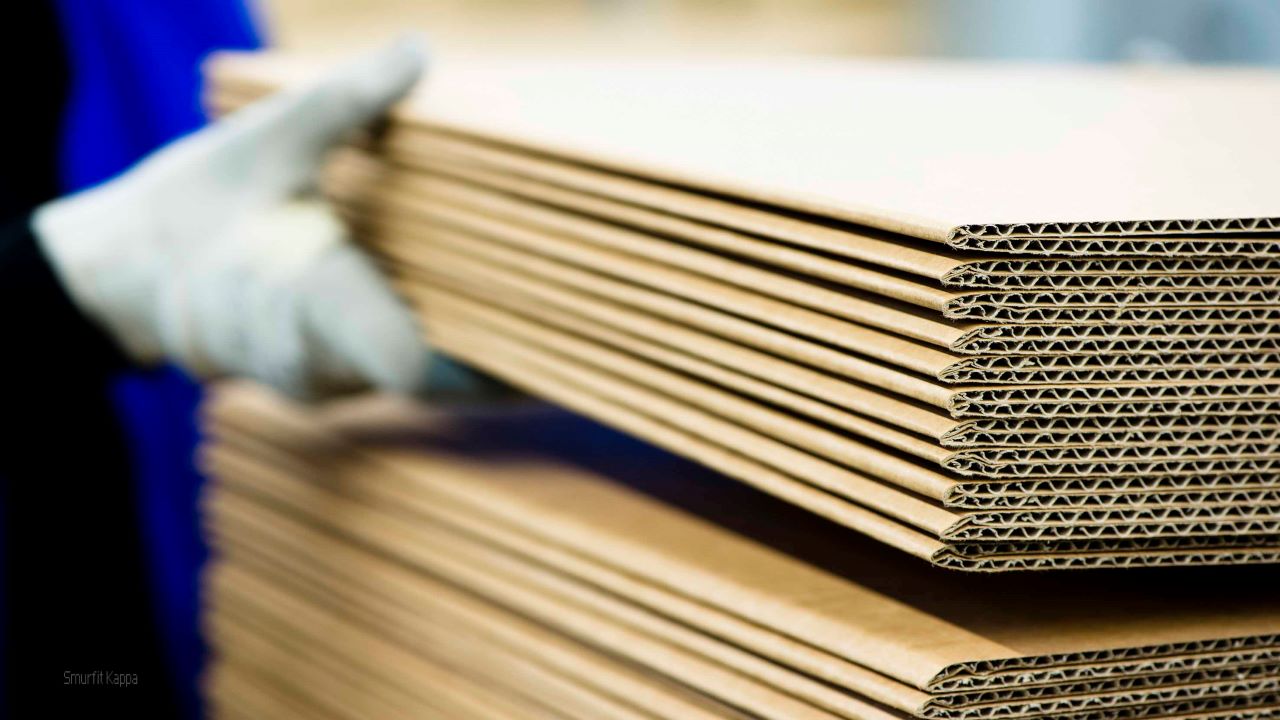 Smurfit Kappa is headquartered in Dublin, Ireland. Credit: Smurfit Kappa.
Smurfit Kappa, one of the leading corrugated packaging manufacturers in the world, is expanding its Pruszkow packaging manufacturing facility in central Poland to double its production capacity.
The company announced plans to invest more than €25m ($29m) in the expansion project, which is expected to generate 25 new jobs. Construction is set to commence in July 2021 with completion scheduled for 2022.
The expansion is part of Smurfit Kappa's accelerated capital investment programme and follows its equity capital raise of €660m ($774m) completed in November 2020.
Smurfit Kappa's Pruszkow packaging facility expansion details
The Pruszkow packaging facility expansion will increase the existing area to 37,500m² by adding a new high-tech corrugator, new converting equipment, logistics optimisation and a finished goods (FG) warehouse with a storage capacity of 12,000 pallets. In addition to doubling the production capacity of the existing facility, the expansion will also help minimise CO₂ emissions by around 55t per annum.
The expansion will allow the company to meet the growing needs of its new and existing customers including leading brands in the fast-moving consumer goods (FMCG), food and beverage sectors worldwide.
Upon completion of the expansion, the Pruszkow plant will become the company's biggest packaging facility in Poland and one of its biggest facilities in Europe.
Details of existing Pruszkow facility
Smurfit Kappa's Pruszkow mega plant manufactures die-cut packaging and flap boxes in multiple colours for the food and beverages, pharmaceutical, cosmetics and electronics industries.
With a workforce of approximately 200 people, the plant provides punch boxes with high-quality flexo print up to five colours, as well as flap boxes up to four colours with multi-point glued boxes. The facility is claimed to offer a high level of customer service and advanced logistics solutions.
It produces pizza boxes, flap packaging, corrugated cardboard protections, multi-pack carriers, microwave trays, moving boxes, labelled boxes, powder boxes, tamper-proof packaging, trays, wardrobe boxes and wraparounds.
Smurfit Kappa's sustainability goals
In February 2021, Smurfit Kappa unveiled ambitious new sustainability targets as part of its Better Planet 2050 commitments. The company aims to reduce its environmental footprint, increase its support for communities and further enhance the lives of its employees.
Smurfit Kappa's new targets include sustainable packaging, reducing its environmental footprint in water usage, waste and carbon emissions and supporting communities by promoting inclusion and diversity, as well as health and safety.
By 2030, the company intends to achieve a 55% intensity reduction in fossil CO₂ emissions in its paper and board mill system. It also aims to reach at least net-zero fossil emissions by 2050.
Moreover, the firm aims to donate more than €24m ($28.7m) to support social, environmental and community initiatives between 2020 and 2025.
Marketing commentary on Smurfit Kappa
Smurfit Kappa designs and manufactures paper-based packaging. Founded in 1934, the company supplies corrugated cardboard boxes, cases, cartons, tubes and displays to a range of industries.
Headquartered in Dublin, Ireland, the company operates 350 production facilities in 33 countries with 46,000 employees worldwide. It has locations in 21 countries in Europe and 12 countries in the Americas. The firm generated €8.5bn ($10.4bn) in revenue in 2020.
Smurfit Kappa Group is the European leader in containerboard, solid board, corrugated and solid board packaging and has a key position in numerous other packaging and paper market divisions, including graphic board and sack paper.
Claimed to be the only pan-American producer of containerboard and corrugated packaging, Smurfit Kappa's total global paper and board capacity is nearly 7.6 million tonnes (Mt) each year.