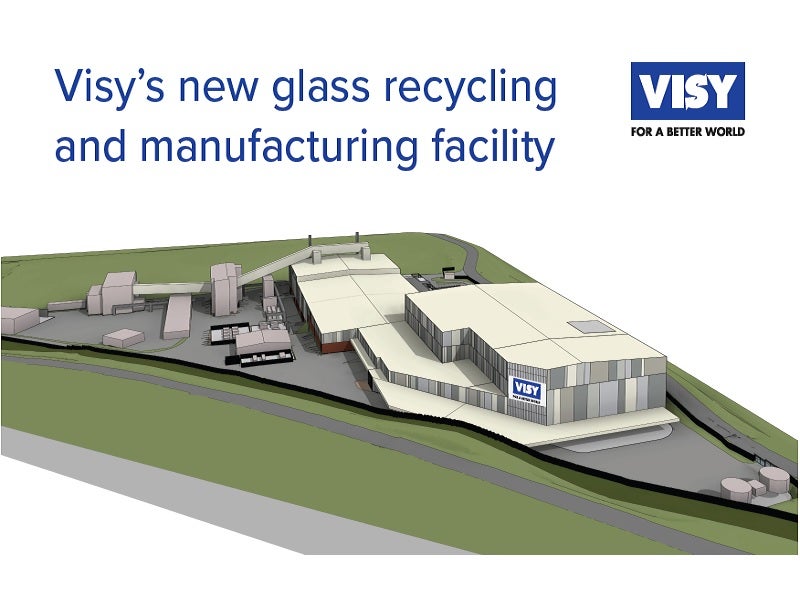 Visy's new glass manufacturing facility in Yatala is being developed with an estimated investment of A$500m ($314m). Credit: ©The State of Queensland.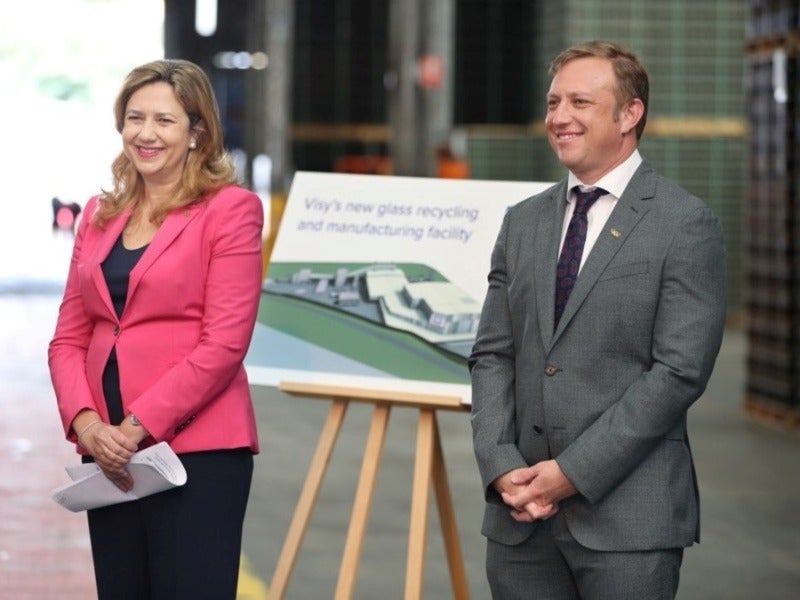 The ground-breaking of the manufacturing facility was held in October 2022. Credit: ©The State of Queensland.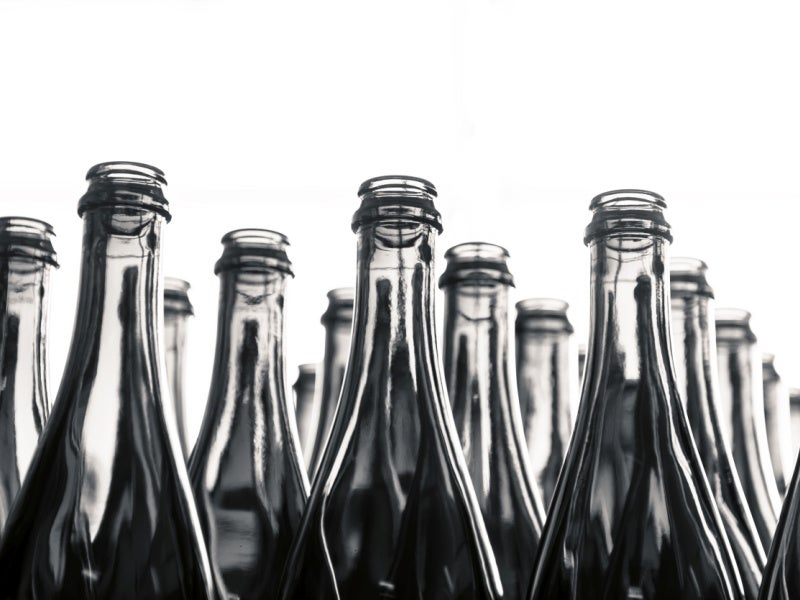 The Yatala site is expected to manufacture up to one billion glass bottles and jars a year. Credit: SvedOliver / Shutterstock.
Visy, a packaging and resource recovery company based in Australia, is building a new glass recycling and manufacturing facility in Yatala, Queensland, Australia.
Visy announced plans to develop the facility in April 2022 and will invest A$500m ($314m) in the plant, which will manufacture approximately one billion glass containers and jars a year. The facility will also recycle glass enabling 40,000 tonnes (t) of glass or an equivalent of 200 million beer bottles to be diverted from landfill.
The ground-breaking for the manufacturing facility was held in October 2022. The plant is scheduled to commence operations in 2025.
The project is expected to create 600 jobs during construction and support 200 green-collar manufacturing jobs once operational, bringing Visy's total workforce in Queensland to more than 1,000 people.
Location
The new glass recycling and manufacturing facility will be located at Stapylton in Yatala, Queensland.
Visy will relocate its current glass re-manufacturing operations from South Brisbane to Yatala, paving the way for the site along Brisbane River to be transformed into International Broadcasting Centre for the 2032 Olympic Games.
Furthermore, the site is located near Visy's existing can manufacturing and cardboard box manufacturing facilities, which will create a beverage container precinct in the region.
Project development
The new facility is being developed as one of the glass furnaces at Visy's existing facility in South Brisbane is reaching its end of life and needs to be completely rebuilt. The new facility will ensure the continuity of operations for Visy and the supply of glass containers for its customers in Queensland.
The project will also combine Visy's current glass recycling operations in Crestmead, which will provide logistical and commercial benefits.
Visy's glass recycling and manufacturing facility details
The new plant will blend virgin resources with recycled glass collected from kerbside bins and through the Queensland Government's Containers for Change initiative to manufacture new bottles for the food and beverage producers in Queensland. It will use energy-efficient manufacturing technology that will help in increasing the recycled content in Visy's glass packaging from 30% to 70%.
The facility will include an integrated recycled glass cullet plant, container glass manufacturing plant, and finished goods warehouse and distribution centre. The main facilities at the plant will include a glass manufacturing building and batch house, a recycled glass beneficiation plant and storage bunkers, a production building, a highbay warehouse, a batch house, and cullet silos.
Additional facilities will include a workshop, equipment parking area, canteen and amenities area, fire pumps and tanks, transformer yard, parking area, office space, and landscaping.
Development phases
Visy's Yatala facility will be developed in stages with the first stage having four production lines with a manufacturing capacity of 960 million containers or 200,000t glass and a recycling capacity of 145,000t a year of waste container glass.
Stage two will add another production line to the facility and increase the manufacturing capacity to 250,000t and recycling capacity to 175,000t.
Stage three will depend on market conditions and demand and increase the number of production lines to six. It will increase manufacturing capacity to 300,000t or 1.44 billion containers and recycling capacity to 240,000t.
Project benefits
The new Yatala facility is part of Visy's A$2bn ($1.25bn) investment plan in Australia over the next decade, which also includes the development of a A$120m ($75m) corrugated box factory in Hemmant that will support the agricultural sector in Queensland and farmers and growers in the region.
In addition, a $48m ($30.15m) investment is planned towards upgrading its material recovery facility (MRF) on Gibson Island. The upgrade will enable 30,000t of material to be diverted from the landfill.
The new facility will enable Visy to support Queensland's clean energy future by increasing the recycling capacity of the state from 140,000t to approximately 200,000t a year, while reducing emissions. It is also supported by long-term contracts to ensure Visy's operational continuity in the region.
The project will also make Queensland self-sufficient in glass packaging enabling the region to become a net exporter. It will support the operations of beverage companies based in the region such as Bundaberg Brewed Drinks, Asahi, CUB, Lion, and Coca-Cola.