The partnership is part of ALPLA's strategy to increase its investment in the circular economy.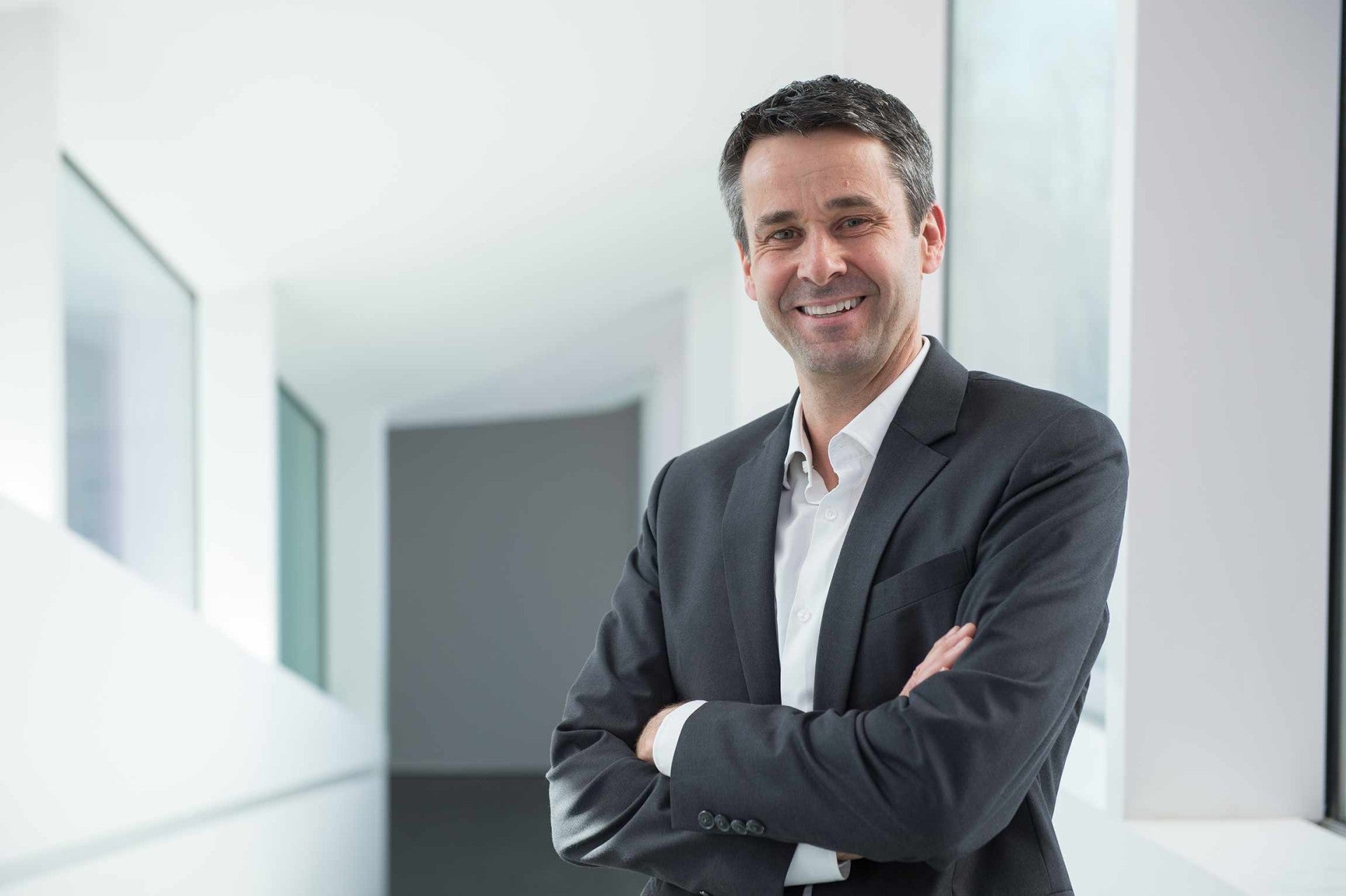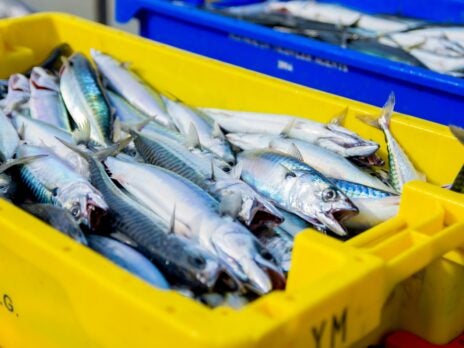 The packaging is part of Mariscos A Ínsua's commitment to honouring marine environments and sustainability.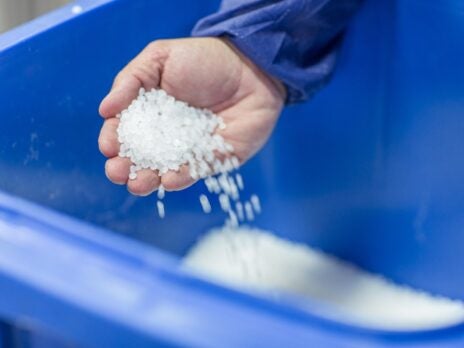 The collaboration will combine expertise in adhesives and board in the initial stage of new packaging design process.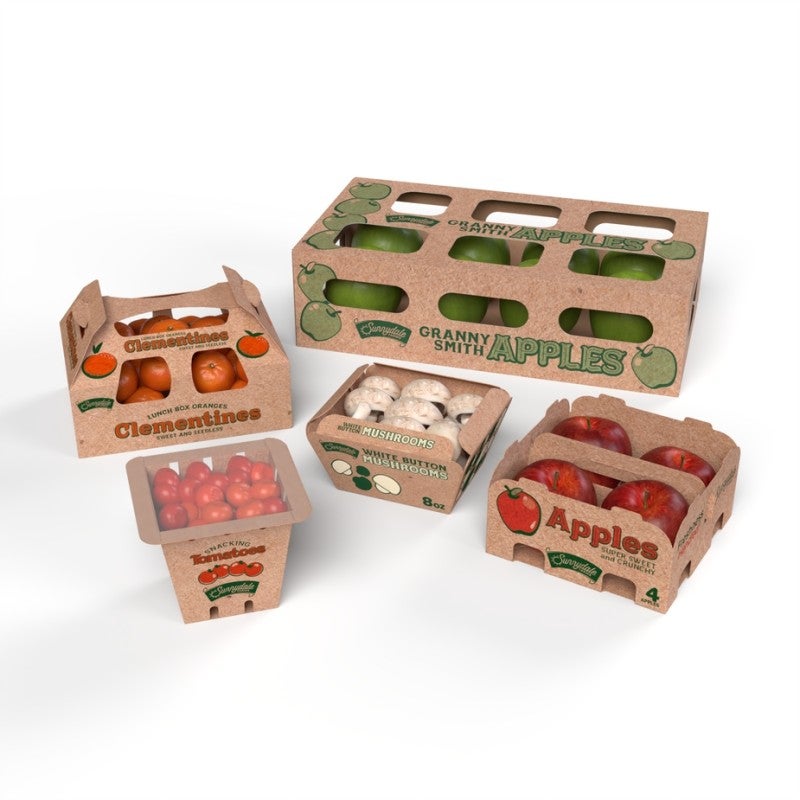 The produce packaging is made from renewable paperboard and can be recycled at the kerbside.