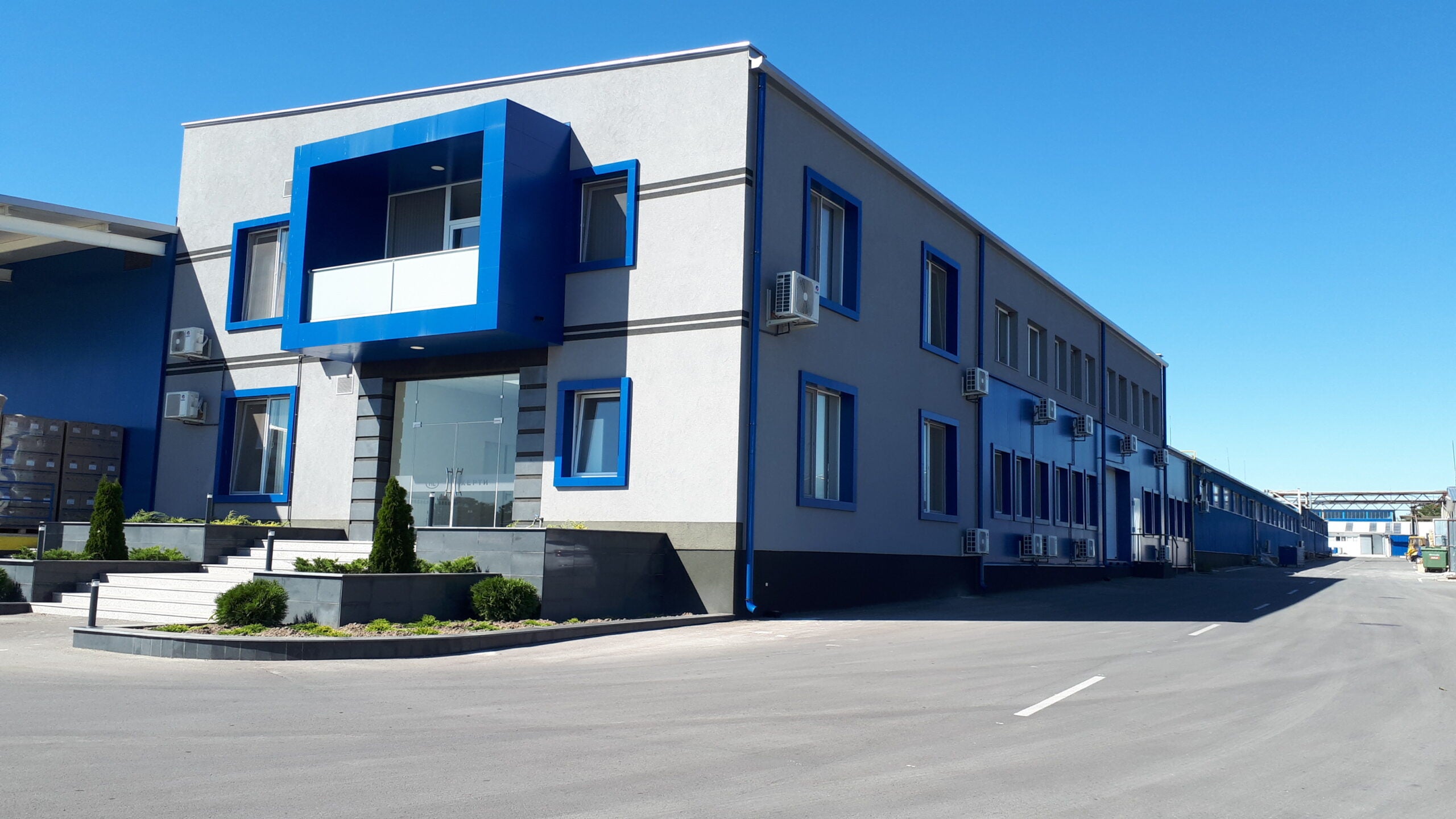 Founded as a start-up company specialising in metal packaging and producing only two kinds of aluminum caps, Herti now has subsidiaries in the UK, France, Germany, the US and Romania and stands as a public company that values sustainability and customer brand protection.
Herti manufactures aluminum screw caps in more than 40 different sizes that can be used on almost every kind of bottle for spirits with various capacities starting from 50ml to a gallon (4,54l). The variety of sizes, shapes and printing possibilities helps manufacturers to create attractive packaging for their many different brands. Herti's aluminum ROPP closures are widely used by whisky producers with the most common sizes 30×35 and 36×52. Closures with EPE liners, typical for alcoholic drinks, have numerous possibilities for decoration and contribute to the overall perception of the brand. For brand safety and to avoid the risk of counterfeits, Herti offers composite closures and aluminum closures with non-refillable pourers that prevent the bottles from being refilled.
For the market of bottled mineral waters, carbonated drinks and juices, Herti provides different solutions, aluminum and plastic closures, 28х15.5, 30х25, PCO, 48×41 and plastic handles, as well as the composite closure named DORADO with safety plastic ring designed for capping high and middle-class quality still and sparkling mineral water in glass bottles, along with the latest ROLL ON aluminum closure.
Herti is an environmentally conscious company and is dedicated to the effective use of natural resources by setting sustainability goals. For the last few years, we have made some significant changes and improvements in our production process. Our Research and Development (R&D) department worked on optimising tooling instruments that lead to saving energy and decreased waste from production. We moved to an adiabatic cooling system in the production facilities that helped to further save energy and water. Herti finished and put in action a compressed air station that has a computer control system for monitoring the compressed air flow in the production process. The energy from the compressors will be also used for heating the production premises. New computer-to-plate (CTP) equipment was put in operation from the beginning of 2021. CTP is an imaging technology used in modern printing processes. In this technology, an image created in a Desktop Publishing (DTP) application is output directly to a printing plate. All these measures will lead to saving energy and carbon emissions.
The company works in the direction of waste reduction and responsible management of chemicals and mixtures in strict compliance with safety and storage recommendations, which aims to ensure a high level of protection for human health and the environment. Herti is a member of the international non-governmental organisations SEDEX and EcoVadis, which provide information on the ethical relationship in the supply chain and evaluate the performance of companies in the field of compliance with labour legislation, health and safety working conditions, environmental protection and business ethics.
On June 14th 2021, 'Herti' AD received the approval of the project 'GALP Greener ALuminum Cap (implementation of green innovative production processes under Industry 4.0)' supported by the Norway Grants 2014-2021, in the frame of the Business Development, Innovation and SMEs, Bulgaria. The project will be implemented in Pliska, Bulgaria, in the next 18 months. The overall objective of the project 'GALP Greener ALuminum Cap (Implementation of green innovative production processes under Industry 4.0)' is to increase the competitiveness 'Herti' AD by introducing a new innovative process of printing line for the decoration of aluminium sheets, equipment for coating and varnishing of aluminum sheets and the implementation of industry 4.0.
Herti supports the idea of responsible business, which benefits the business and the society as a whole, ensures brand protection and also contributes to reaching the sustainable development goals of the UN. We believe that following responsible and ethical practices in the supply chain, maintaining safe and healthy working conditions, protecting the environment and participating in public and social projects will help us to build a better company for the benefit of the employees, shareholders and society as a whole. Corporate social responsibility is an important part of our business activity and is a base for our mission and basic values.
Herti is a trusted partner for brand protection. The driving force of the company is the development of innovative and green ideas corresponding to the company slogan 'Your brand tomorrow is our business today.'
For packaging solutions, please visit www.herti.co.uk.